Welcome to a Whole Year of Fairy Tales!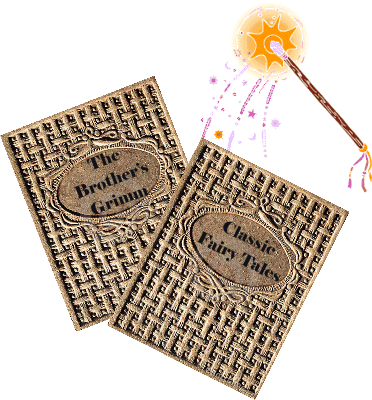 Page is still under construction.
In the meantime, please enjoy our first FT swap for January!

List of Events
January--Red Riding Hood
Run, Red, Run! Swap
What Big Teeth You Have, Grandma Photo Challenge
Your Personal/Other Red Riding Hood Photo


February-Cinderella plus Jack and the Beanstalk
Oh, My Aching Tootsies! Swap
Squeaking By Swap
Belle of the Ball Photo Challenge

Fe Fi Fo Fum Challenge

Cool Beans Peanut Swap

March--Princess and the Pea
Hitty Posture PEAdic Challenge
Am I a Real Princess? Bedding Swap

April--Bo Peep
Little Bo Peep has Lost Her Sheep Challenge
Sheeps Ahoy! Swap

May--Sleeping Beauty
Create any 'Sleeping Beauty' scene
Sleeping Beauty's Crown Swap


June--Alice in Wonderland
Has Anyone 'Scene' Alice? Photo Challenge
Alice's Tea and Me! Swap

July--
Aladdin

August--Three Billy Goats Gruff

Toll Bridge or TROLL Bridge Photo Challenge

September--Hansel and Gretel
No More Breadcrumbs!

October--Babba Yaga
It's a Wrap!

November--Thumbelina
It's a Wrap!

December--Snow White/Rose Red
It's a Wrap!