Welcome to a Whole Year of Fairy Tales!
Belle of The Ball…or NOT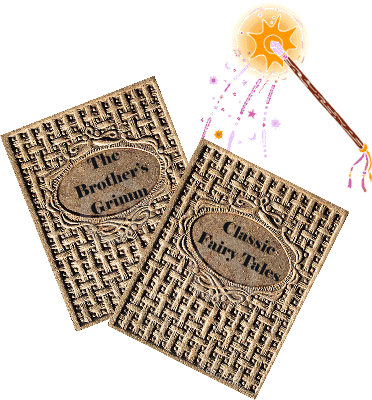 For this challenge, simply take from ONE to TWO photos
of this challenge theme
and upload it into the proper folder at our Yahoogroups site.
The Proper folder for this challenge is: Fairy Tale Photo Challenges

All photos will be added to our www.hittygirls.com website at a later date.
ADD YOUR NAME to the submission. If you do not add your name, you can't win a prize.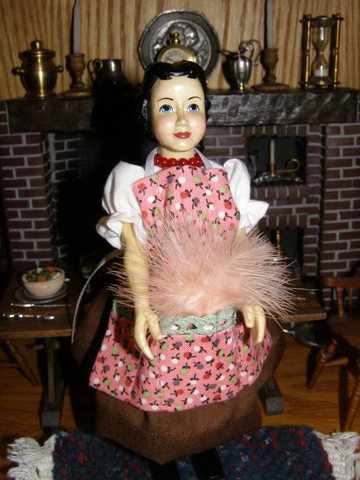 apron prize/ Belle of the Ball or NOT
donated by Jane E/ won by Margie
CLOSED
Belle of The Ball…or NOT
Is Hitty dressed in her finest gown and ready for The Ball? Is the pumpkin coach ready.
Is she staring at the clock…oh no…midnight!!
OR is she poor little Cinders, dressed in a plain house cleaning frock,
perhaps a little ragged and tattered…and cleaning the fireplace…or one of the dozens of chores the poor girl had to endure?
Two photos allowed in this challenge.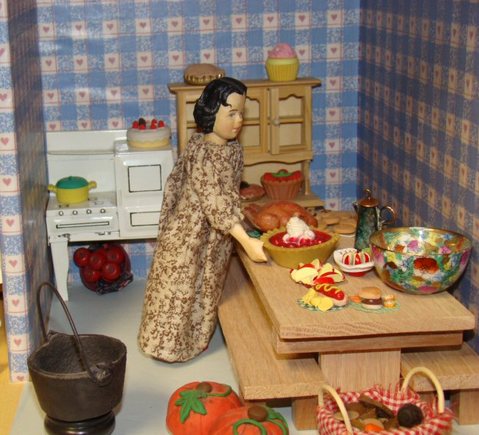 Hitty Meg slaving in the kitchen
She has to cook for every guest at the ball, pooooor Cinderella
Maria
1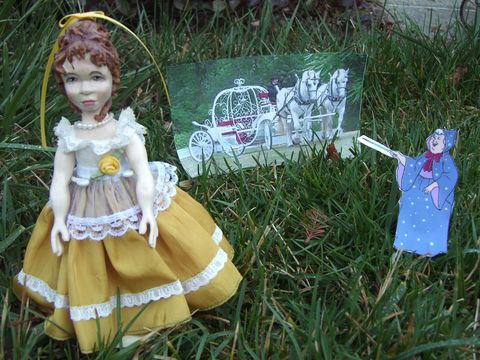 Cinderella's surprise!
Leonarda
2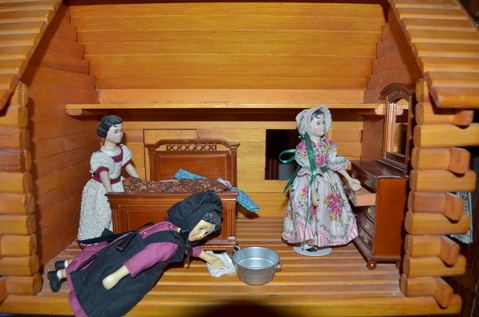 Poor Cinderella seeing her step sisters
submitted by ???
3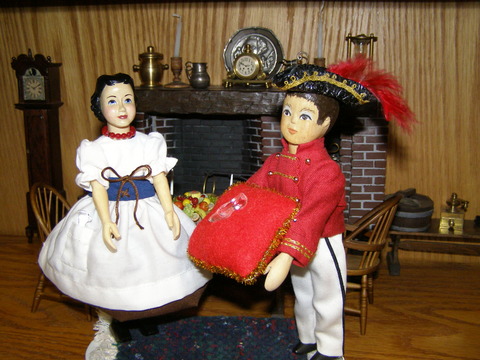 Prince Charming Finds Cinderella
Margie
4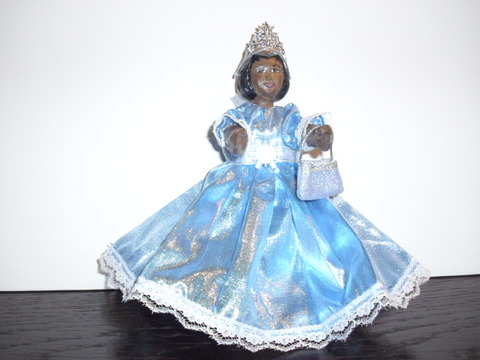 Belle of the Ball
Hitty Noemie is all dressed up for the ball.
submitted by ? ????
5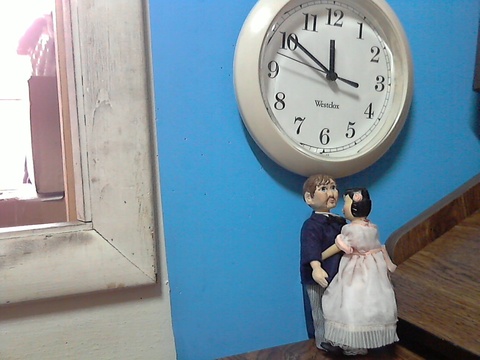 It's almost midnight Cinderella
Robin Campbell's dolls are really watching the clock. She loves the dancing dress and the prince. Not much time left.
Robin
6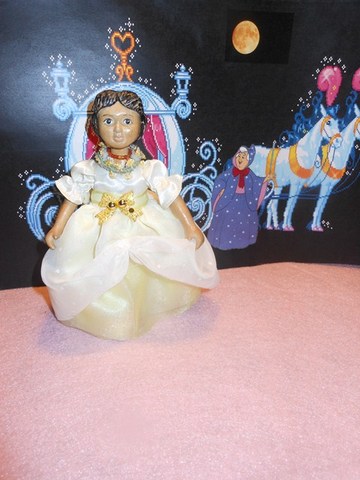 Off to the Ball!
Sylvia
7