Welcome to a Whole Year of Fairy Tales!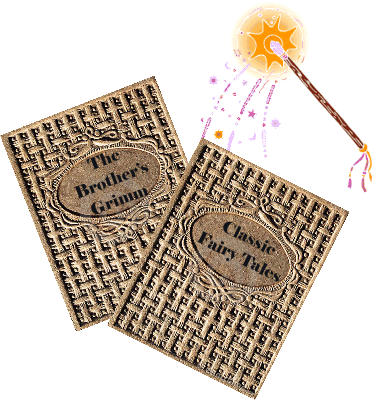 A Whole New World for Hitty!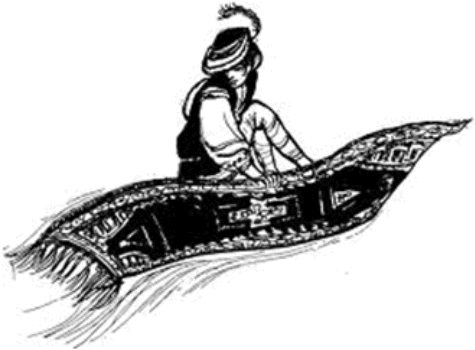 In this photo challenge, post 1 or 2 photos of an Aladdin scene (see details below).
Please upload it into the proper folder at our Yahoogroups site.
The Proper folder for this challenge is: Fairy Tale Photo Challenges


If you do NOT add your name to the swap, you won't be eligible to win the prize with your photo. So--please add your name so we know who submitted the picture!
All photos will be added to our www.hittygirls.com website at a later date.


closed
The challenge is open now and ends at noon Eastern Time on July 30th.
As in past Fairy Tale photo challenges, a winner will be selected using the RNG (Random Number Generator) and a small prize will be awarded.
Prize to be awarded to winner!
Everyone has seen the Disney version of Aladdin, and most have read the original fable. In both, a whole new world was opened to the street urchin.
In this photo challenge, post 1 or 2 photos of an Aladdin scene.
Pictures MUST contain Hitty PREDOMINATELY, and may contain any other character your imagination can 'conjure up'.
Is Hitty and Aladdin, Genie, her father, Jafar, etc. discovering, enjoying,..or NOT enjoying this whole new world?
(Any photo without Hitty as the predominant character will be disqualified)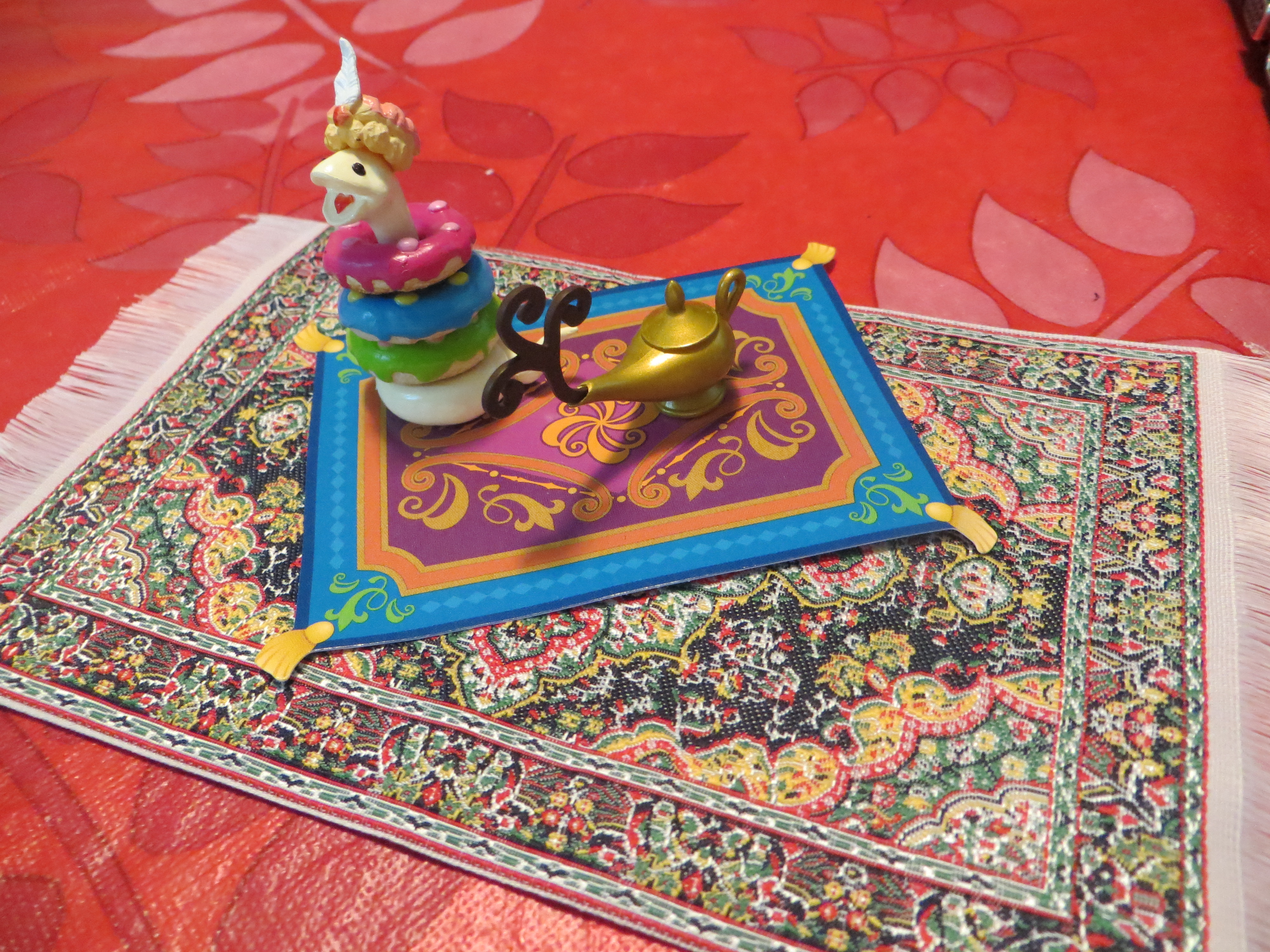 Prize!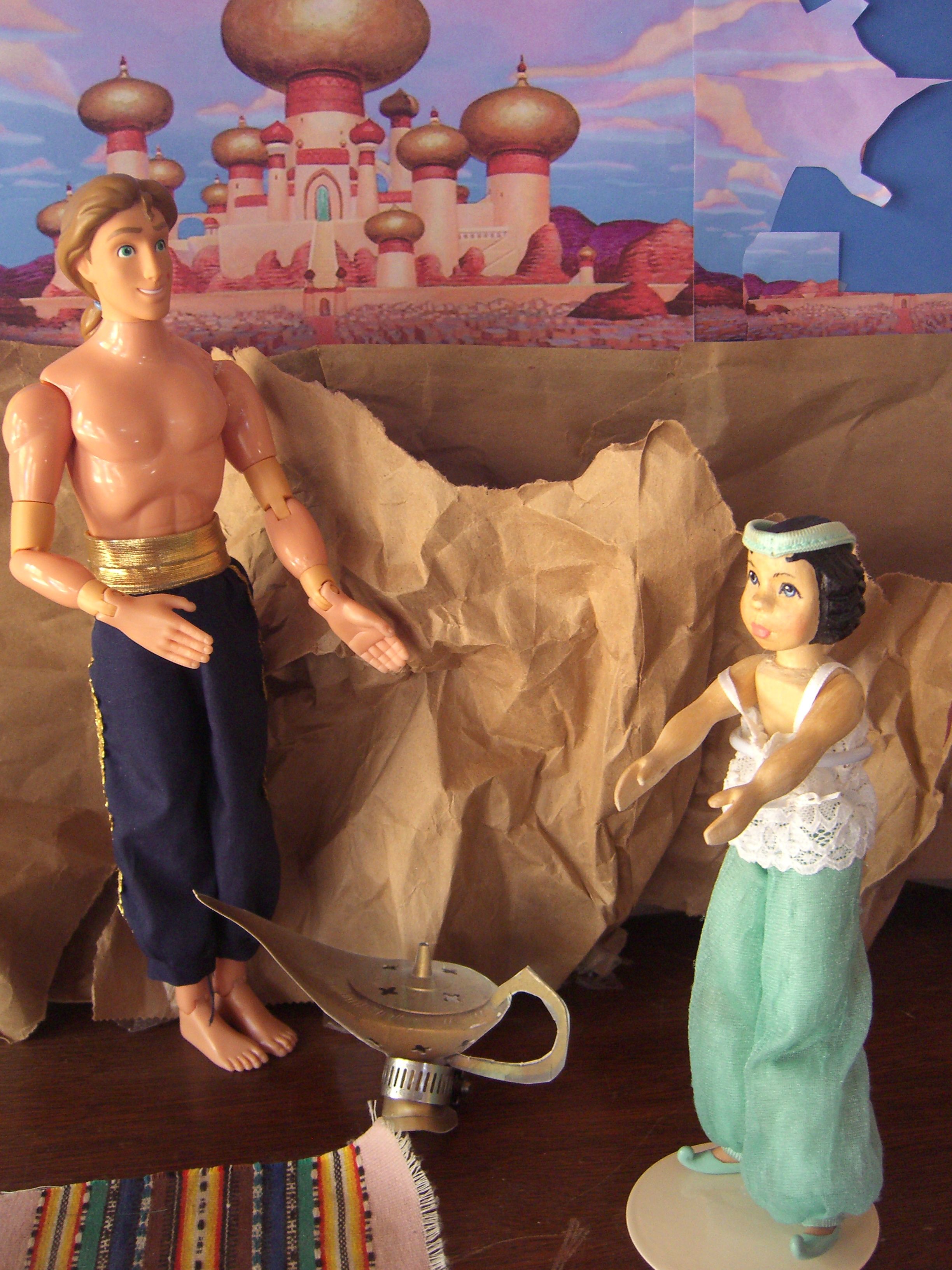 Leonarda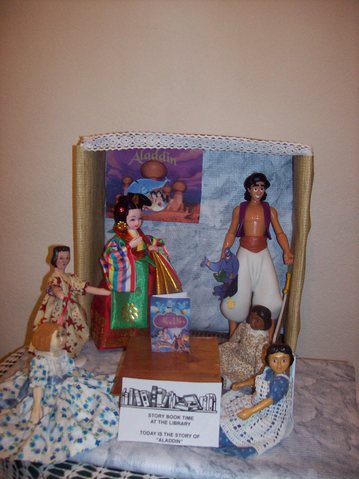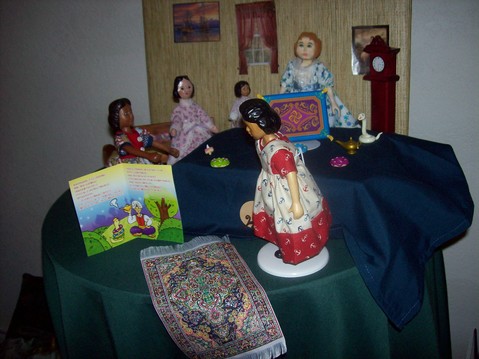 Erline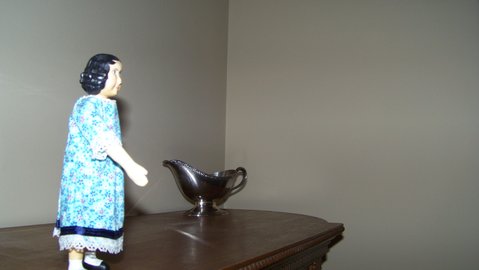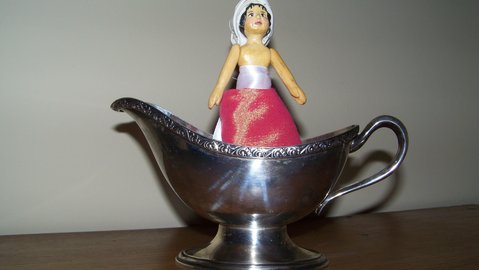 Sandy E.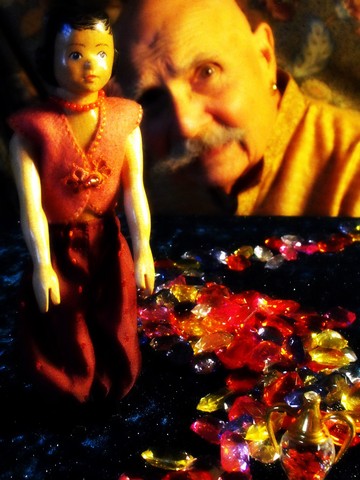 Jane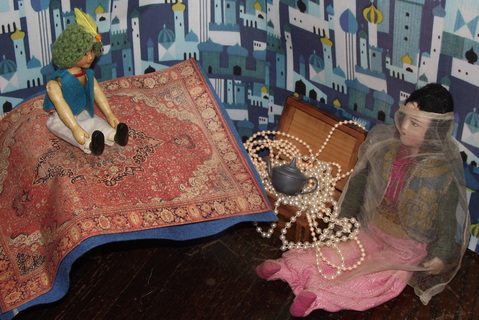 Susan K.