Welcome to a Whole Year of Fairy Tales!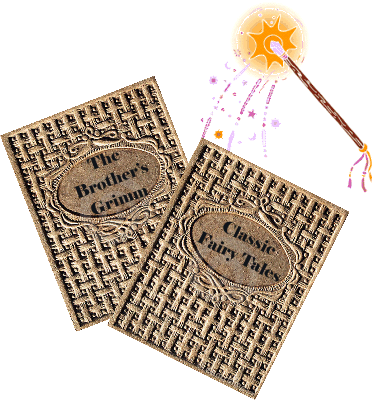 Toll Bridge or TROLL Bridge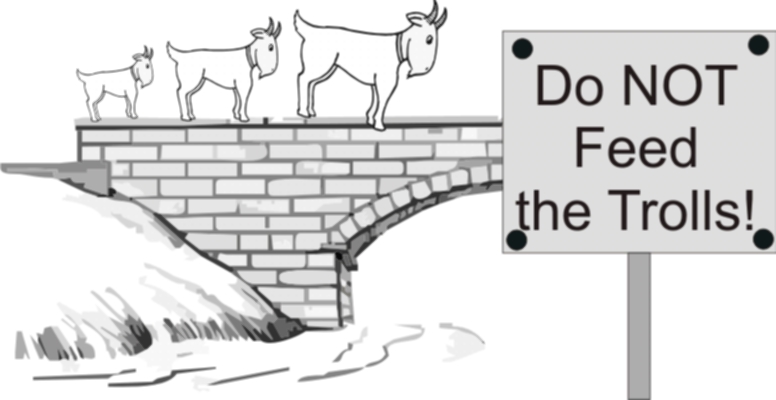 For this challenge, simply take ONE photo
of this challenge theme
and upload it into the proper folder at our Yahoogroups site.
The Proper folder for this challenge is: Fairy Tale Photo Challenges


If you do NOT add your name to the swap, you won't be eligible to win the prize with your photo. So--please add your name so we know who submitted the picture!
All photos will be added to our www.hittygirls.com website at a later date.


CLOSED
Starting Date: NOW
Ending Date: August 25th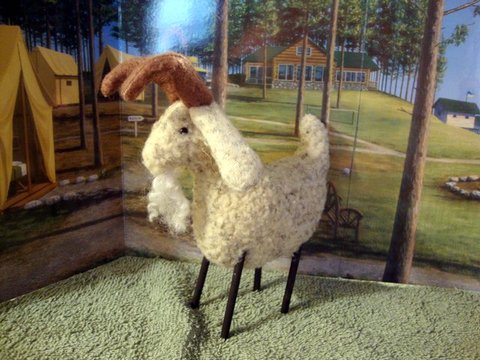 Prize from Sherry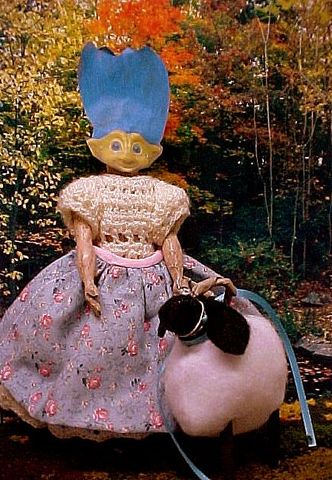 Linda M.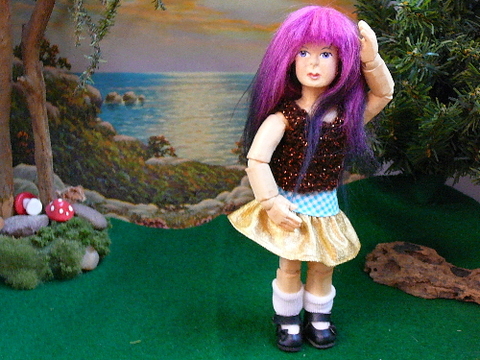 Wanda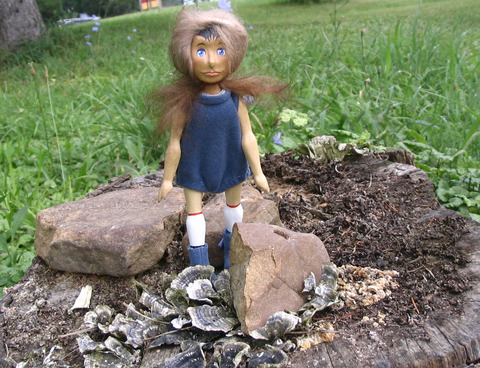 Linda B.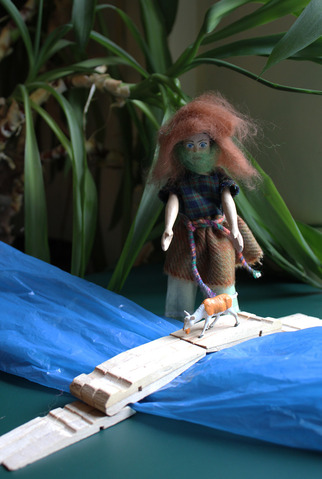 Lorraine T.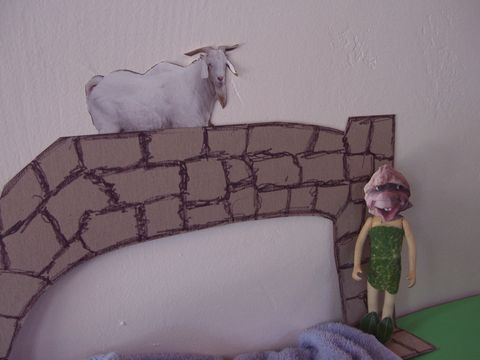 Leonarda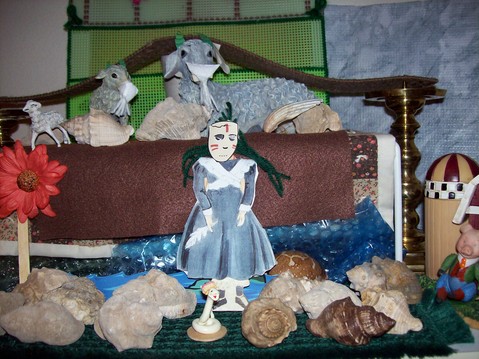 Erline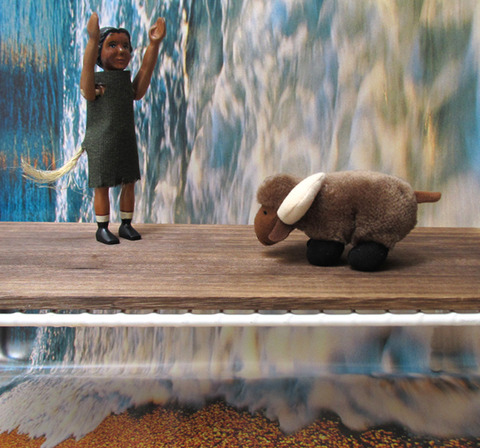 Ann S.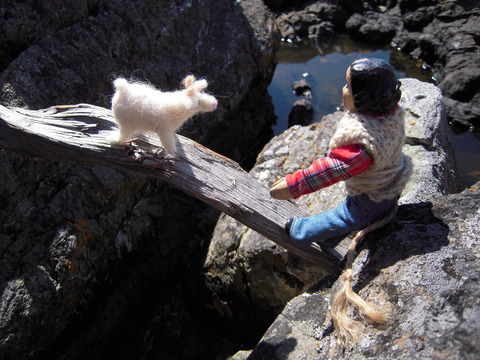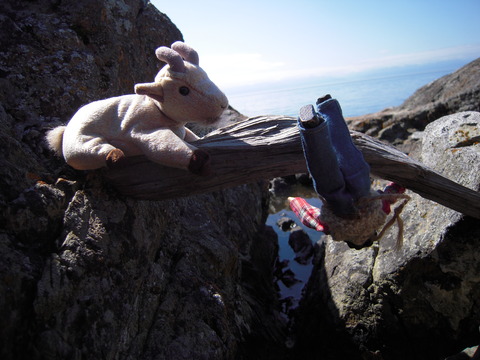 Kjerstin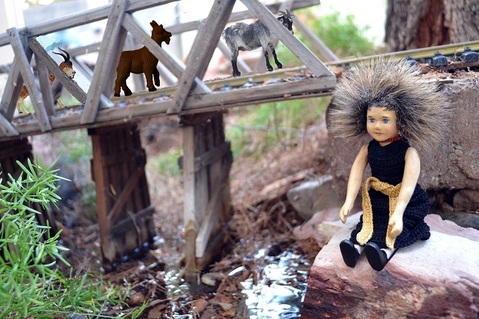 Marilyn C.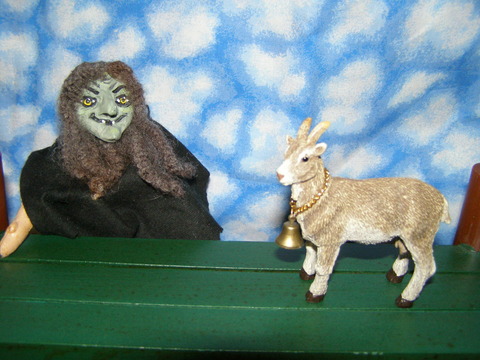 Margie S.
When I think Three Billy Goats Gruff I think Trolls and Bridges. For this photo challenge please have Hitty dressed as a troll. Is she a cute troll (is there such a thing?) or a scarey troll or maybe she's an ancient old bearded troll. I can hear her giggle now…won't she have fun dressing up as one of the Toll Bridge Trolls!