Welcome to a Whole Year of Fairy Tales!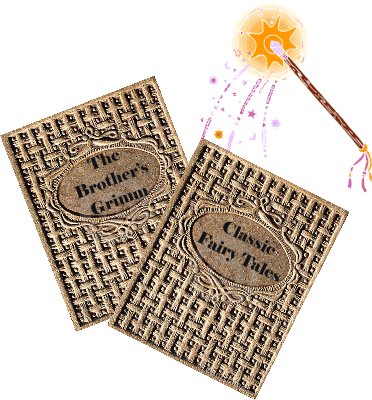 It's a Wrap!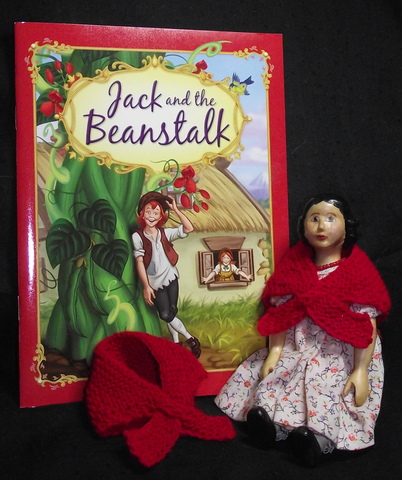 2 red wraps and 2 fairy tale Hitty sized books. Be sure to enter for a chance to win!
For this challenge, simply take ONE photo
of this challenge theme
and upload it into the proper folder at our Yahoogroups site.
The Proper folder for this challenge is: Fairy Tale Photo Challenges


If you do NOT add your name to the swap, you won't be eligible to win the prize with your photo. So--please add your name so we know who submitted the picture!
All photos will be added to our www.hittygirls.com website at a later date.


Open NOW
Ends Oct 10
'It's A Wrap' is the final photo challenge for the Year Of Fairy Tale photo challenges.
For this challenge post ONE pic of ANY SCENE from ANY of the Fairy Tales listed for Oct, Nov, Dec.
October--Babba Yaga

November--Thumbelina

December--Snow White/Rose Red
Prize to be awarded to winner!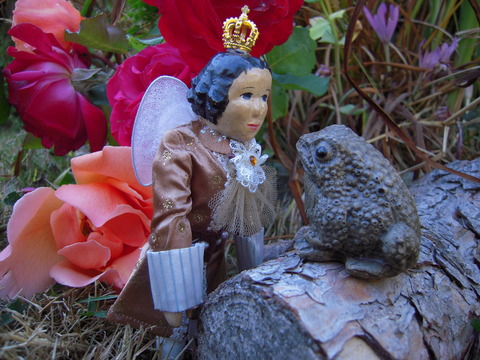 Fairy Prince tells Toad to get lost
#1 Kjserstin
----------------------------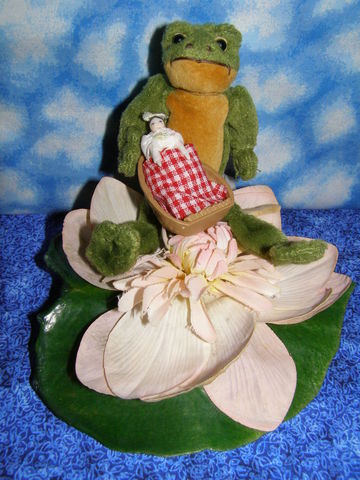 Thumblina and Toad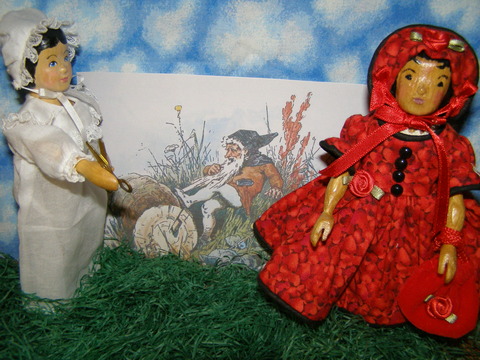 Snow White And Rose Red Save The Dwarf
#2 Margie
----------------------------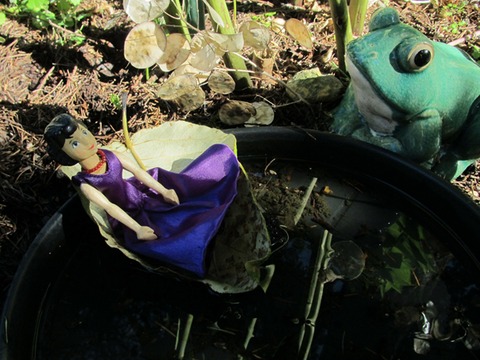 Thumblina
#3 Ann St.
----------------------------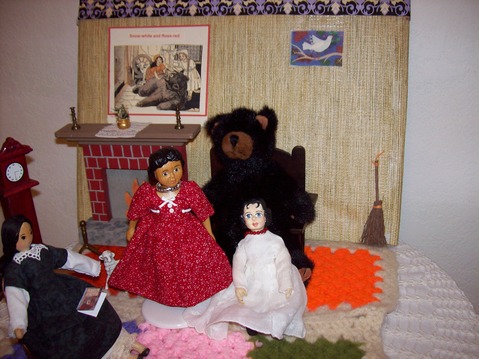 Snow White and Rose Red
I will do you no harm said the bear
#4. Erline
----------------------------