Welcome to a Whole Year of Fairy Tales!

What Big Teeth You Have, Grandma Photo Challenge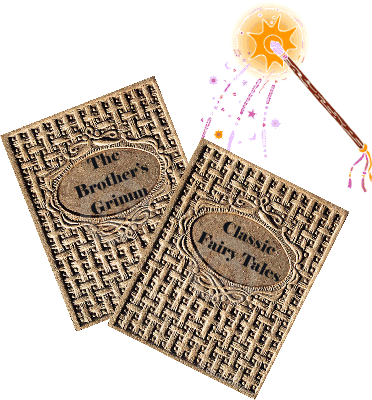 For this challenge, simply take from ONE to TWO photos
of this challenge theme
and upload it into the proper folder at our Yahoogroups site.
The Proper folder for this challenge is: Fairy Tale Photo Challenges

All photos will be added to our www.hittygirls.com website at a later date.

Deadline: January 31st.
Prize to be awarded by the RNG.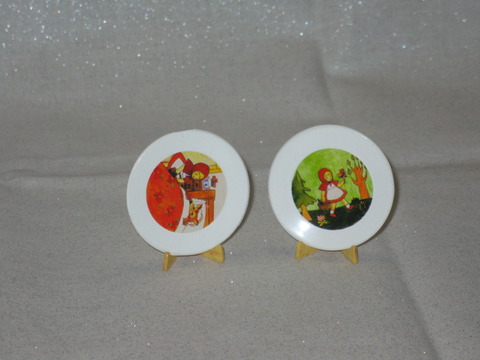 Prize won by Janice

So! Red and the Wolf? Red and Granny?
Interpret this challenge any way you like!



Margie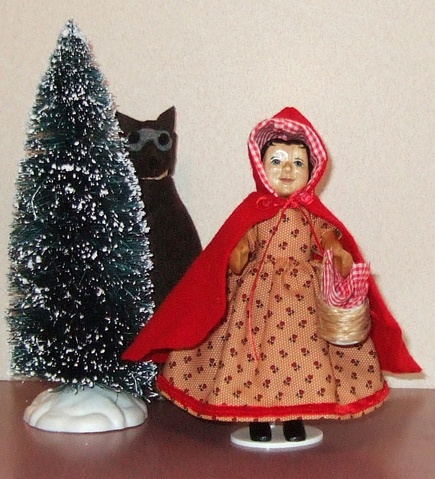 Tammie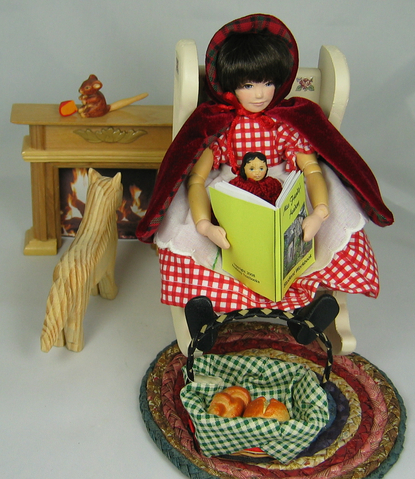 Gale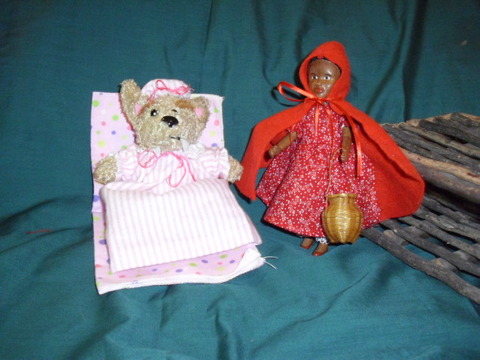 Helen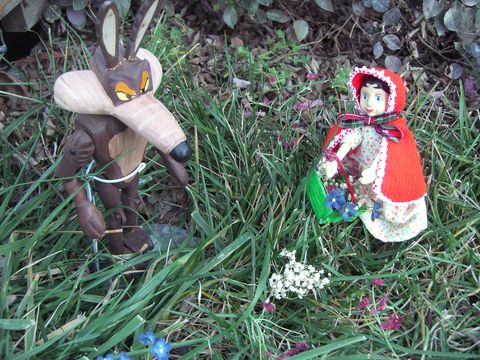 Leonarda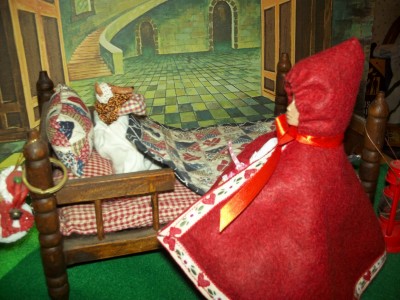 Pauline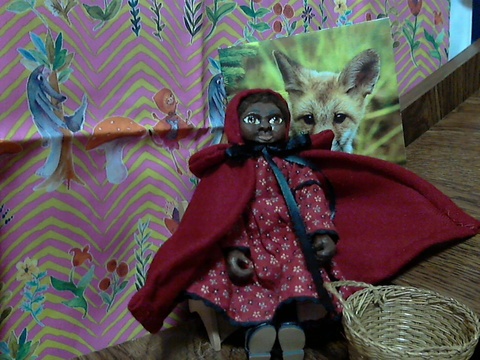 Robin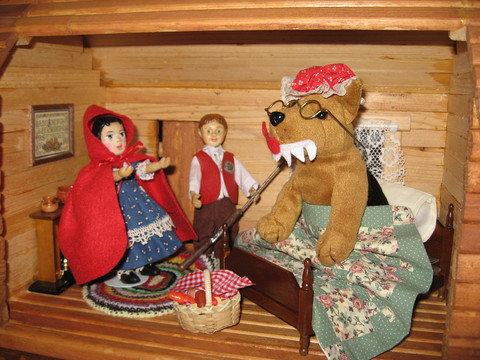 Cheryl M.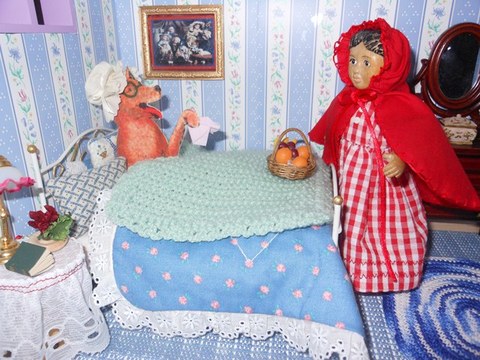 Sylvia Y.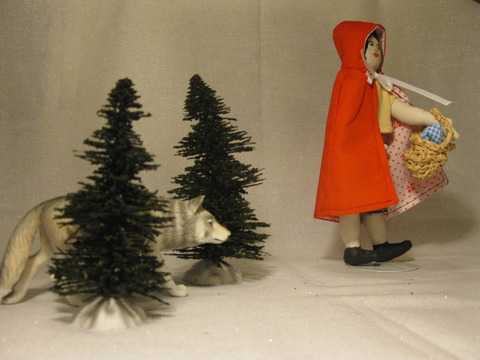 Janice M.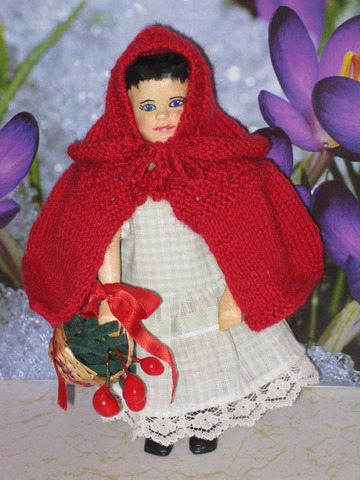 Jenny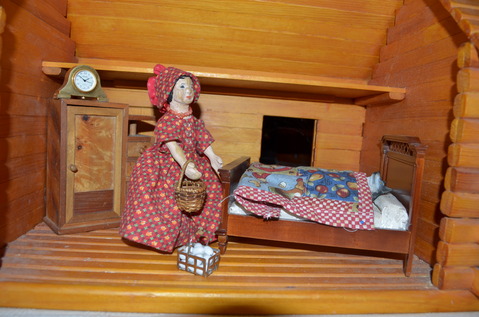 Shirlene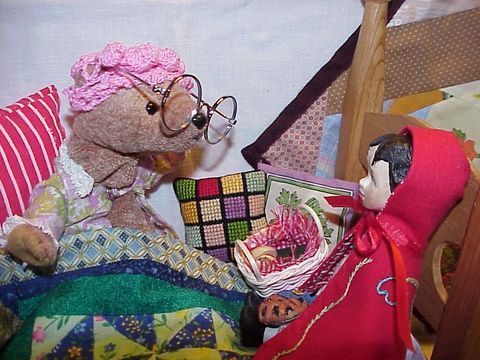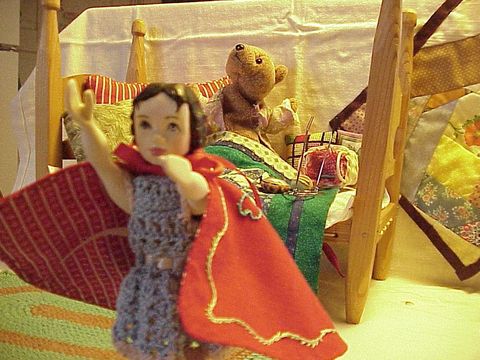 Becky




Fung