Welcome to a Whole Year of Fairy Tales!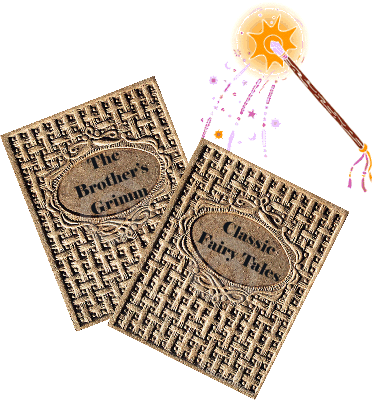 Sleeping Beauty Photo Challenge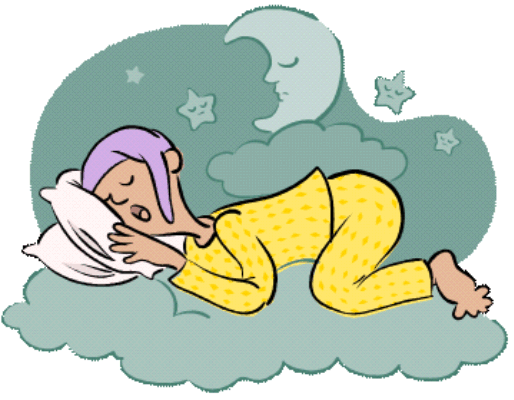 For this challenge, simply take ONE photo
of this challenge theme
and upload it into the proper folder at our Yahoogroups site.
The Proper folder for this challenge is: Fairy Tale Photo Challenges


If you do NOT add your name to the swap, you won't be eligible to win the prize with your photo. So--please add your name so we know who submitted the picture!
All photos will be added to our www.hittygirls.com website at a later date.


Open NOW
Ends May 29th with winner being chosen by RNG on the 30th
Prize to be awarded to winner!
So--interpret the story of Sleeping Beauty and show us your Hittys in a 'scene'--

any

scene!
Get inspired!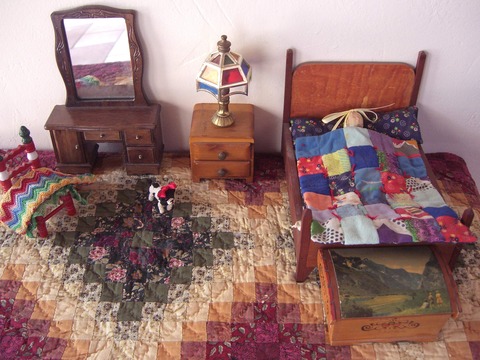 #1. Leonardo




#2. Katheen W.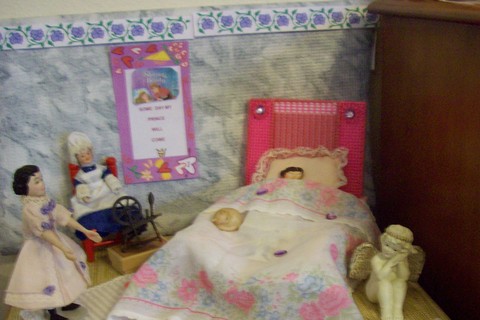 #3. Erline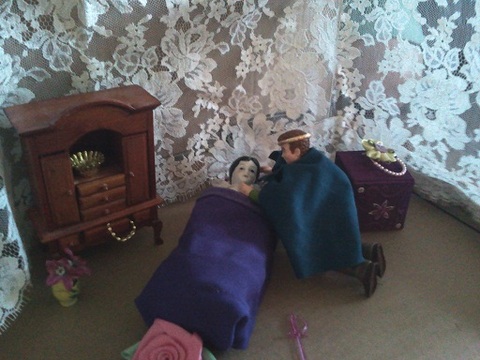 #4. Kristin and Maddy