Welcome to our third annual Summer Fun Photo Challenge.
You must be a member of hittygirls at yahoogroups to enter.

You may send up to three photos.
Check out some previous entries in this challenge:
Our First
Our Second



Winning Entry will receive this fishing set.

I will  set up a poll on Hittygirls, 
    and the list will vote on the winner!

Photos have 
    to be resized before sending 
    and not more that 700 pixels in height/7inches. 
Feel free to add a caption or description.
DEADLINE:
July 30, 2008
*~*~*~*~*~*~*~*~*~*~*~*~*~*~*~*~*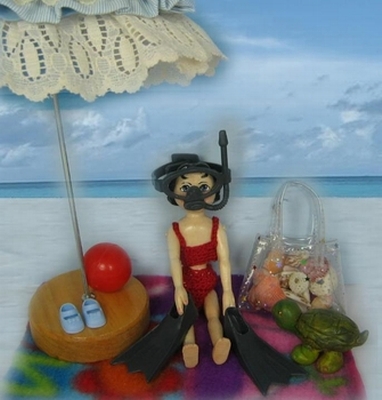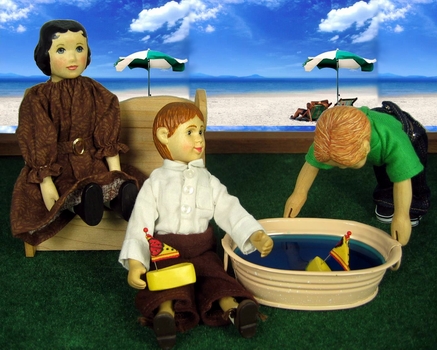 #1
*~*~*~*~*~*~*~*~*~*~*~*~*~*~*~*~*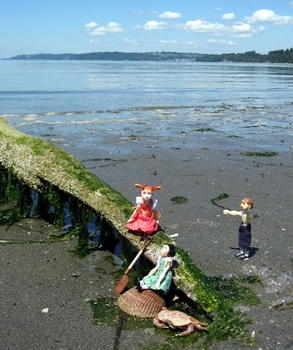 At last a sunny day dawned. The tide was out
and Bittys Ginger and Bettie wanted to dig clams.
Ian went along to get a tan, but he soon started waving his arms in the air and hollering.
What did he find?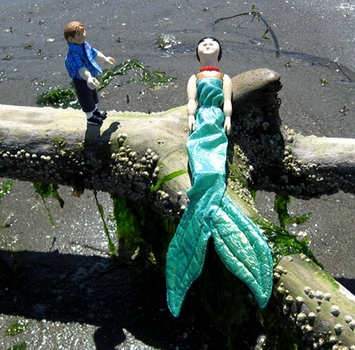 Why, it's Mermaid Hitty!
She must have been stranded on the beach by the minus tide.
Ian is shy about approaching her, but is concerned that she might be in danger.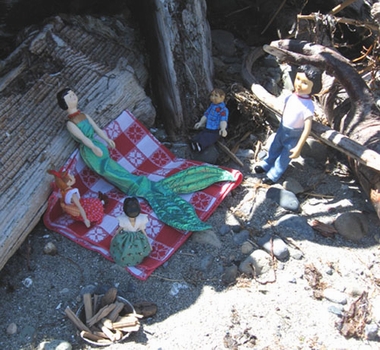 Not to worry. They all gathered at the picnic blanket that Hitty Hattie spread out.
Plans for a clambake were abandoned when Mermaid Hitty,
resting out of the bright sun, happily offered to tell tales of her life in the ocean.
#2
*~*~*~*~*~*~*~*~*~*~*~*~*~*~*~*~*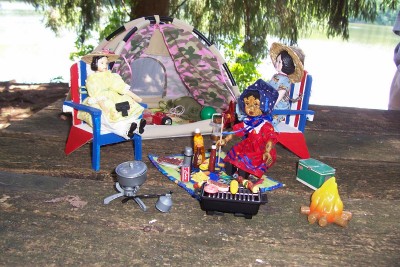 #3
*~*~*~*~*~*~*~*~*~*~*~*~*~*~*~*~*

With the high price of gas, my Hitty is enjoying Summer in the backyard by the garden.
#4
*~*~*~*~*~*~*~*~*~*~*~*~*~*~*~*~*
A Day At The Beach.

This Hitty even remembered her sunscreen.
#5
*~*~*~*~*~*~*~*~*~*~*~*~*~*~*~*~*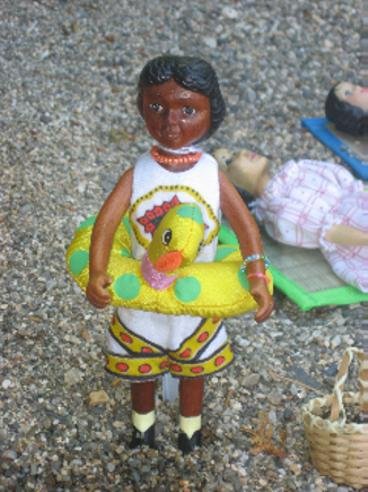 Heading for a dip in the lake with my favorite beach toy.
#6
*~*~*~*~*~*~*~*~*~*~*~*~*~*~*~*~*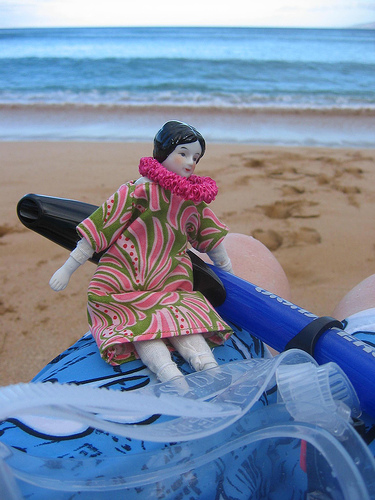 Hitty considers snorkeling on Maui!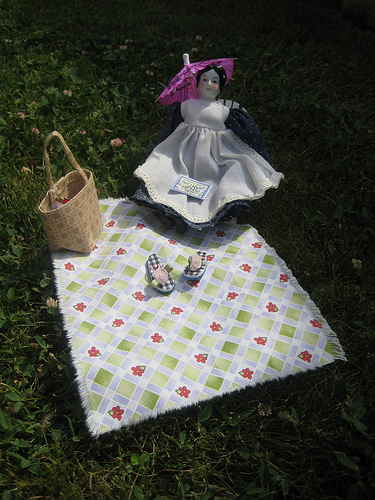 Hitty gets some summer sun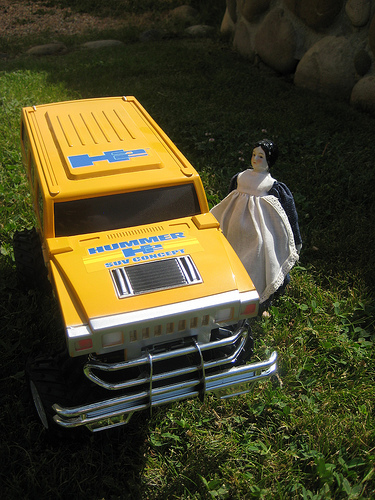 The only car left at the car rental place was a Hummer!
#7
*~*~*~*~*~*~*~*~*~*~*~*~*~*~*~*~*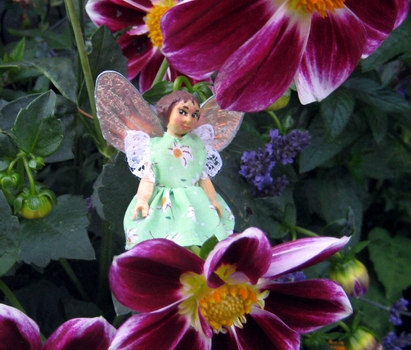 Bitty Fairies have fun in the flower gardens
#8
*~*~*~*~*~*~*~*~*~*~*~*~*~*~*~*~*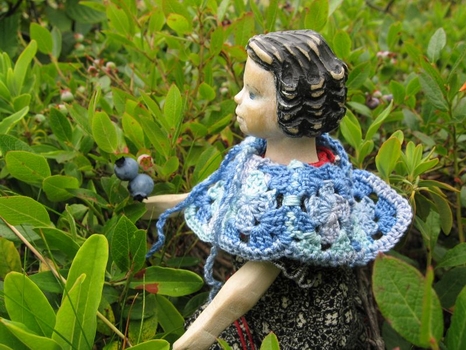 Hitty Jean picking Maine Wild Blueberries atop Cadillac Mountain.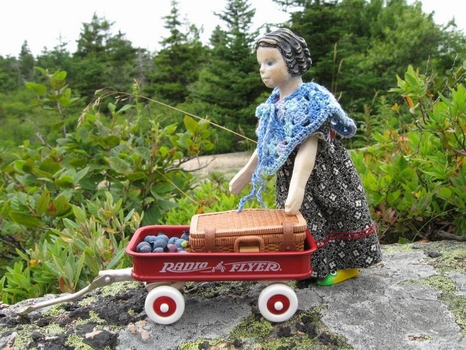 Hitty Jean has loaded all the Blueberries and her picnic basket into her wagon.
She is meeting some friends for a mountaintop picnic.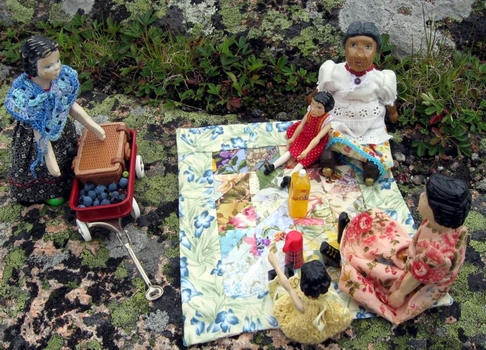 Hitty Jean finds her friends looking forward to a lovely lunch!
#9
*~*~*~*~*~*~*~*~*~*~*~*~*~*~*~*~*