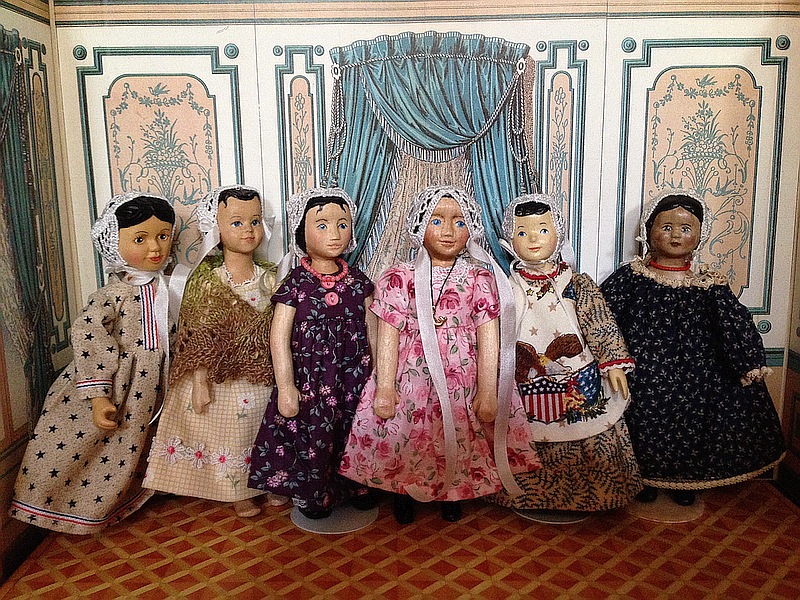 Essentials for Swap Participants:
Must be a member of Yahoo Hittygirls group.
Full name, postal address, and email must be in the Swapper's database. Access to the database is through the Yahoo Groups site. Ask a moderator if you don't know how to do this!
Keep in touch with your Swap Leader. You must let them know when you have completed your swap, or if you have to withdraw your name from the swap. Please don't notify her on the list. We ask that you notify privately as messages to the list can be late, not noticed, or come in after the date.
You are expected to tell your swap leader that you are done before the due date as swap partners are assigned on the due date. You can use the link below to notify your swap leader.
Swap Leaders are not required to chase you for information, or to include you in the swap if you have not provided it.
Keep to the Swap requirements. If it says "no extras" please do not include anything but the swap item(s).
Do your best! We are not looking for perfection or any superhuman standard, but do swap something that you would be happy to receive.
Be Polite! Always thank your partner. No matter what you receive, remember your partner did their best (just like you did!)
Share the joy! Photograph your swap item when you receive it, and post the image to the list.
Be generous! If you have participated in the swap you should comment on the images or notifications of other people who have also participated
Thank your swap leader! It can be hard and sometimes time-consuming to lead a swap, but it is all worth it when people let you know they've had fun!
Consider leading a swap! Contact a Moderator if you have an idea for fun that the whole group can participate in.
Deadline: February 15, 2017.
hg.swaphostess  @  gmail.com


If you can't use the Swap Hostess Email Link link above, 
please use the address above, removing the spaces.  
Required Subject

line :

Yes! I want to swap

daycaps

and reticules!


Our chosen Hitty now has a trunk of some sort, a museum quality dress,
a felt coat, a nightgown, and a blanket or quilt.




Hitty also needs a daycap that the lady of the house would wear
during the day or under her bonnet for going out,
and a reticule or small purse to carry her basic necessities.

This swap challenge, should you choose to accept it,

Is to create a delicate day cap for Hitty using lace and/or a fine linen or lawn like fabric.

There are many appropriate designs but it should not be a round circle mob cap.

If it is flat, it can be affixed to Hittys head with museum or other tacky wax.

If the size can be adjustable, that would be even better

Her tiny reticle or bag could be designed to hang from the waist of her dress,

Or to be carried in her hand. It could be flat or round with a drawstring,

Embroidered or beaded etc…. perhaps she will have a wee hanky to tuck into it.

There are some links to reticles at the 15th anniversary bash webpage.

http://www.hittygirls.com/challenges/2016/15anniversary/15anniversary.html

Here are some for daycaps.

http://www.victoriana.com/Victorian-Hats/morningcap.html

http://www.sewhistorically.com/how-to-sew-an-authentic-mid-victorian-day-cap-tutorial/

http://www.darlinganddash.com/daycaps.html

http://victorianneedle.blogspot.ca/2013/03/kristen-day-cap-tutorial-and-originals.html

http://www.newenglanddolls.com/

https://4.bp.blogspot.com/-fqQRUhypLzM/WCHC58blJ7I/AAAAAAAAClM/S8MjadQmqEodnzzwzq9O_K5LoGUoyPbuwCLcB/s1600/013.JPG