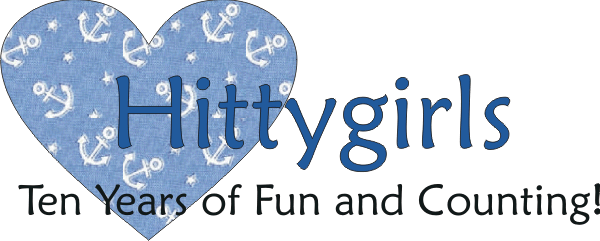 Our 2nd NunoDoll Swap

Must be a member of Yahoo Hittygirls group
and have met all previous 'finished' swap commitments to play.
(Ongoing or current swaps of course not applicable.)
You must include your full name, address, telephone number, and email.
If you sign up without this info, sorry, but you will not be added to the swap list until you do.
The swap leaders have enough to do without tracking down addresses. ;)
Please Note: We do not collect or distribute your personal information,
except to the Swap Leader and your Swap Partner(s).

This is a 'centralized, complete the swap and get a partner on the due date' swap.
You are expected to tell your swap leader when you are finished.
If you forget to let the swap leader know, then you

may not

receive a partner.
Swap Leaders have enough to do without tracking down players. ;)
The swap leader will make several updates on the Hittygirls at yahoogroups club list until the swap deadline.
Always check it to see if your name is there!


Your Swap Leader is Holly
click the link with any questions, or to sign up.
Can't use this link? Send an email with all of your info to:
gillifoot at yahoo dot com




This is a long-term swap -- you have a month to decide to sign up and a month to 




complete the doll. (If you sign up early, you get more time!)




CLOSED



Here's the link to the Nuno Doll information: 


http://nuno-runo.blogspot.com/2009/11/fashion-doll.html

.




If you explore the blog, or Runo's web site, you will find other patterns and 




explanations on how to put the dolls together. The dolls can be made from felt, 




wool felt, suede, Ultrasuede or other non-fraying fabric. (It is easiest to sew 




the parts with a whip stitch or blanket stitch around the edges, rather than 




trying to turn the pieces.)




Clothing can be any material, and it can reflect traditional Hitty clothes or 




modern and ethnic patterns. The dolls can have wigs (as described by Runo) or 




fixed hair. Just have some fun with it, and let your imagination run wild!





Here are examples from our last Nuno swap: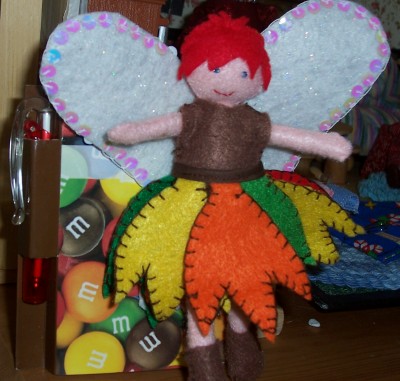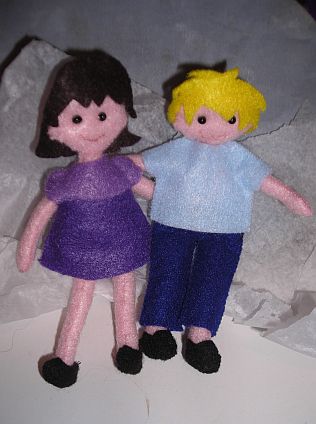 See them all by clicking here.
Swap Photos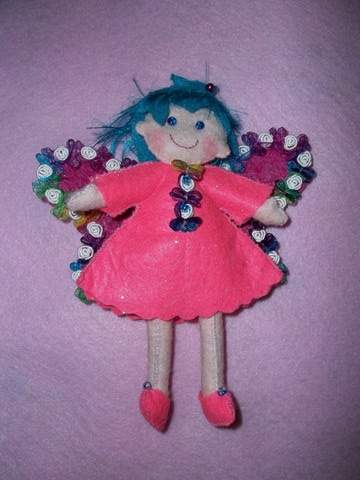 Marcy to Dawn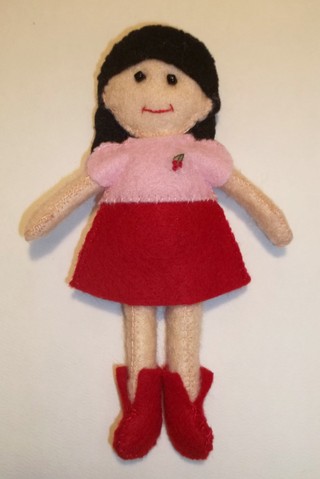 DawnS to Marcy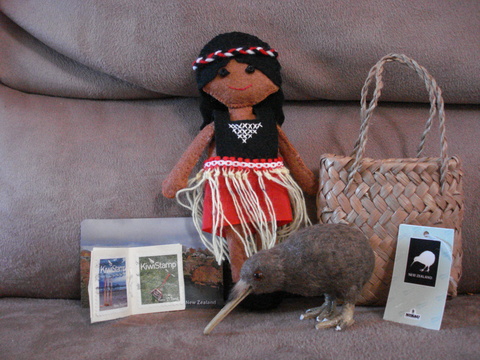 Karen to Ashley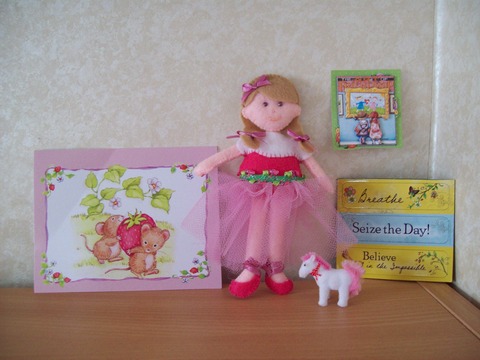 Ashley to Karen