+

Hittygirls Official Shoulderhead Hitty

The super-secret-happy-fun-time-wow-adventure-project!

Click Here to see our First Pictures Our First Order was 118
Our Second Order was 112
Our Third Order was 46



While you can donate any time you want, the drawings will be held on Saturday, October 15th, so if you
want to be entered to win one of the prizes below, please donate

before

the 15th!
We will use the RNG to select a winner from our list of prizes below.
Yes, you do need to donate either a prize or to the mold purchases to be entered into the drawing.
Even if it's the lowest amount PayPal will let you send you will be entered.

PLUS--A Grand Prize Winner will be selected from all entrants for
ta-da!
One of Maria W.'s turned Hitty blanks!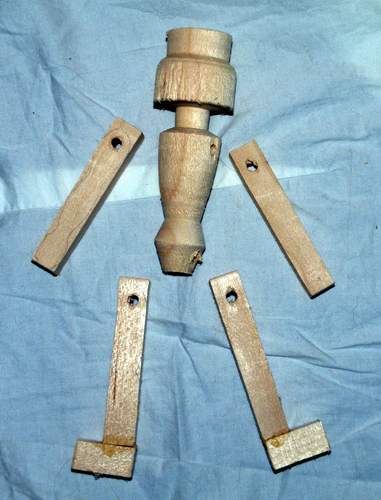 Grand Prize
Donated by Maria W.
Won by Gale L.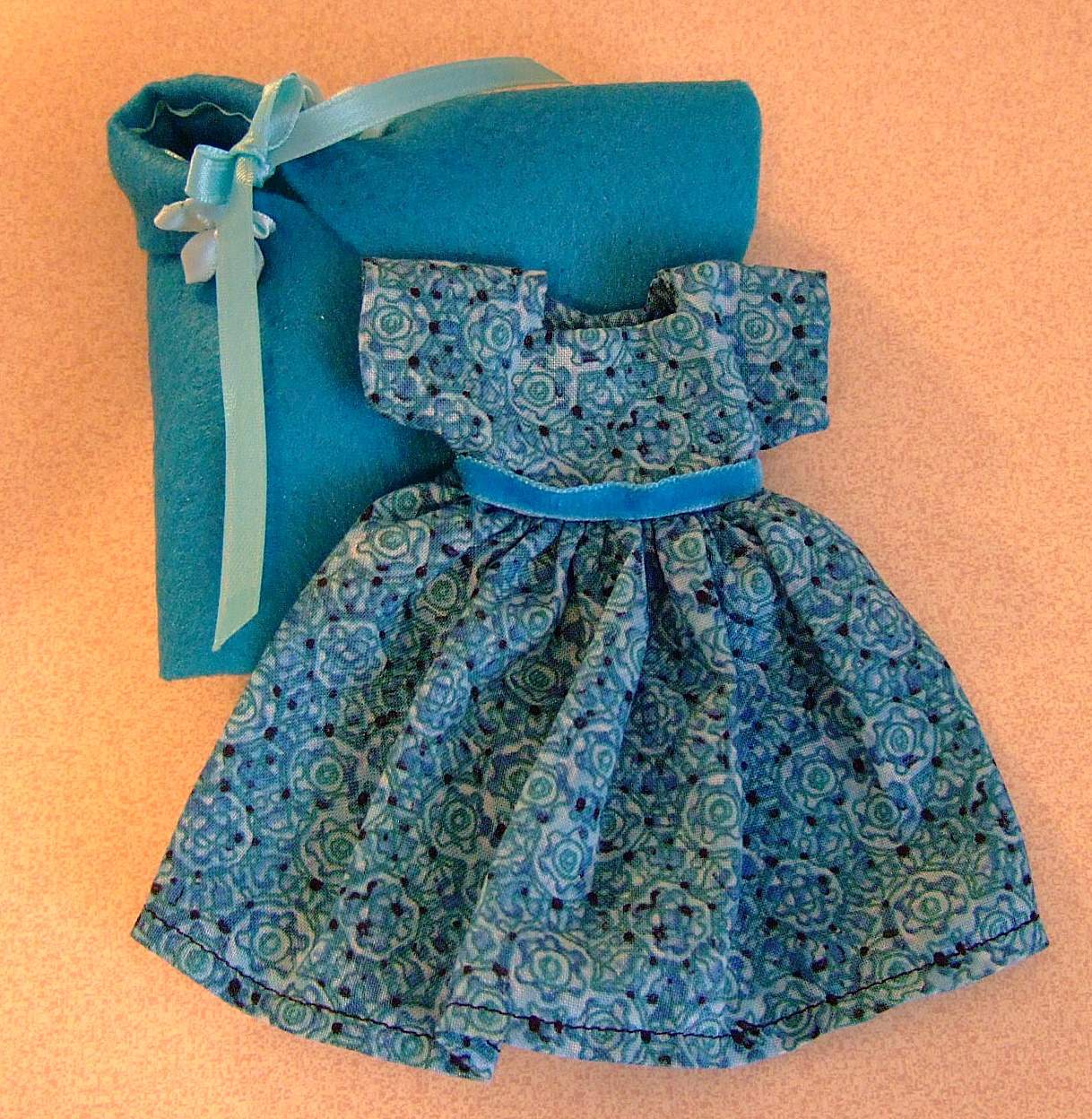 #1 Donated by Tammie C.
Won by Pauline N.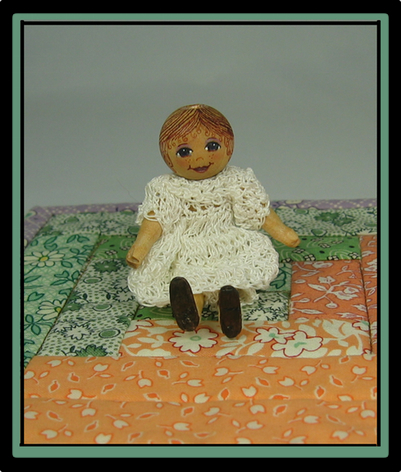 #2 Donated by Gale L.

Won by Dawn Sp.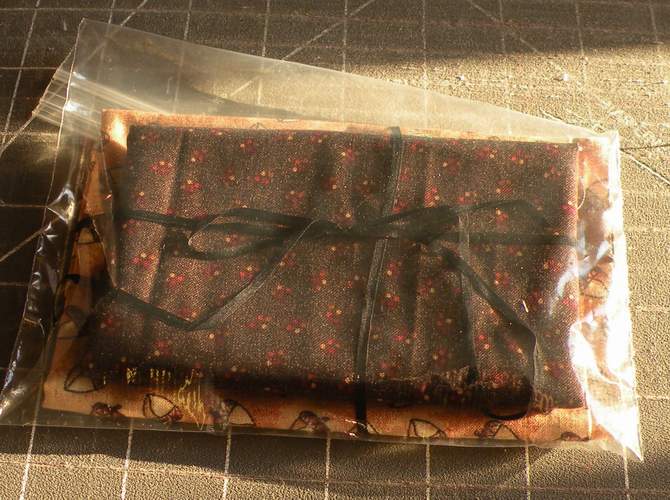 #3 Donated by JOC

Won by Christine Sh.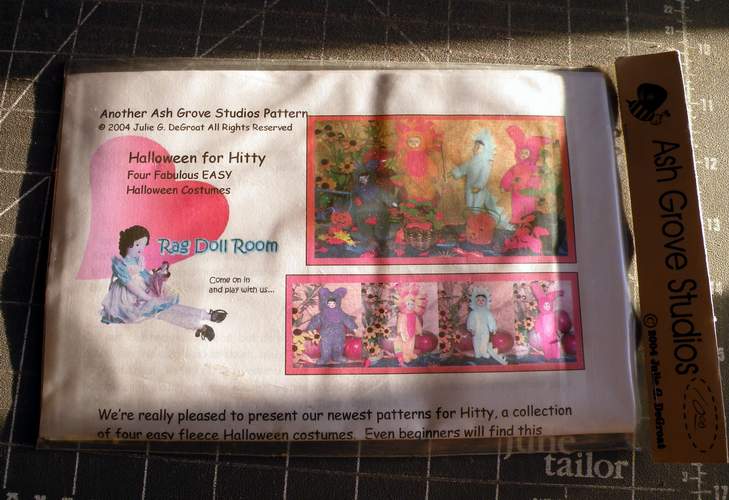 #4 Donated by JOC

Won by Barb D.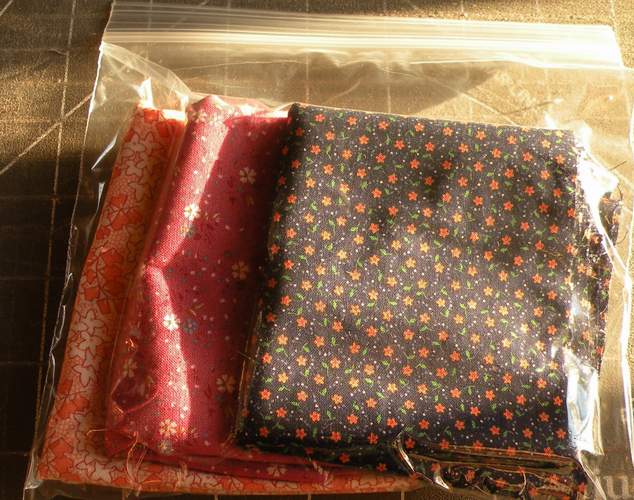 #5 Donated by JOC
Phyllis Er.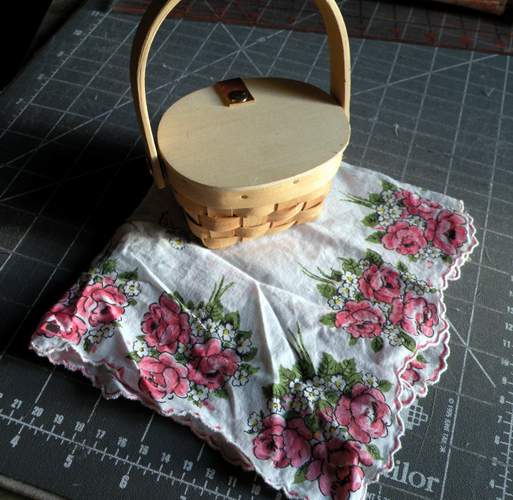 #6 Donated by JOC

Won by Tammie C.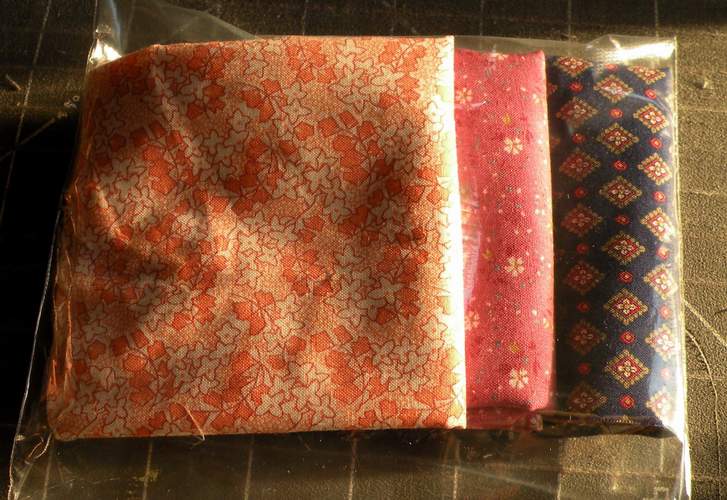 #7 Donated by JOC

Won by Dot M.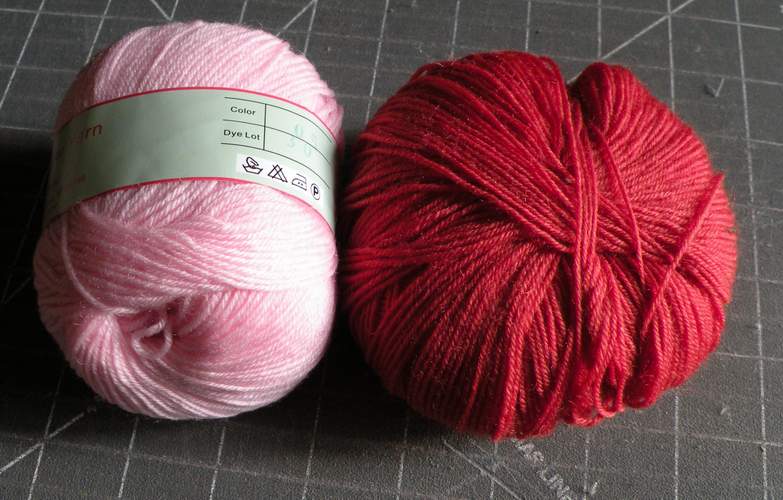 #8 Donated by JOC

Won by Ann B.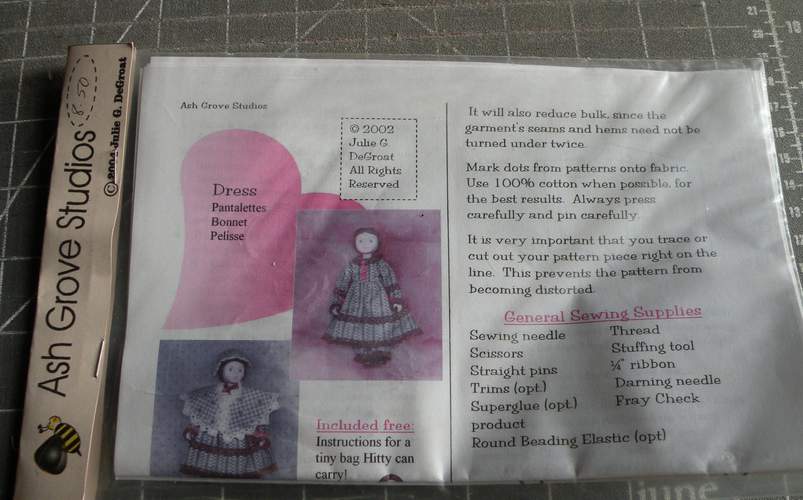 #9 Donated by JOC

Won by Janice M.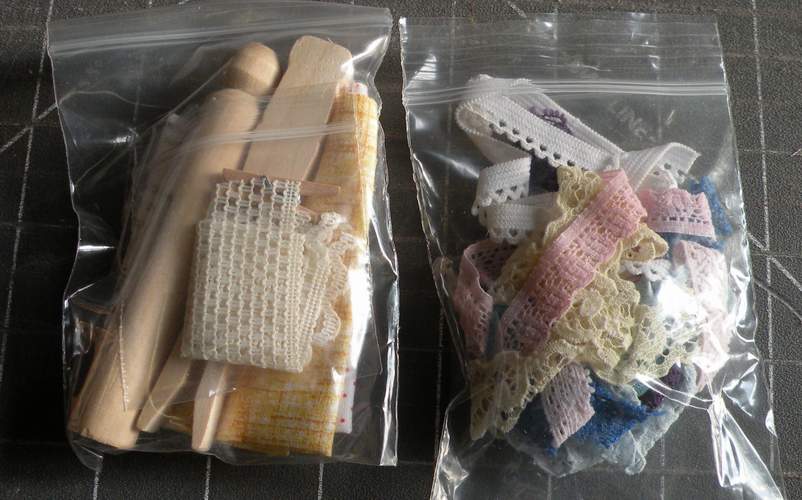 #10 Donated by JOC
Gale L.



Home