And the fun continues...

Pictures from our first ever order: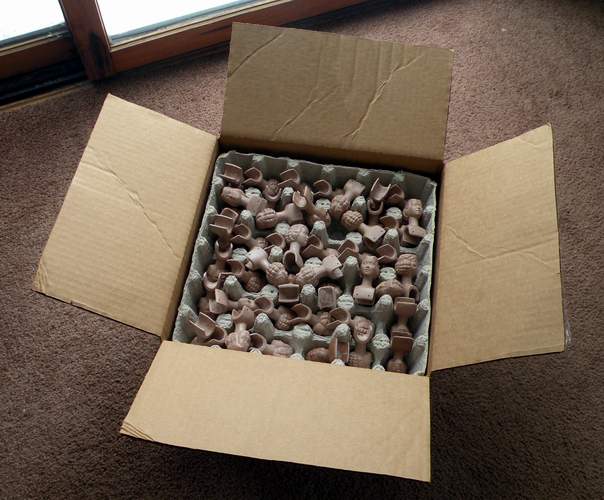 I open the box to find--an egg carton full of shoulderheads, all giggling and talking at once. It takes me a minute to understand--there are more in the box! Hurry, hurry, let them out!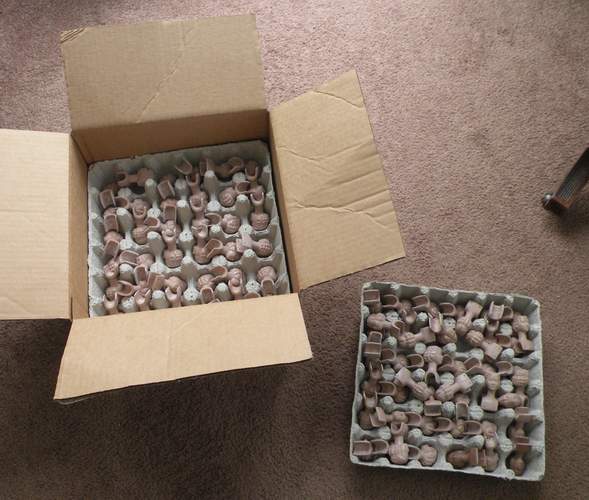 I am relieved to get the shoulderheads out of the shipping box, but the giggling and calls still haven't stopped. Surely there can't be more...?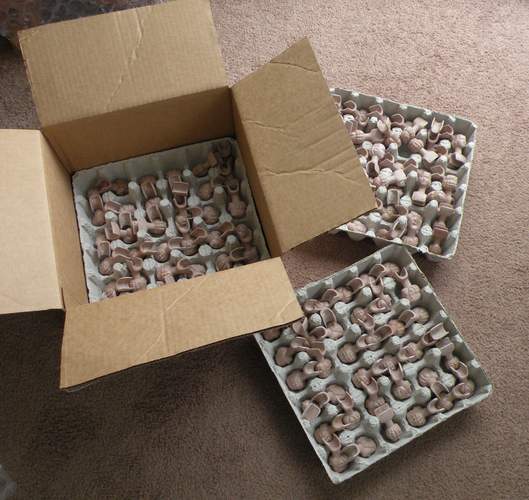 There are! Finally I free all three cartons of shoulderheads. I'll be packing them up this weekend, with a hopeful shipping date of the first of the week.
(Because all of this squealing and giggling and chattering is going to drive me nuts!)
We want to see your shoulderhead photos. Send us your Hittys meeting their new sister, your work on the shoulderhead, or any other shoulderhead photos you want to share. Just place your photos in the Shoulderhead Project folder in the photo section at hittygirls at yahoogroups, and we'll get them from there. ADD YOUR NAME so we can credit the photos to the correct Hitty Homes.
And the Heads Arrive!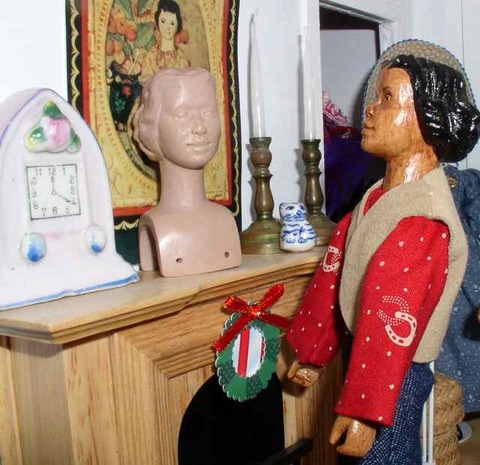 Elaine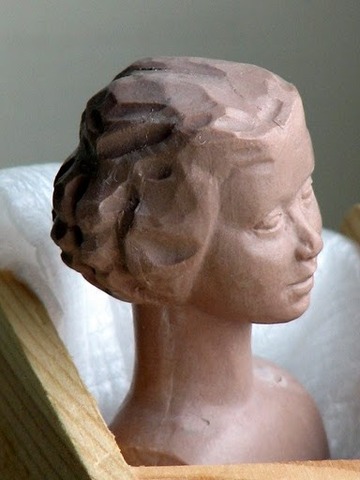 Miss Gladys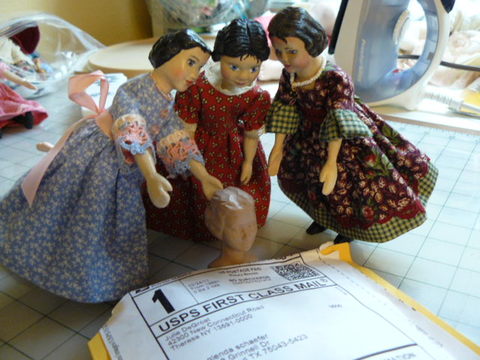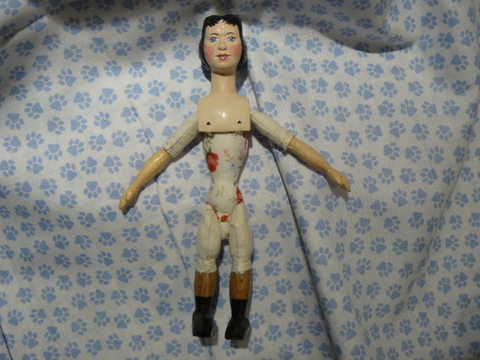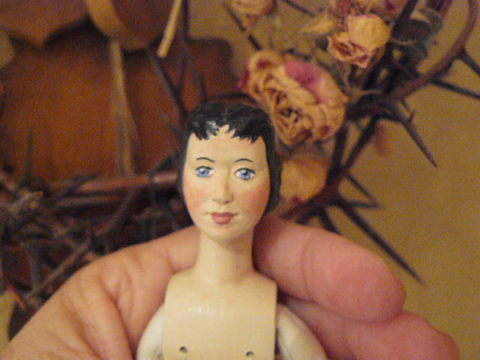 Glenda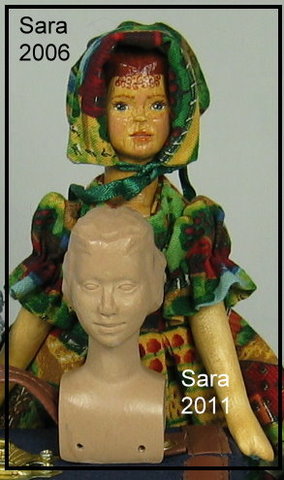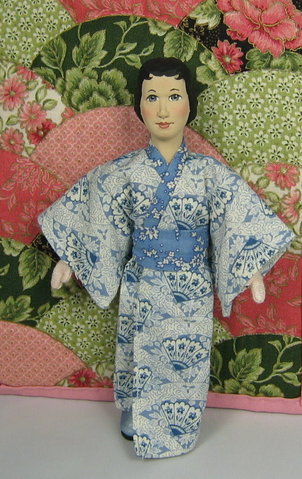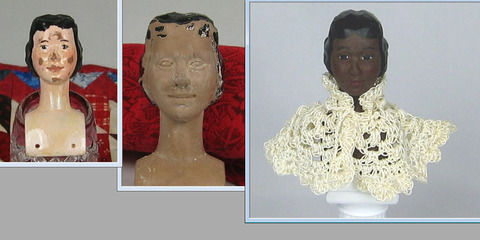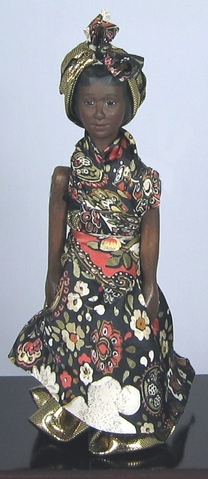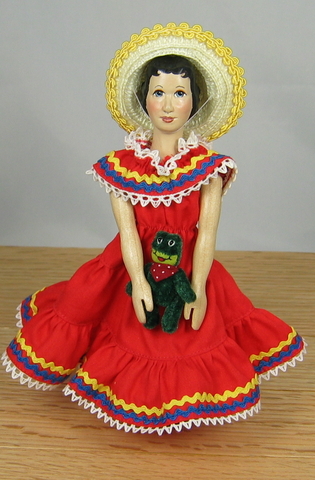 Gale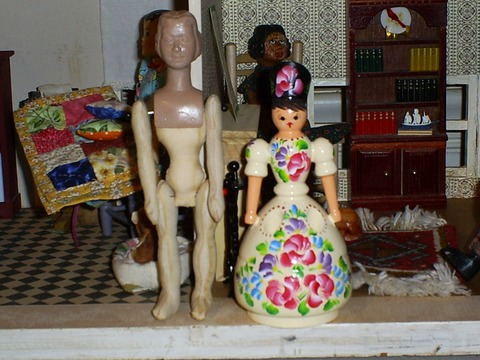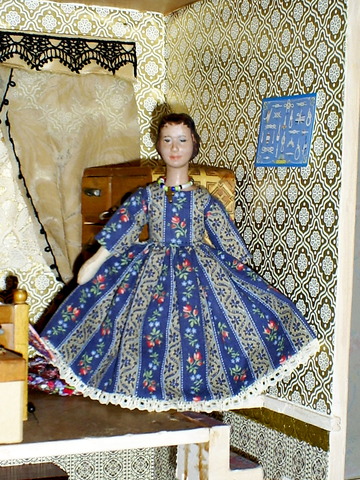 Holly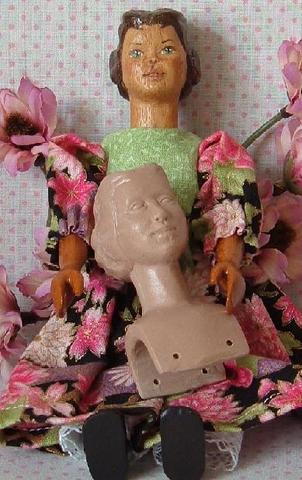 Fung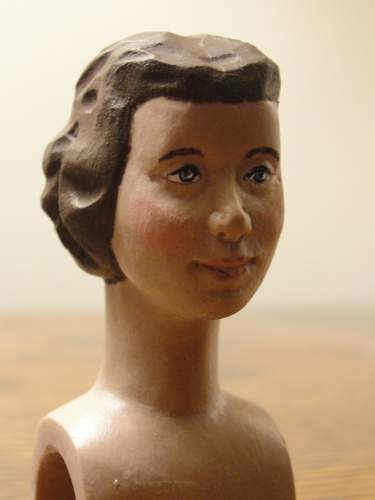 Mary-Ann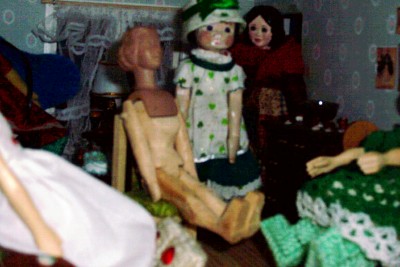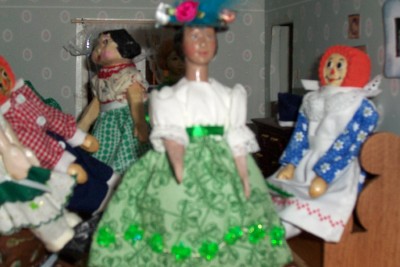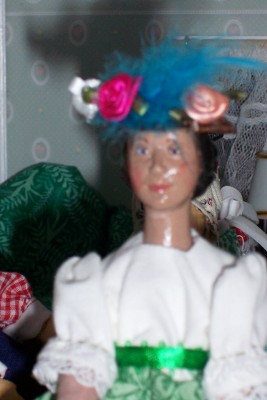 Pauline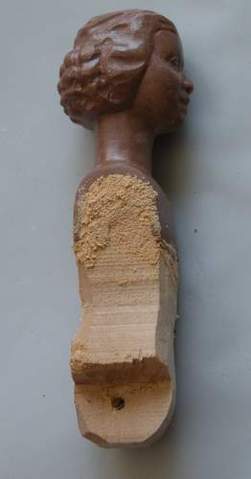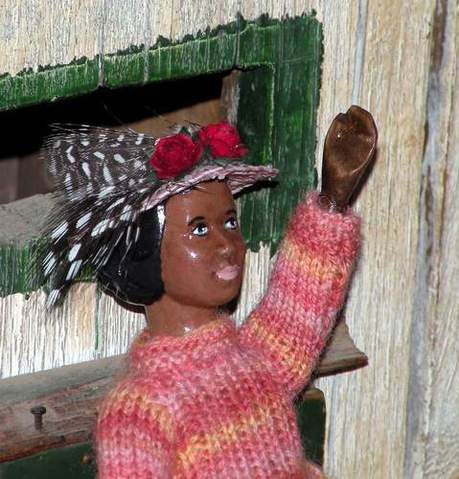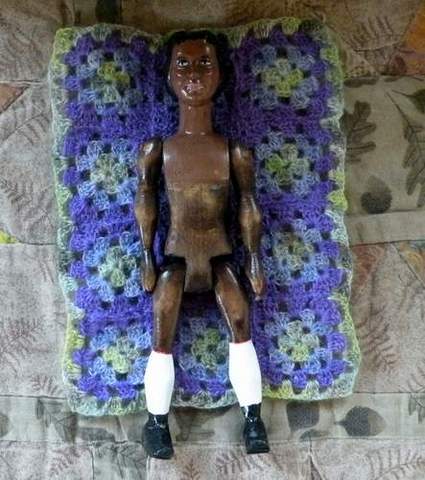 JOC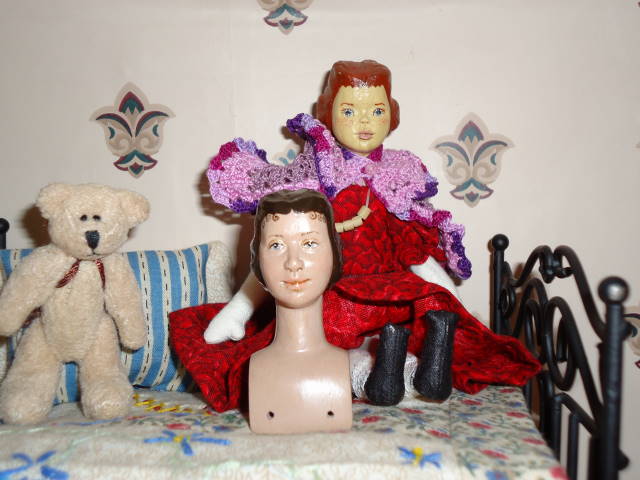 Jan A.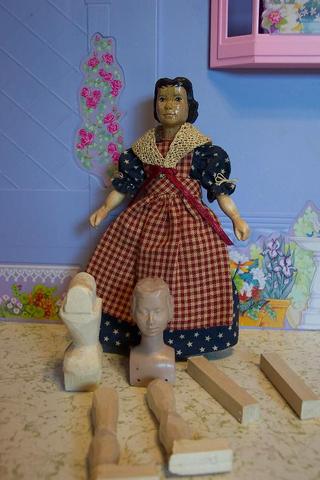 Barb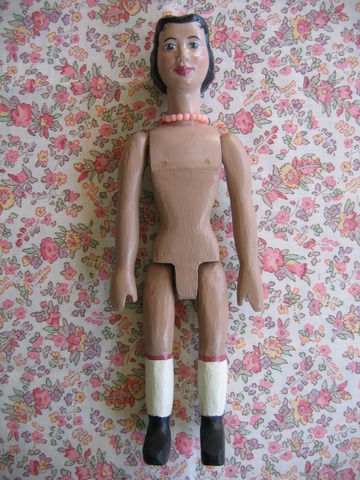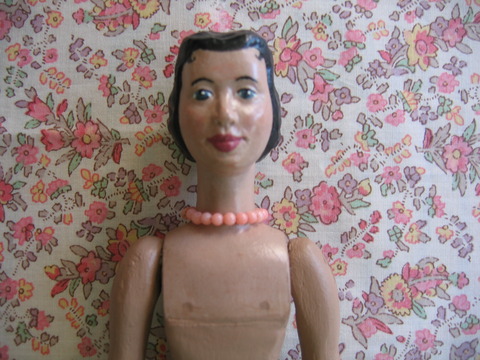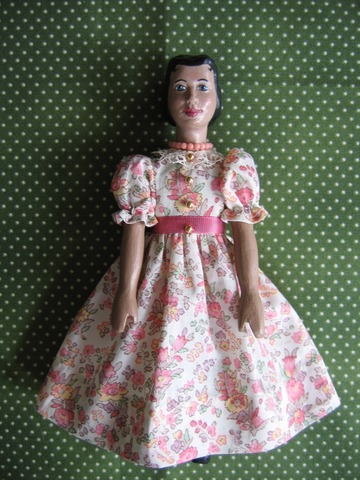 Kathleen W.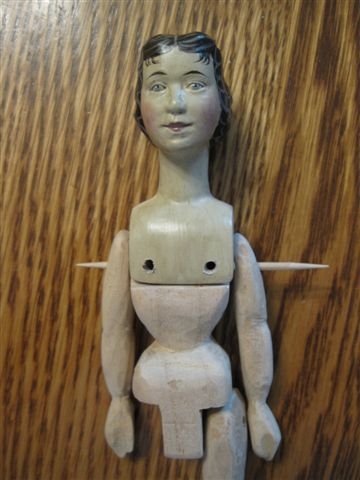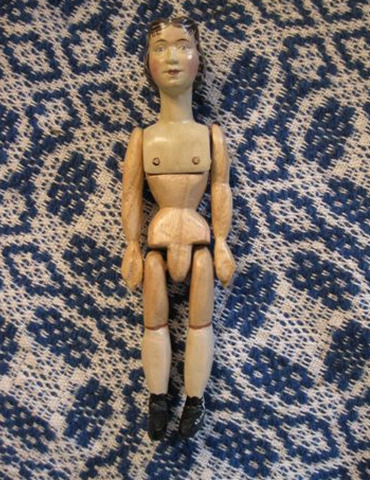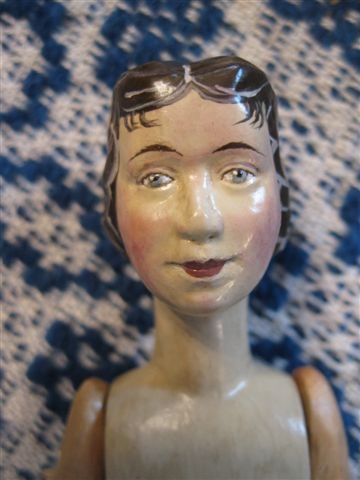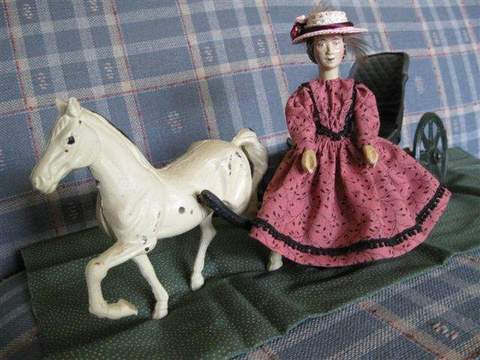 Billie A.

Ann S.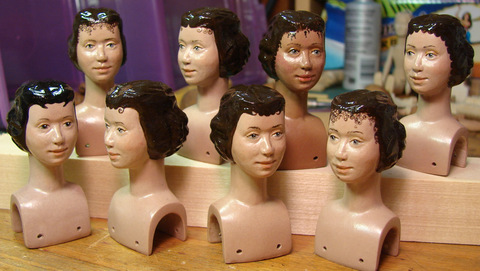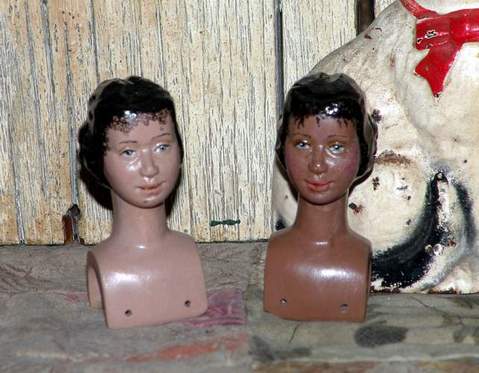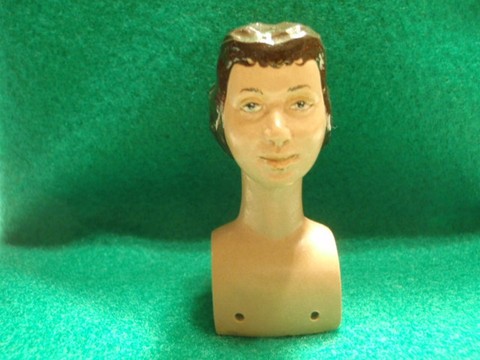 (for Sylvia)
Sara C.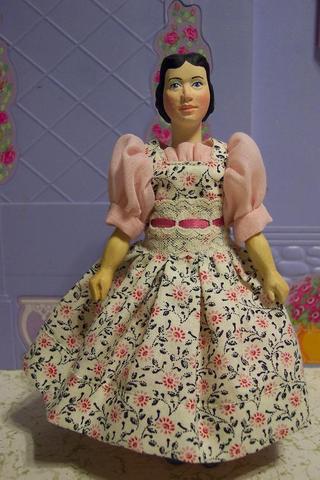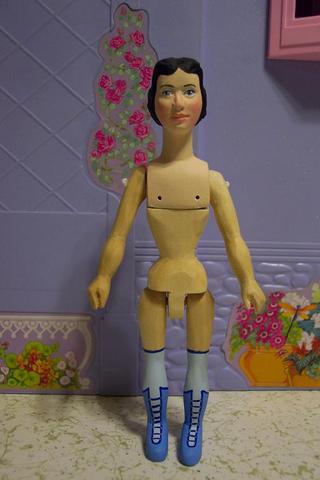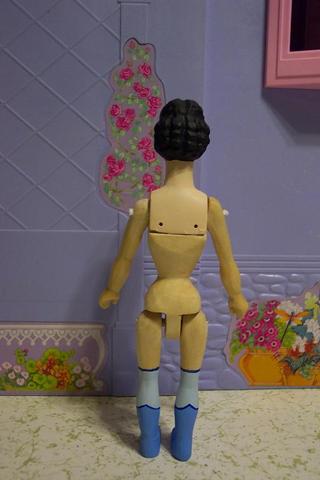 Barb P.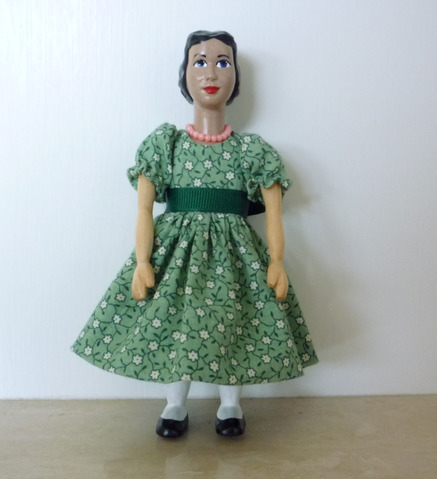 Judy and Paul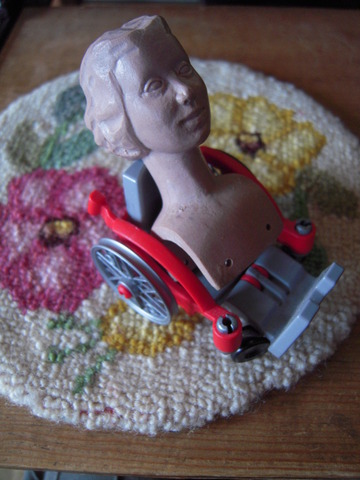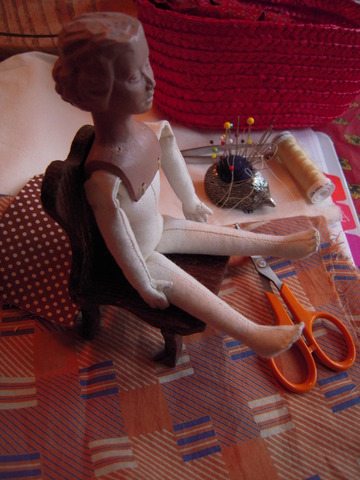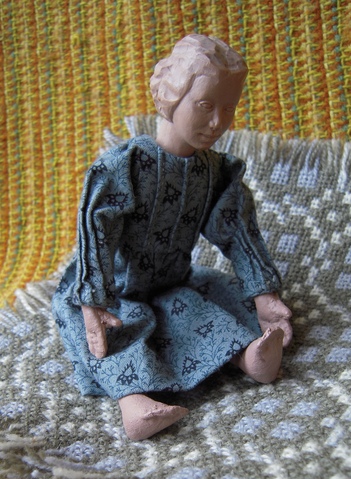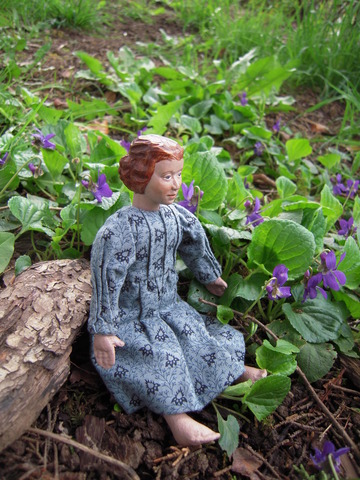 Kjerstin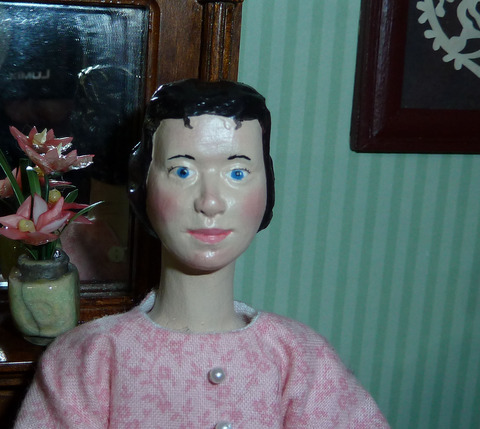 Barb G.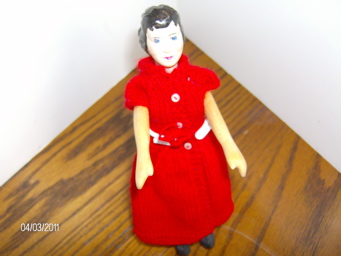 Marjorie R.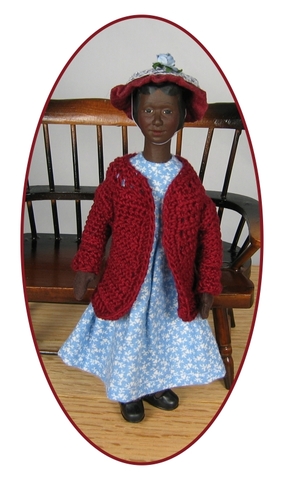 Gale for Candace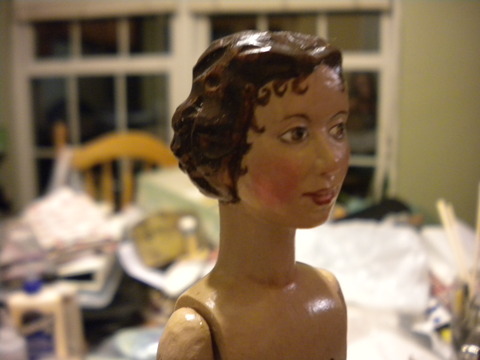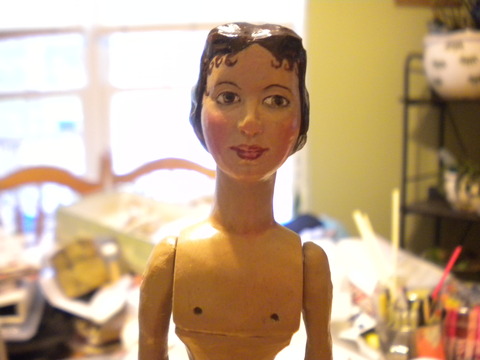 Kathy S.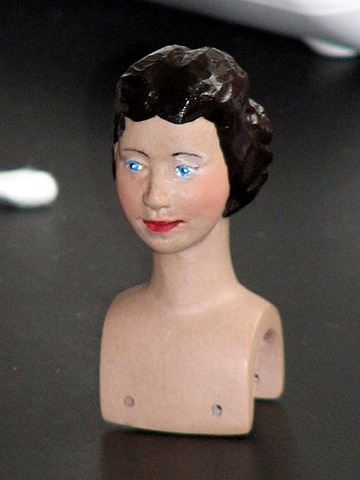 Karen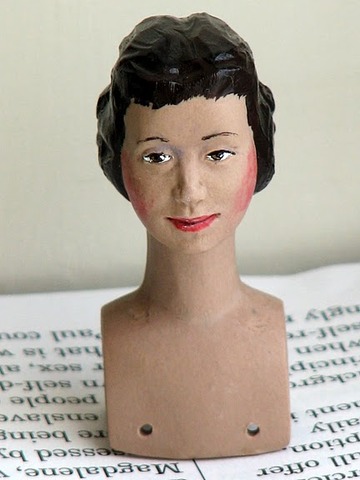 Gladys
Home