Diane Barrow-Clark Project
A Memorial Hitty donated in her Memory to Cranberry Island
Sue G. is our coordinator.
See them all at Cranberry Island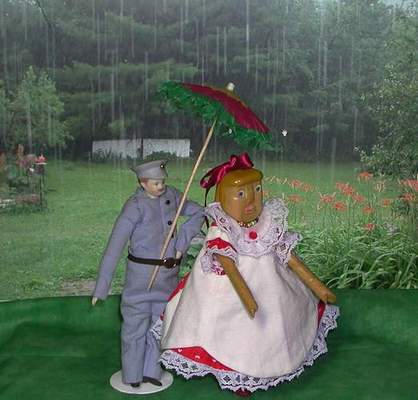 China Charlie helps Cuz Britta out of the rain at Camp Piney Woods, 2005
Cuz Britta was Diane's first carving, and her favorite doll.

The Project, Finished!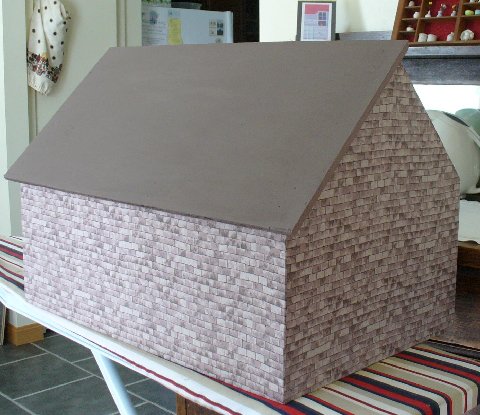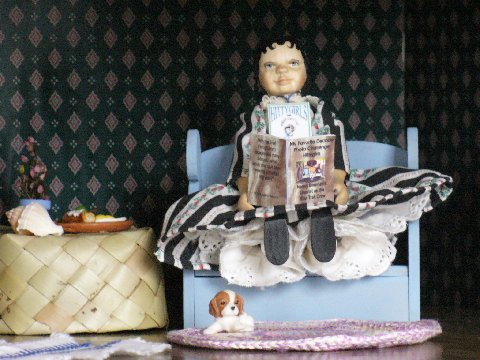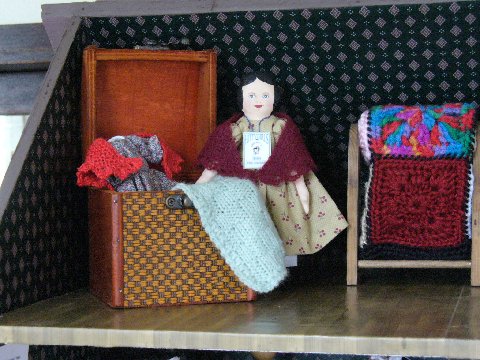 Sue G and the Northeast Hittys in Maine

Database on Hittygirls at Yahoo Groups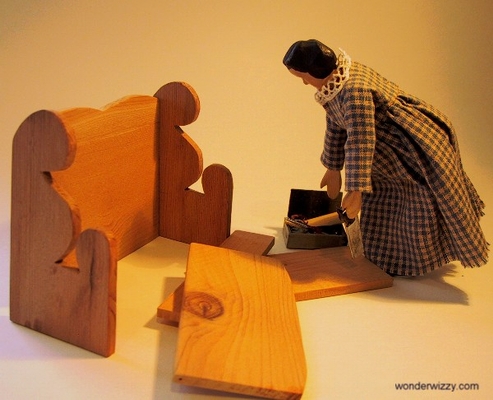 The completed bench (seen here, being assembled by Matchstick) is contributed by Wizzy.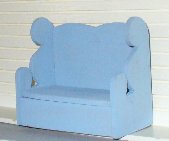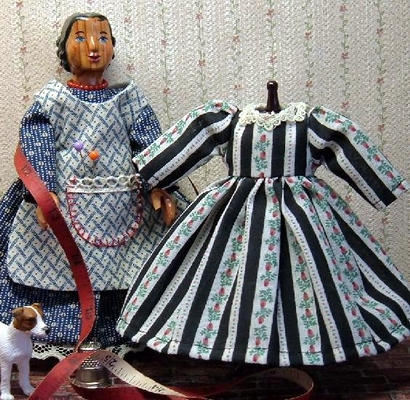 Hitty Tulip has sewn the Sampler Dress with a little help from Fung.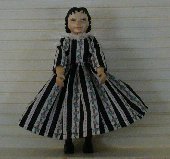 Tags for the donated Hittys, from Susan D.
Hitty Diane's Progress
Head/torso, carved by TC
Arms/Legs/Painted by Michelle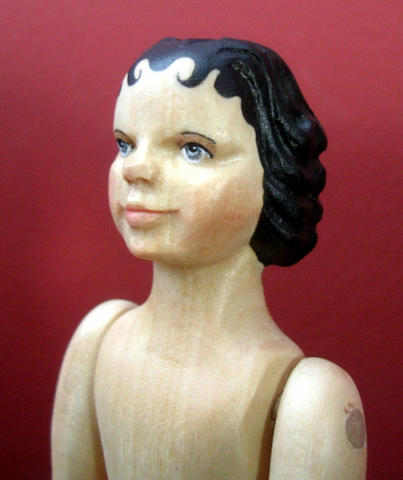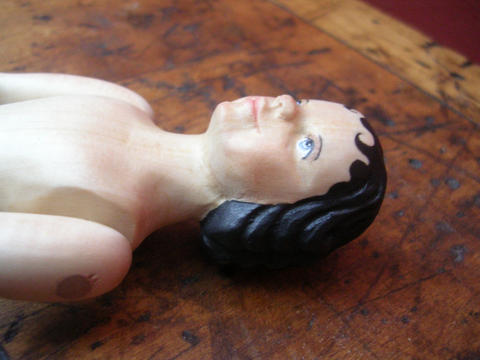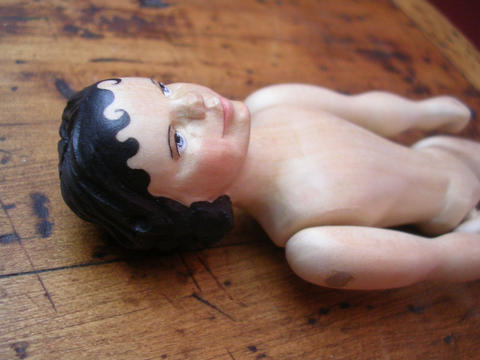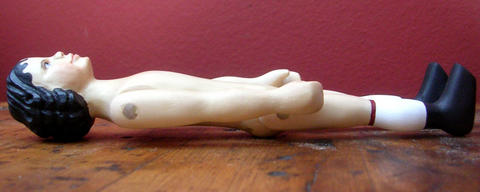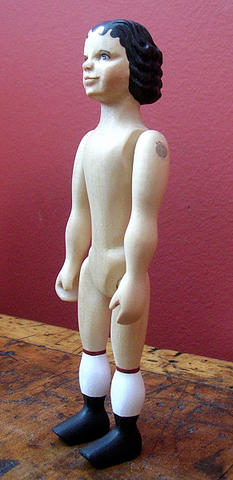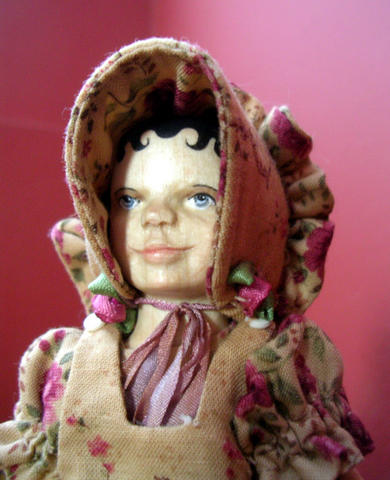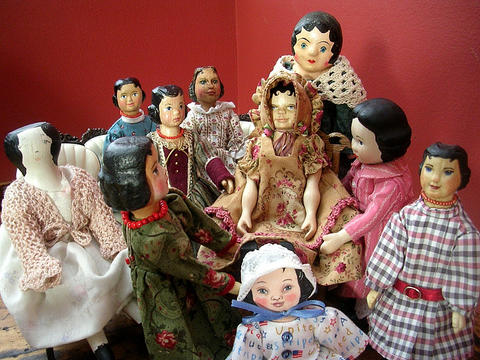 The Big Sky Hitty's were all fussing over Hitty D.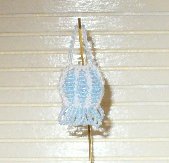 Pat T.

Pauline N.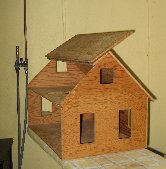 Hitty Diane's new home.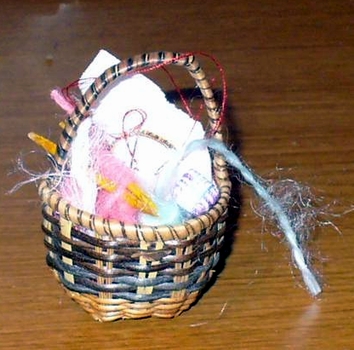 Karen D.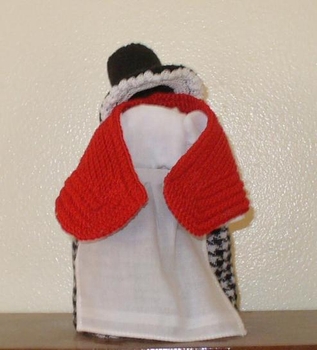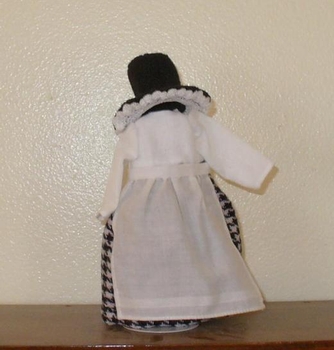 A Welsh costume by Pipah