Diane Barrow-Clark Project
Page 2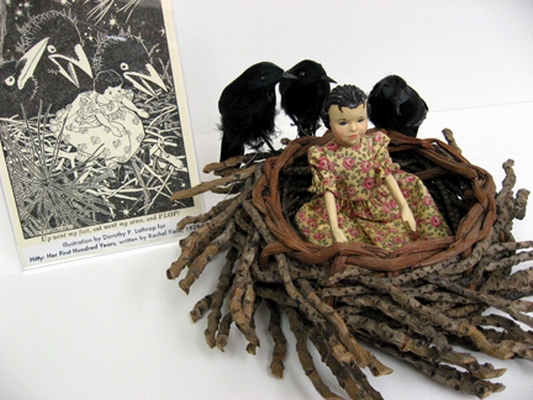 Dear Hittygirls,
As you probably remember, last fall I offered to head up a group of ladies
who wanted to donate to the Great Cranberry Island Historical Museum in
Maine a Hitty in memory of Diane Barrow-Clark. My idea was to buy a
Perfume Hitty from Michael Langton. When I contacted him, he was in the
midst of moving his headquarters from New Hampshire to Nevada, was having
construction woes, and could not predict when he would be back in
production.
One member of my group, Vickie Applegate, was able to obtain a Janet
Cordell Hitty carved from Basswood. I paid for the doll and she arrived
on my doorstep. This doll is darling! The cost was considerably more
than the Perfume Hitty, but my group rallied round and agreed that she is
worth it.
I decided to set up this doll, named Hitty Thonotosassa by the Hittygirls
group, in a display like one of the Lathrop illustrations in Hitty: Her
First Hundred Years. The drawing I chose is the one in Chapter 2 showing
Hitty in the crow's nest with three baby crows. I found a twiggy looking
nest and Vickie had three crows (crafted, NOT real-<g>). Vickie and Martha
Cramer of Hitty Couture donated onesie underwear and a dress, and Vickie
parted with an actual illustration removed from a sad copy of the book.
Susan Duncan made a nametag for Hitty T. The complete list of donors is
below.
I have sent the whole display to the Museum in Maine, and it was opened by
Mr. Bruce Komusin, the Treasurer of the GCIHS. Here is what he wrote to
me after he opened the box:
Dear Ann,
Hitty Thonotosassa arrived today at 12 noon -- and we also had our first
snow of the season, though it was only about one inch in the more exposed
areas.
The box is so light, I could hardly believe there was anything inside, but
upon opening it, I found everything there, and in perfect condition.
I will make up signs along the lines of the sheet included with the
letter.
Thanks so much for this gift.
-Bruce Komusin

I was also in contact Wini Smart, the President of the GCIHS, and she too
was very pleased to receive the donation of Hitty Thonotosassa and her
things. She wrote:
The Hitty and crows is so adorable. It will make a wonderful addition to
our display. The crow nest theme is especially appropriate for the
islands, where one continually hears crows and ravens carrying on, being
very noisy. They fight with the sea gulls over any morsel. So you can
understand why Rachel included this experience in her book. You are all
wonderful to help fill our Hitty room exhibit.
Thanks again.
Wini Smart, President of the G. C. I. Historical Society

Here is the info I sent to the Museum with Hitty Thonotosassa and her
accessories:
Hitty Thonotosassa, named for a lake in Florida near where Diane
Barrow-Clark lived,
carved by Janet Denton-Cordell
Donated to Great Cranberry Island Historical Society Museum
in memory of Diane Barrow-Clark
A 6 1/4" Hitty carved by Janet Denton-Cordell from Linden (Basswood).
Dressed in Swiss batiste "onesie" underwear with Hitty cross-stitched in
red on the yoke
and a flowered buff-yellow cabbage rose dress by "Hitty Couture".
Sitting in nest with three crows, in front of an illustration by Dorothy
P. Lathrop for
Hitty: Her First Hundred Years, written by Rachel Field, 1929.
The idea to donate a Hitty doll to GCIHS was conceived
by Nancy Schaub
Doll, clothing and display donated by:
Vickie Applegate
Elise Buhn
Susan Duncan
Josie Fuller
Elaine Hill
Sharon Horswill
Jill Hunter
Michelle Kirby
Martha Maxwell
Laurel Parker
Sue Parker
Barbara Polidoro-Conklin
Nancy Schell
Ann Stroupe
Eileen Turner
TC Vollum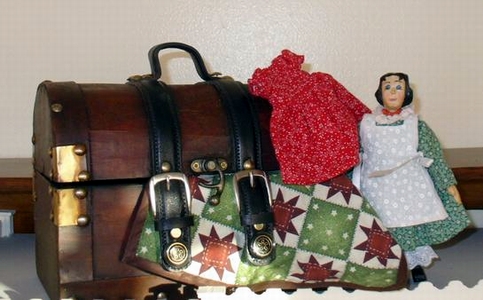 Hitty Willow Thompson, carved by Pat Thompson.
Donated by the Hitty4everyone group.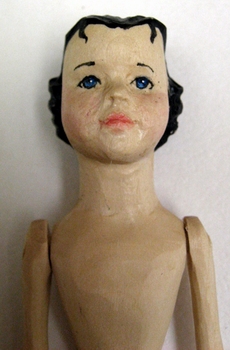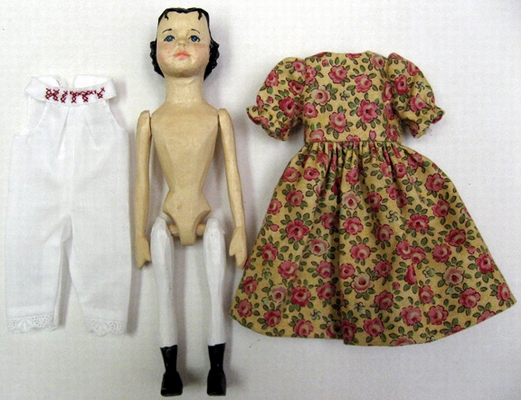 Ann Stroupe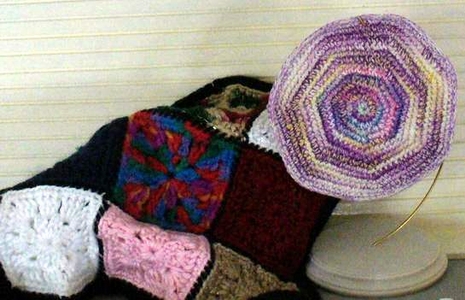 Michelle Kirby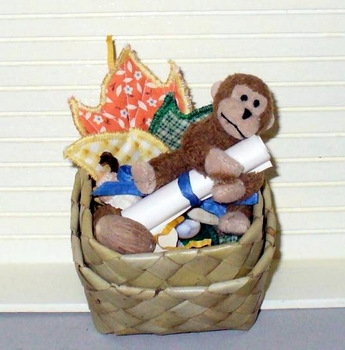 Celia Caldwell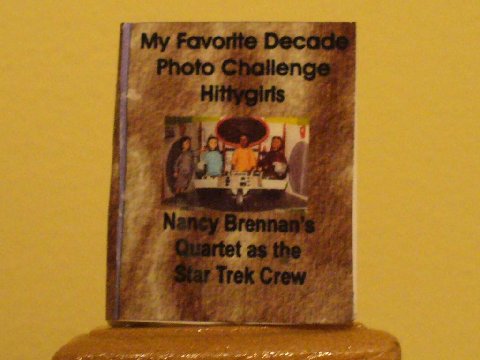 JOC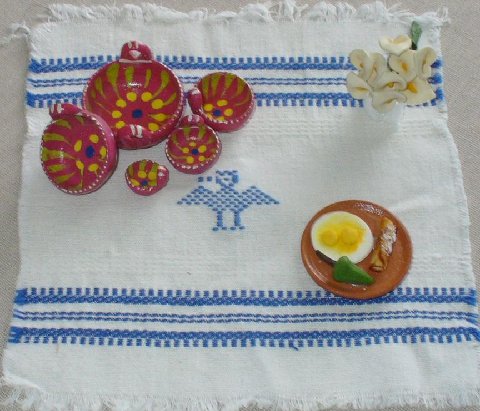 Nancy Brennan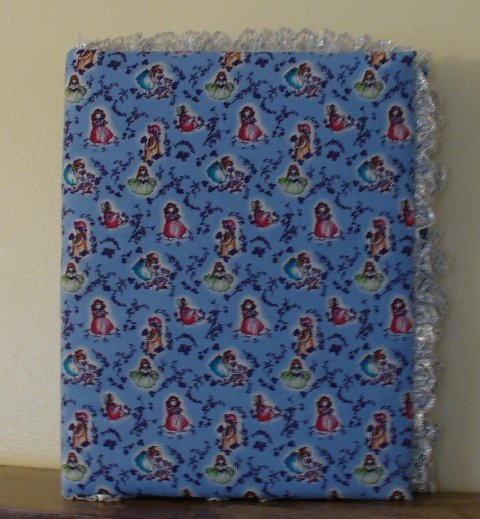 Trudy Glidden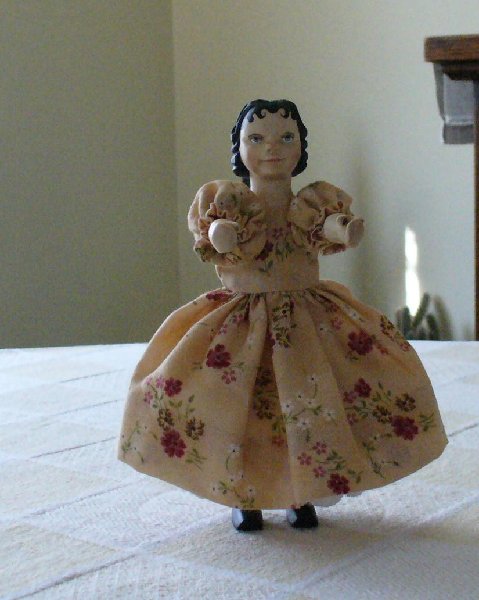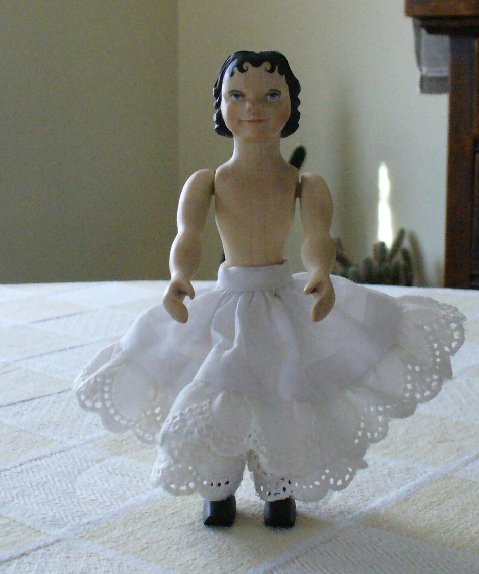 Elise Buhn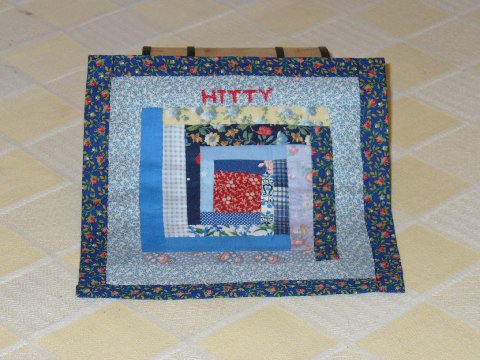 Elaine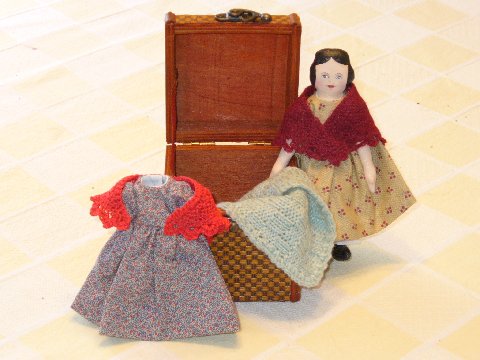 Nancy Sch.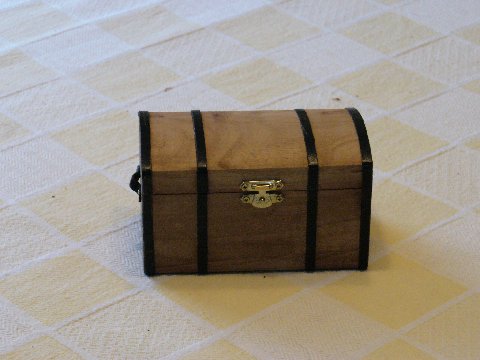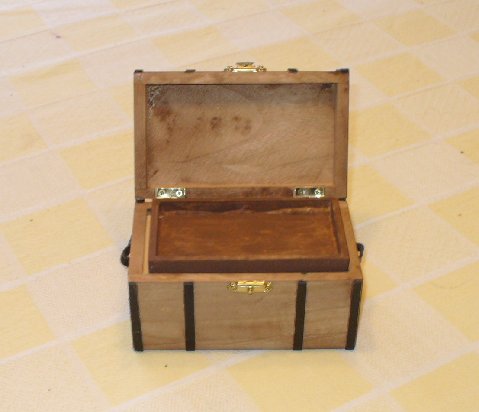 Tom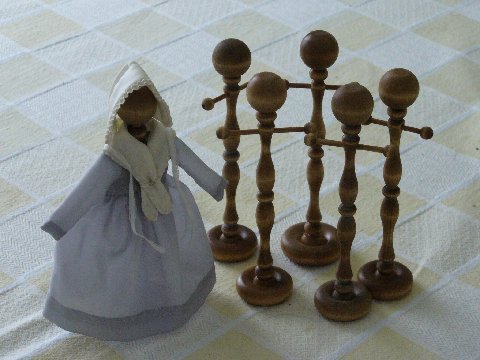 D'Marie E.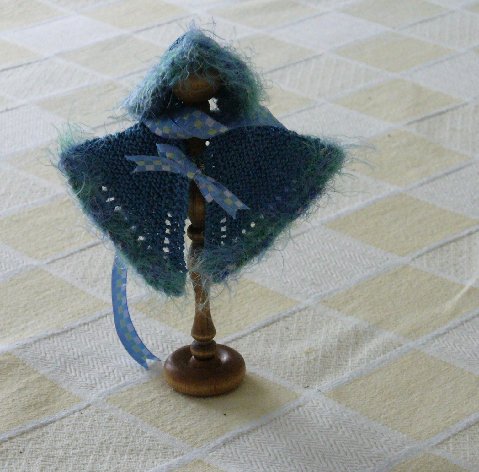 Jane E.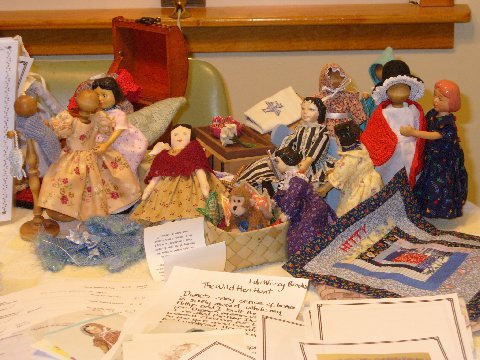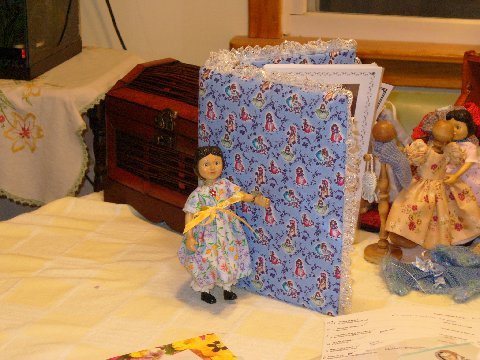 The Northeast Hittys in Maine have begun getting things ready for the Diane Memorial display.
Hitty-Sue on the left is checking the fit of Elise's dress on the mannequin while Hitty Lynn on the right adjusts the shawl on Pipah's Welsh costume.
Hitty Cranberry takes some time to enjoy the activities while Hitty Diane shows Hitty Ali her
"My Favorite Decade Photo Challenge" from Julie D. Diane's Bitty Sara Cole (now goes by the name of Sara Diane, plays with the Monkey donated by Celia.
Photos and memories of Diane pages are scattered on the table waiting for the girls to insert them into the scrapbook.
Anyone wishing to donate a page of memories to the album can do so by sending it in a private e-mail to me.
Hitty Ruth shows off the scrapbook that she and her Hitty Mom (Trudy G) covered for the occasion.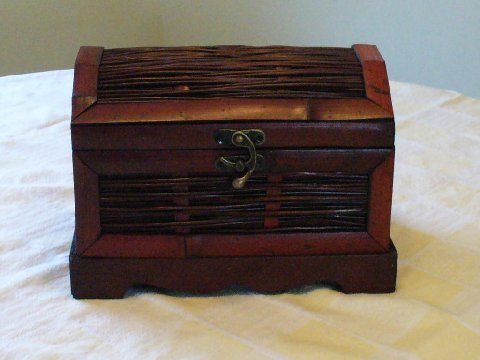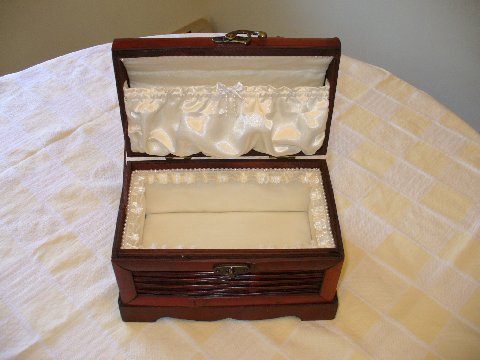 Sylvia B.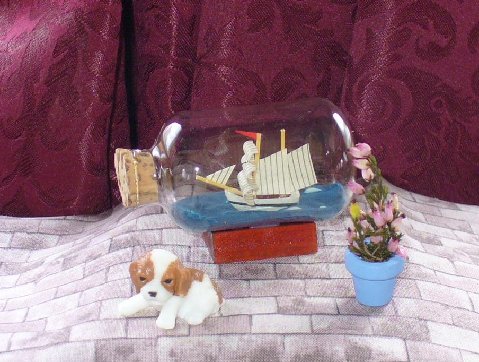 Sharon H.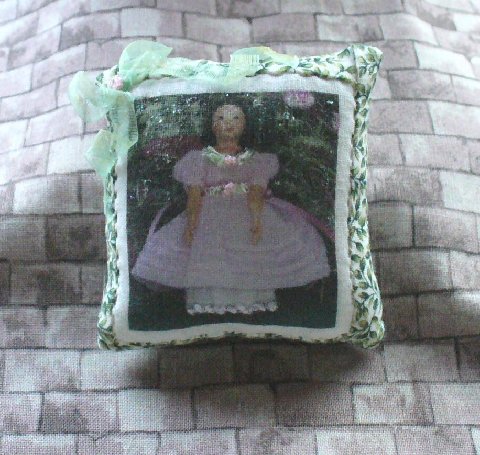 Jill H.