Racketty-Packetty House
As told by Queen Crosspatch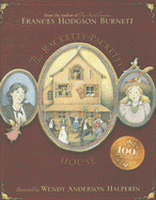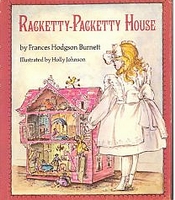 At last--Our dual challenge and swap revealed!
Who doesn't like to make clothespin dolls?
Whether it is a simple yarn and pipecleaner dolly or an
elaborate carved clothespin dolly, it is fun, fun, fun!
So--for our first Challenge and Swap for the Racketty-Packetty House, I present:
The Clothespin Dolly Swap and Challenge
Photos below
No shipping fee or materials fee needed--thanks to the many generous donations
we have received at http://www.hittygirls.com

In each kit you will find two different dolly clothespins, lace,
and two pieces of challenge fabrics. You will also find a small clothespin.
What do you do? Dress the two bigger clothespins using some of the challenge
fabrics--Yes, you may of course add your own fabrics. One is for you to keep,
one is for you to swap with another player. The teeny clothespin is
another challenge--can you make your clothespin dolly a clothespin dolly?
You DO have to make a swap Clothespin dolly.
You SHOULD make your own Racketty-Packetty House clothespin dolly to keep.
You CAN but are NOT obligated to make the teeny clothespin challenge dolly.
(You keep the teeny one too!)
We have a doorprize for the challenge dolly, and another doorprize for the
teeny clothespin doll's doll--so get your thinking caps on!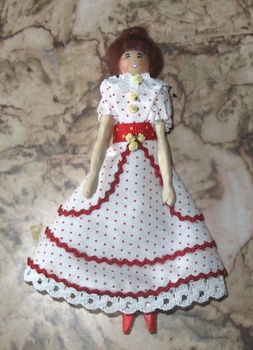 Doorprize for the Big Clothespin Dolly challenge

Doorprize for the Teensy Clothespin Doll's Dolly challenge

Here are some clothespin dolly pictures to get you interested.
Have fun!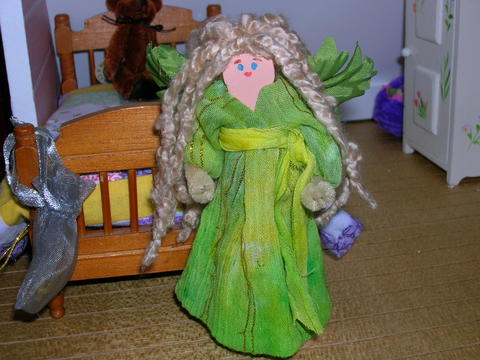 Anne R. to Denise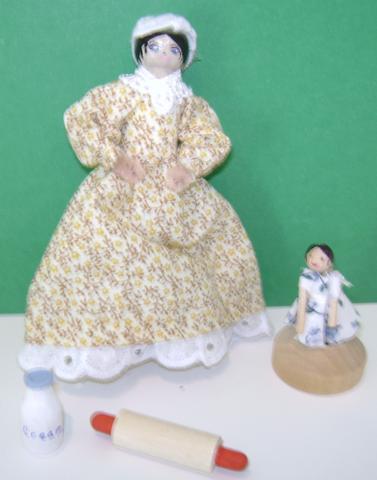 MaryAnn to Phyllis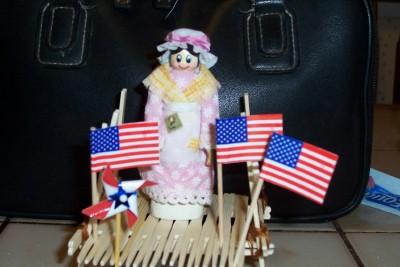 Kimberly to Pauline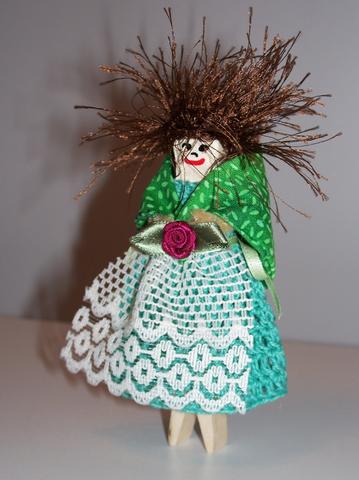 Michelle to Marcy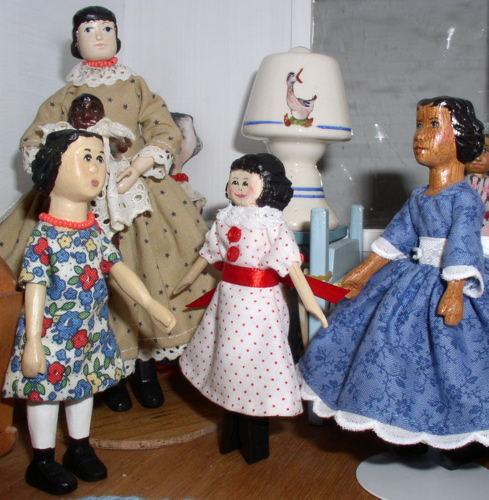 Josie to Elaine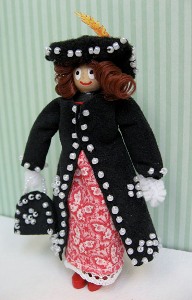 Ann S. to Jan F.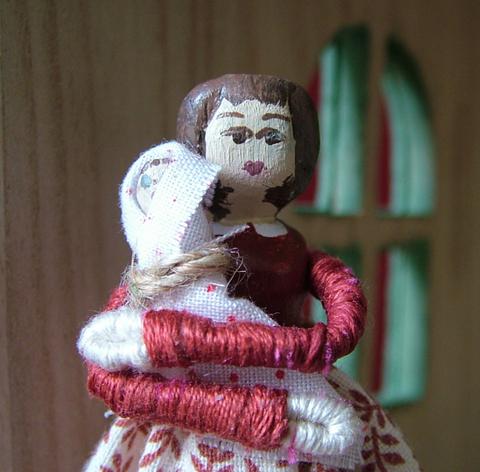 Cyndy to Erin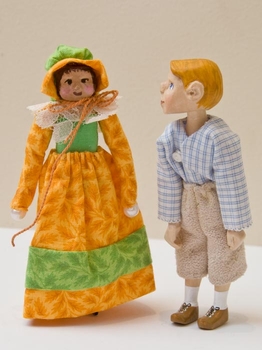 Sandy to TC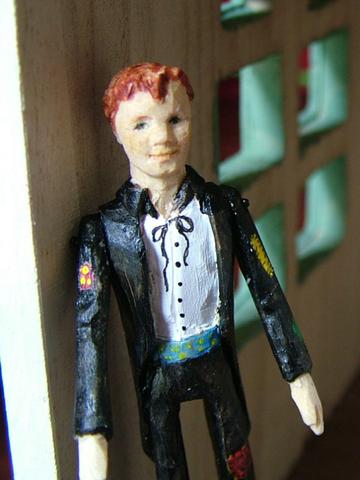 Janet to Erin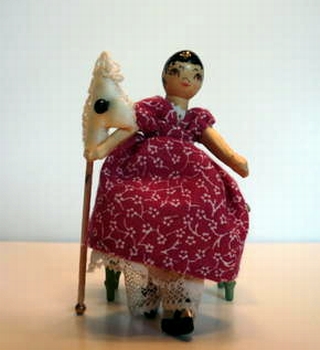 NancyB to Mary T.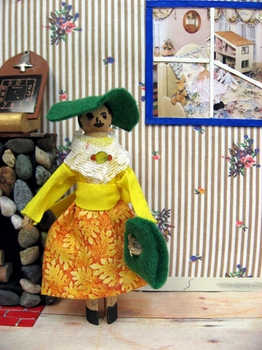 Jan F. to Ann S.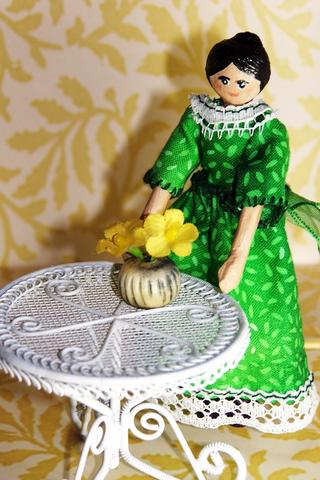 Sylvia to Jane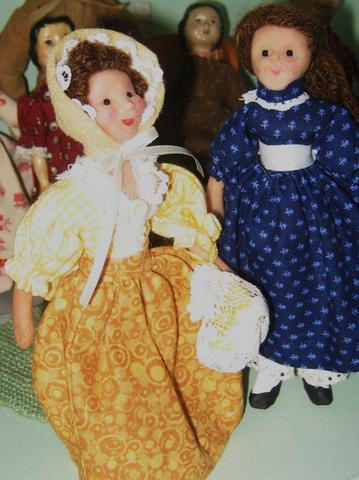 Sherry to Sophia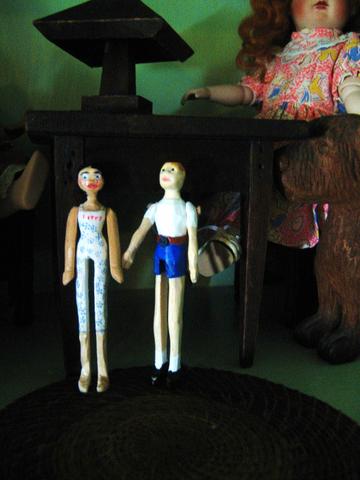 Julie to Laurel (right)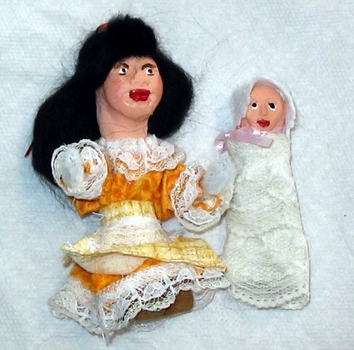 Linny to Julie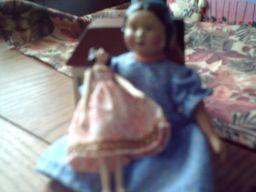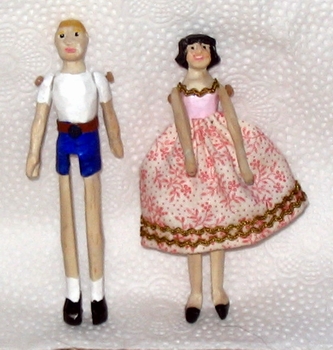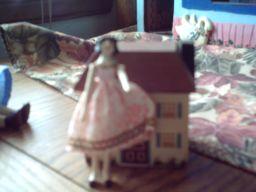 Julie to Linny (girl on right)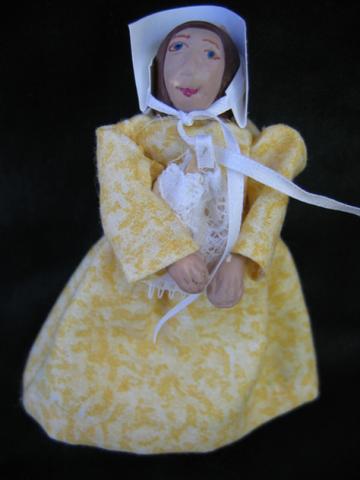 Hope to Kathleen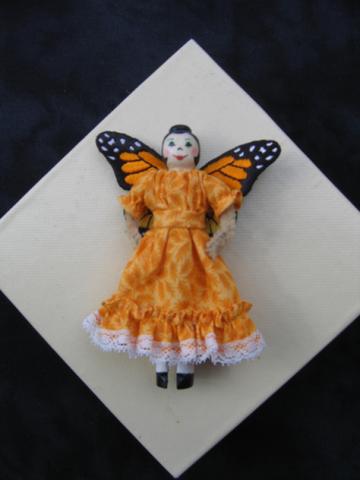 Kathleen to Hope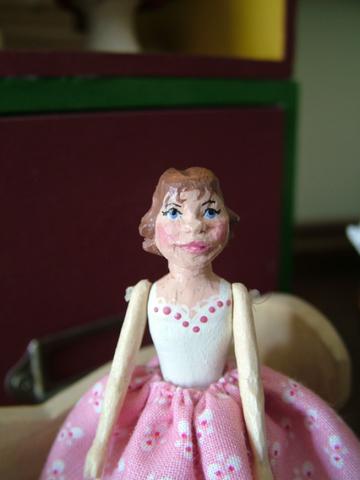 Erin to Cyndy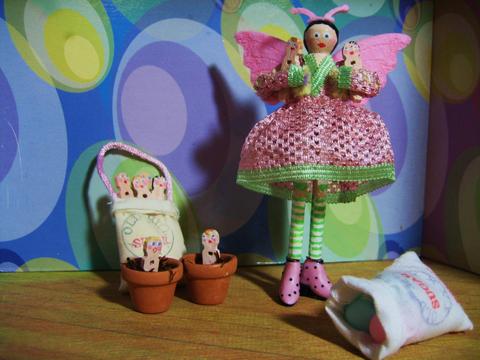 Sophia to Sherry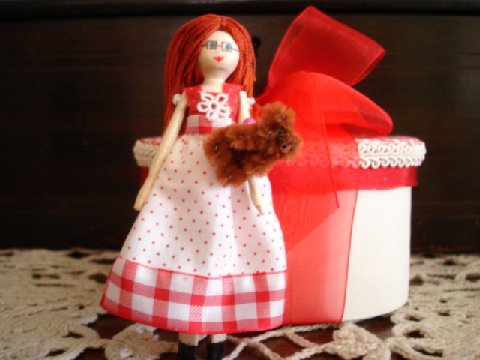 Denise to Anne R.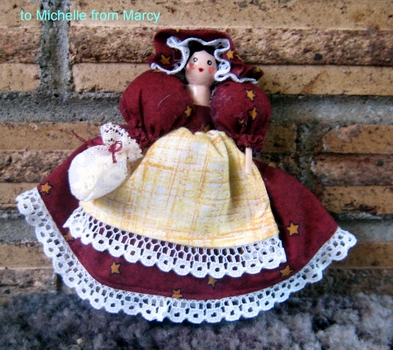 Marcy to Michelle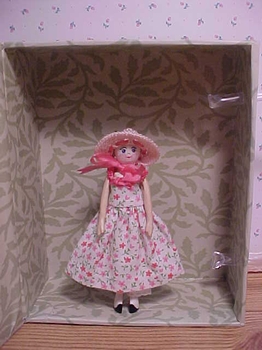 Jane to Sylvia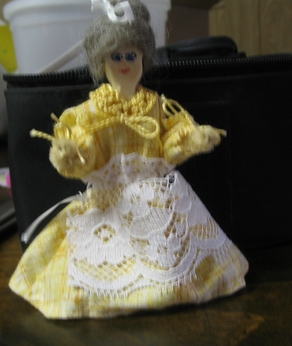 Kathie to Linda B.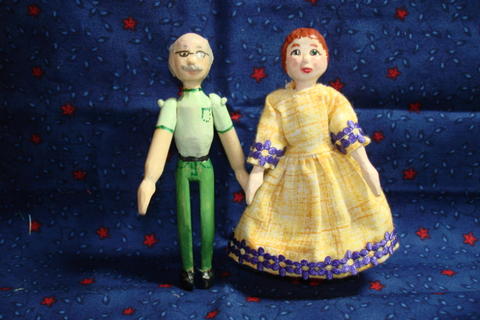 Linda F. to Vickie S.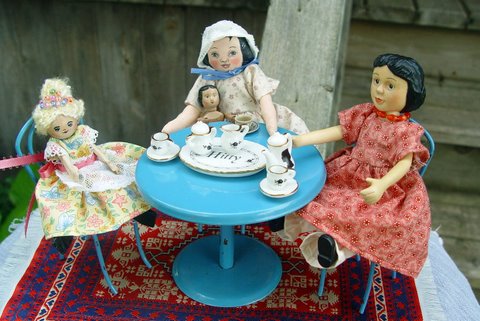 Fung to Susan K.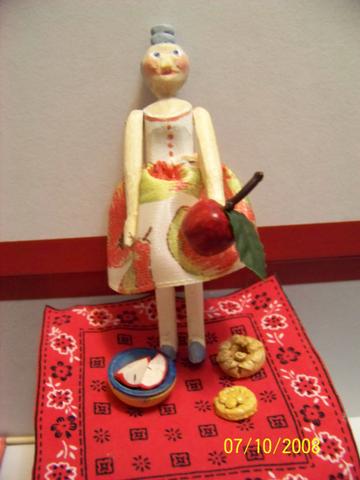 Laurel to Sandy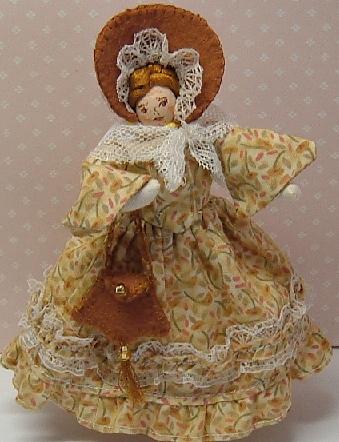 Susan K. to Fung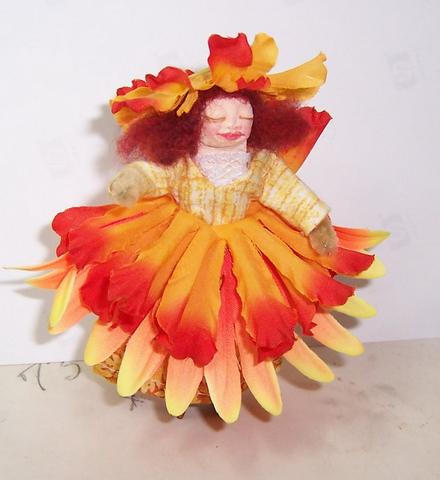 Vickie S. to Linda F.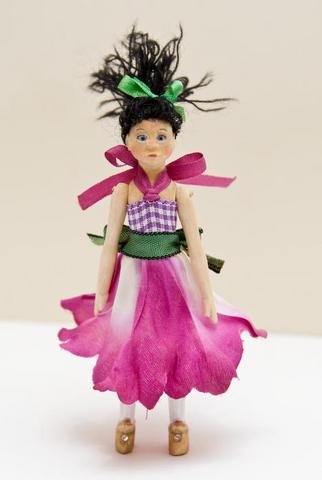 TC to Erin