Hittygirls Big Clothespin Challenge Pictures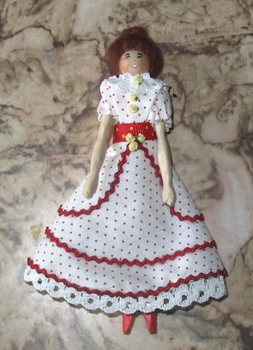 Doorprize
In conjunction with the Racketty Packetty House book discussion.
Kits available until June 15th.
Challenge photos to be in by June 30th.--(one vote/2 photos per person)
Swaps to be ready for June 30th partners.
No shipping fee or materials fee needed--thanks to the many generous donations
we have received at http://www.hittygirls.com!

In each kit you will find two different dolly clothespins, lace,
and two pieces of challenge fabrics. You will also find a small clothespin.
What do you do? Dress the two bigger clothespins using some of the challenge
fabrics--Yes, you may of course add your own fabrics. One is for you to keep,
one is for you to swap with another player. The teeny clothespin is
another challenge--can you make your clothespin dolly a clothespin dolly?
You DO have to make a swap Clothespin dolly.
You SHOULD make your own Racketty-Packetty House clothespin dolly to keep.
You CAN but are NOT obligated to make the teeny clothespin challenge dolly.
(You keep the teeny one too!)
We have a doorprize for the challenge dolly, and another doorprize for the
teeny clothespin doll's doll--so get your thinking caps on!
*~*~*~*~*~*~*~*~*~*~*~*~*~*~*~*~*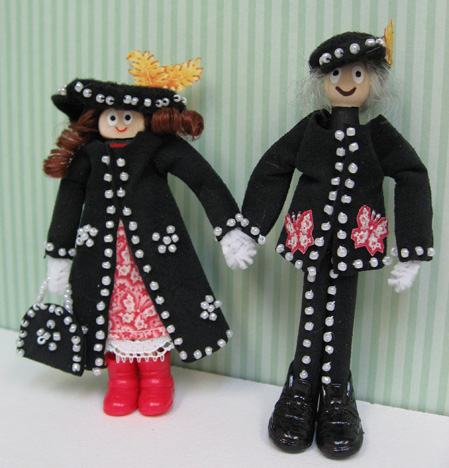 #1
*~*~*~*~*~*~*~*~*~*~*~*~*~*~*~*~*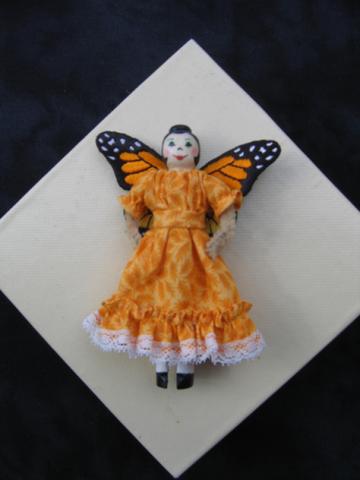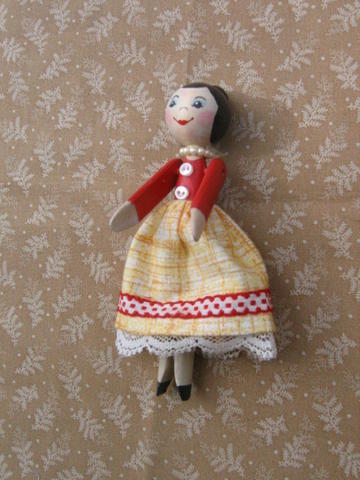 #2
*~*~*~*~*~*~*~*~*~*~*~*~*~*~*~*~*

#3
*~*~*~*~*~*~*~*~*~*~*~*~*~*~*~*~*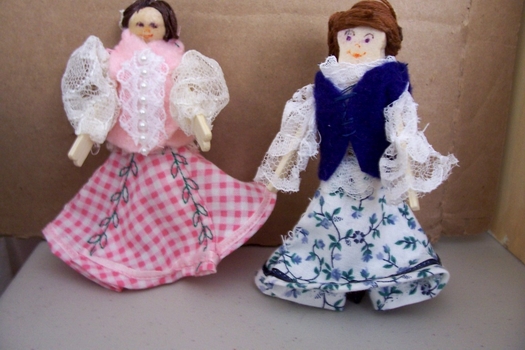 #4
*~*~*~*~*~*~*~*~*~*~*~*~*~*~*~*~*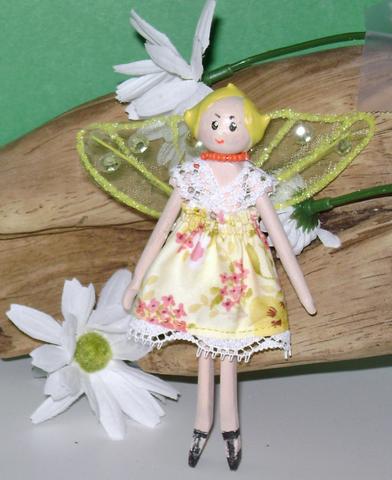 #5
*~*~*~*~*~*~*~*~*~*~*~*~*~*~*~*~*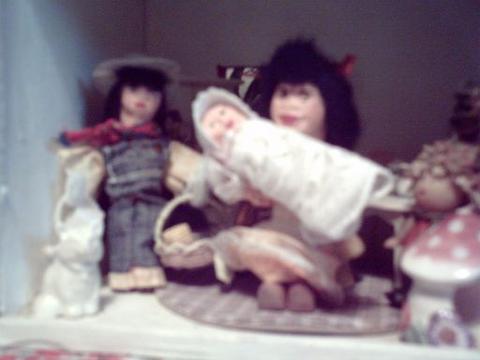 #6
*~*~*~*~*~*~*~*~*~*~*~*~*~*~*~*~*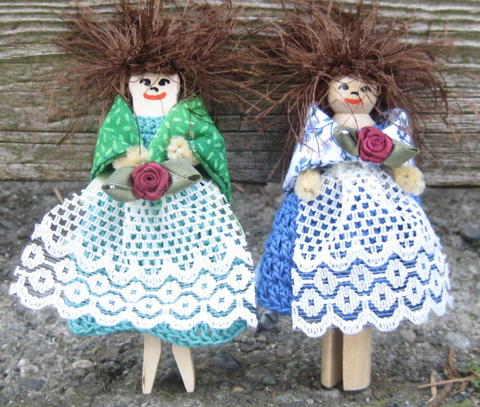 #7
*~*~*~*~*~*~*~*~*~*~*~*~*~*~*~*~*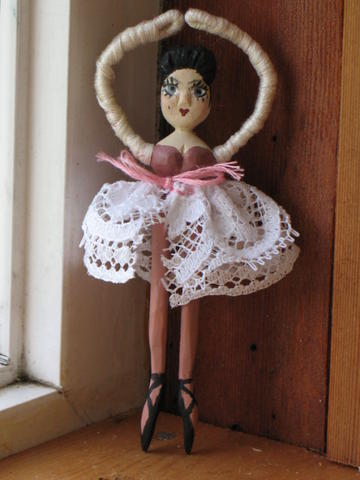 #8
*~*~*~*~*~*~*~*~*~*~*~*~*~*~*~*~*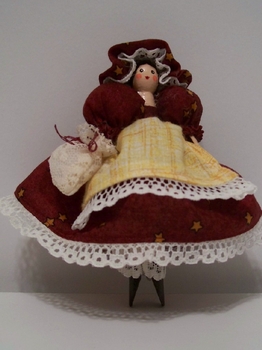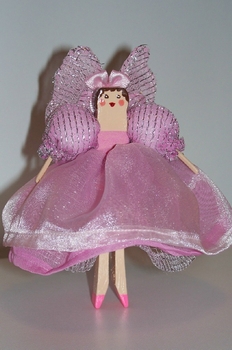 #9
*~*~*~*~*~*~*~*~*~*~*~*~*~*~*~*~*

#10
*~*~*~*~*~*~*~*~*~*~*~*~*~*~*~*~*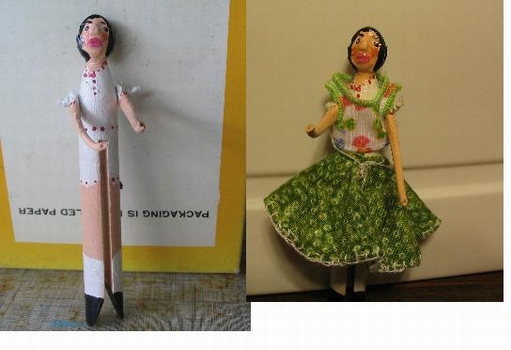 #11
*~*~*~*~*~*~*~*~*~*~*~*~*~*~*~*~*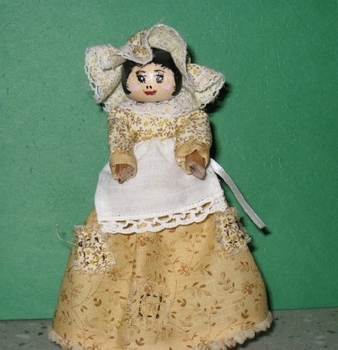 #12
*~*~*~*~*~*~*~*~*~*~*~*~*~*~*~*~*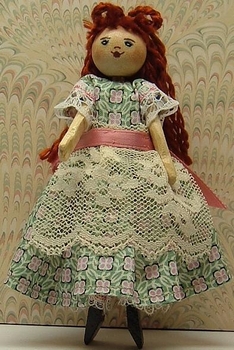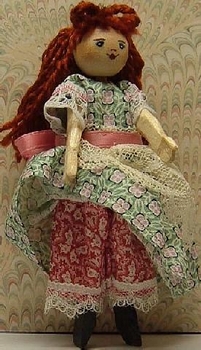 #13
*~*~*~*~*~*~*~*~*~*~*~*~*~*~*~*~*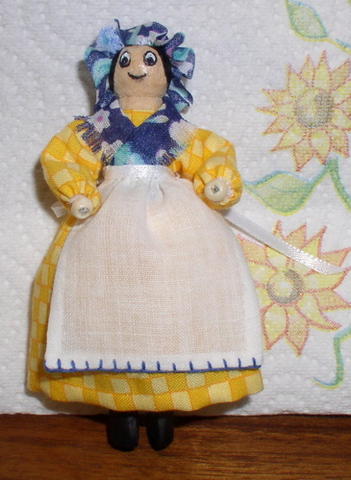 #14
*~*~*~*~*~*~*~*~*~*~*~*~*~*~*~*~*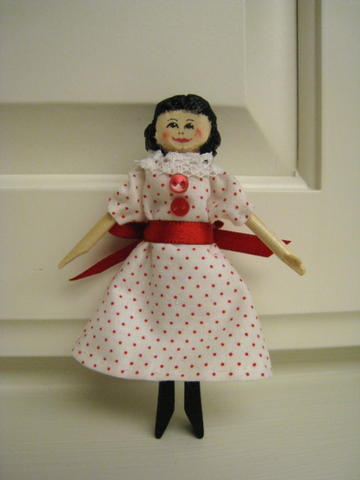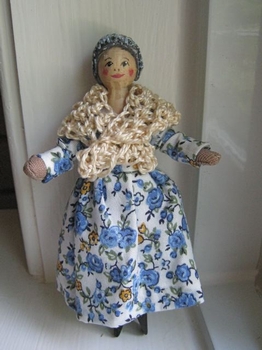 #15
*~*~*~*~*~*~*~*~*~*~*~*~*~*~*~*~*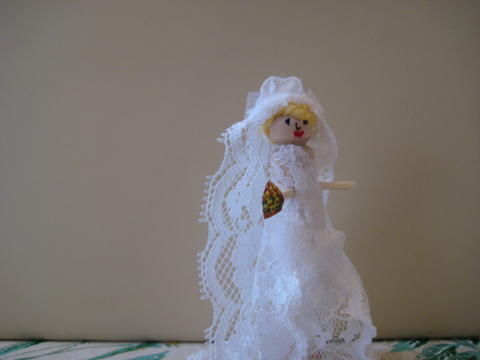 #16
*~*~*~*~*~*~*~*~*~*~*~*~*~*~*~*~*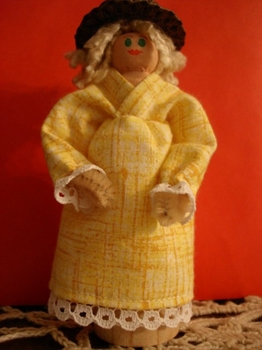 #17
*~*~*~*~*~*~*~*~*~*~*~*~*~*~*~*~*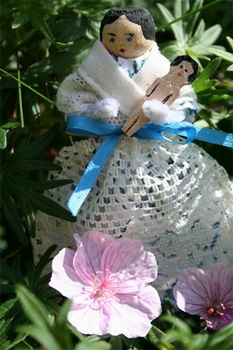 #18
*~*~*~*~*~*~*~*~*~*~*~*~*~*~*~*~*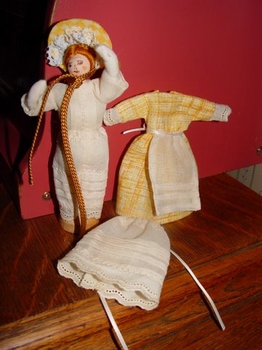 #19
*~*~*~*~*~*~*~*~*~*~*~*~*~*~*~*~*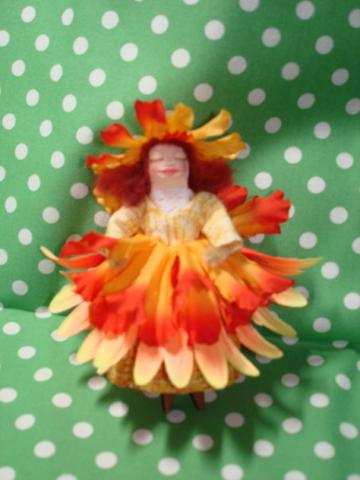 #20
*~*~*~*~*~*~*~*~*~*~*~*~*~*~*~*~*