Hittygirls 'Left Out' Photos Clothespin Challenge Pictures

Some photos were left out of the voting inadvertantly--and here they are!
These photos will receive a consolation prize.
Enjoy!
and to claim your prize, please email me here with your address.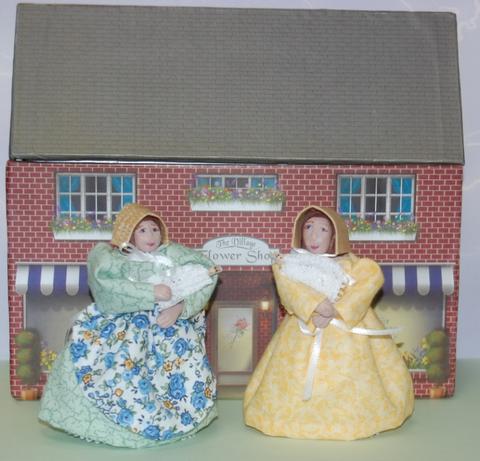 (Not sure why the whole photo isn't there, it is cut off in the yahoo folder)
Hope W.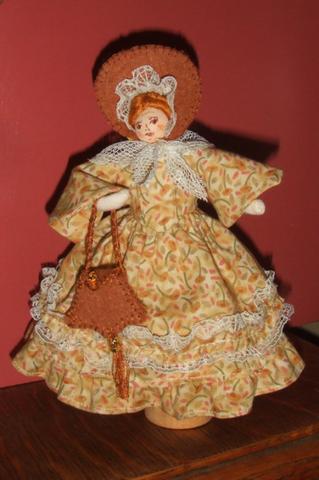 Susan K.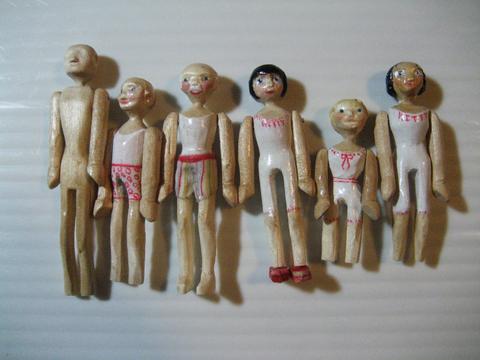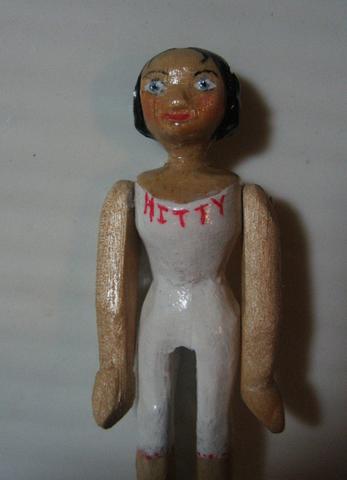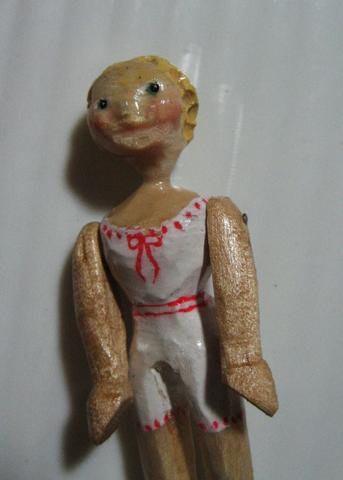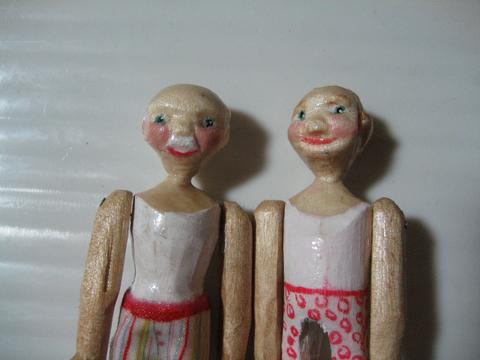 Laurel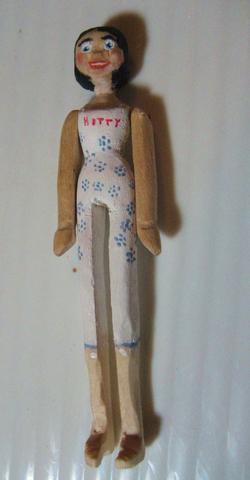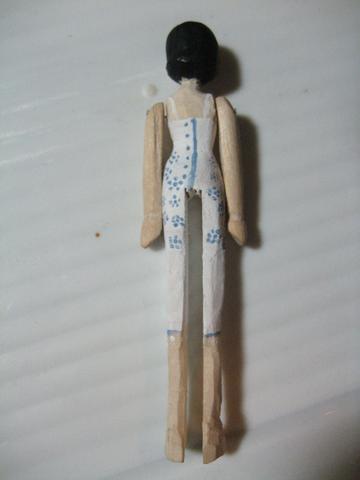 Sophia