Hitty Henrietta Paper Doll Cyber-Saturday Challenge
Click Here to print out your full sized Hitty Henrietta Paper Doll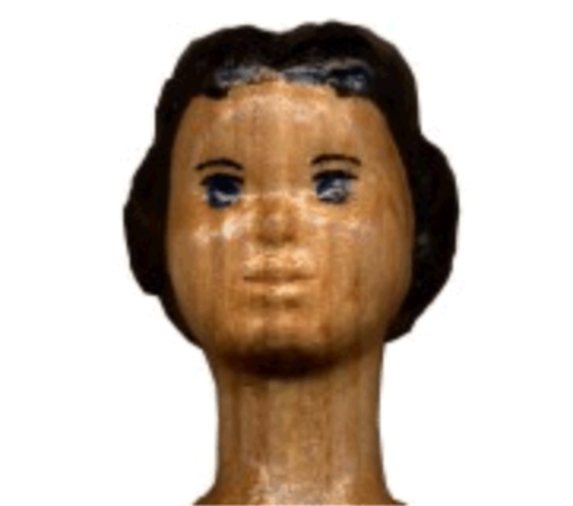 Hitty Henrietta

Deadline: None --feel free to add outfits anytime!

For this challenge, simply take as many photos as you like of this challenge theme
and upload it into the proper folder at our Yahoogroups site.

If you do NOT put your name on the photo in the yahoogroups site,
I can NOT label it here,
and you will NOT be eligible to win.
The easiest way to include your name
is to rename your photo with your name before uploading it to yahoo.
All photos will be added to our www.hittygirls.com website at a later date.
PLEASE NOTE: The outfit MUST be photographed or scanned with a WHITE background. You can simply use a sheet of paper.
The challenge? Make Hitty Henrietta some new clothes! They can be paper, fabric, vector-drawn, or however you want to play. Photograph or scan the outfit, and put the picture into the proper challenge folder at our Yahoogroup hittygirls. I will get the pics from there, and make sure they will fit our 6 1/4" tall Hitty Henrietta. (This measurement is without the standard or the box). They will be placed on a web page so everyone can print out the many outfits and have a fun time playing with her!
See the Outfits by Clicking the Names Below