Hittygirls 2005 Carved Wooden Bitty Hitty Swap
It's the Original Hittys Birthday.
Celebrate with us by carving a New Hitty.
CLOSED
Let's Swap Bitty Hittys!
To ask any questions, please contact Sara Cole by CLICKING HERE

Sign-ups start now, and end on February 22nd.
Bittys must be completed and mailed by March 22nd.
You may make a Bitty Hitty, Bitty Boy, or Bitty Friend to swap.
For this swap, a 'Bitty' is defined as a jointed, all-wood Hitty-inspired doll between 3 and 4.5 inches tall, of any wood. (If you aim for this size, and s/he's outside a little, we promise you won't be tarred and feathered. :) Bitty should be dressed, and mailed no later than March 22nd. We will be trading with swap partners.
The work period is 4 weeks, although, of course, you may start as soon as you sign up! A wooden doll swap is a big commitment, so please be sure you can create a Bitty in the allotted time. We have had a wonderful time with the Carved Hitty Swaps, but these are a serious once-a-year commitment. We thought that for some members, a Bitty swap might be more 'do-able,' and would give us the fun of trading a smaller project, but still in the Hitty tradition of wood!

To sign-up, or to ask any questions, please contact Sara Cole by CLICKING HERE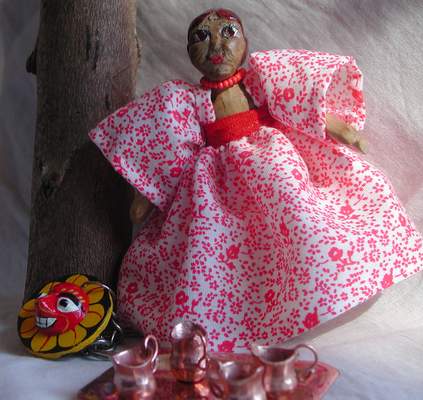 Nancy B.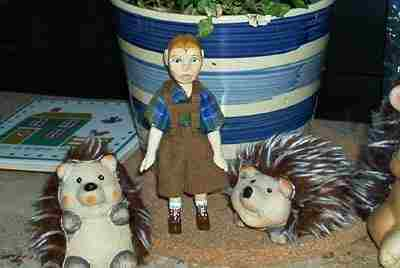 TC Vollum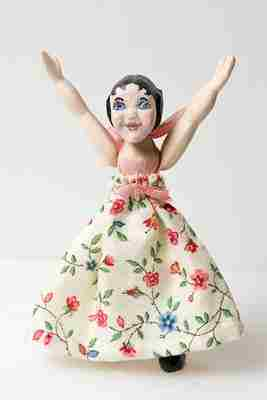 Courtney B.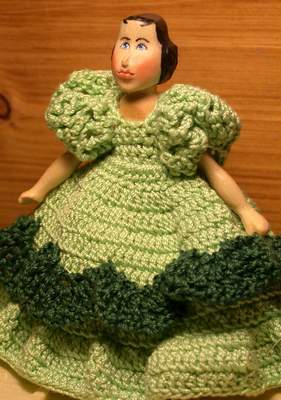 Barbara P.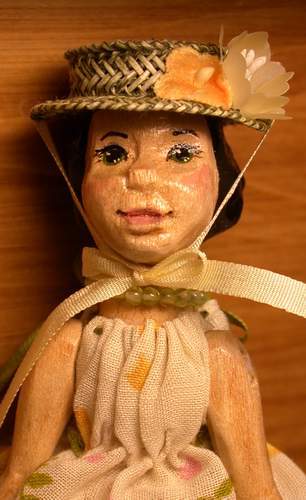 ..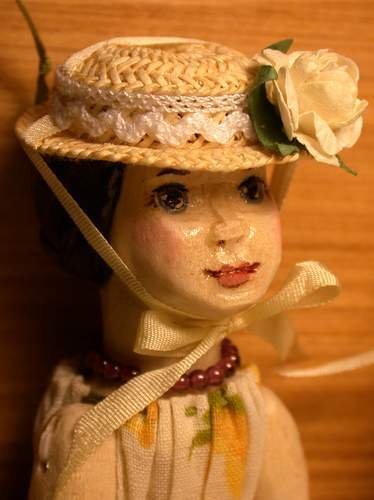 .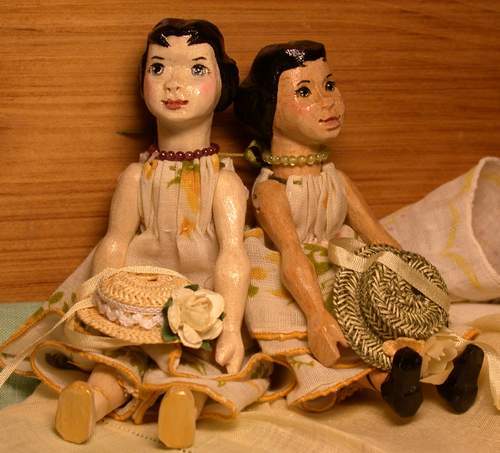 Sara C.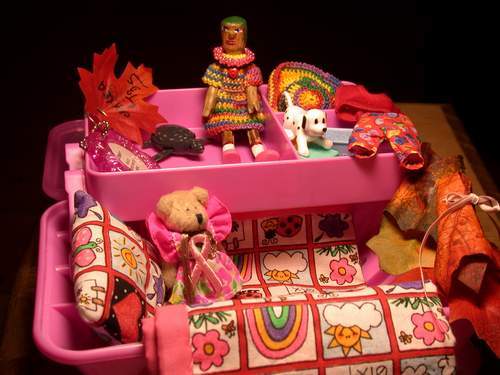 ...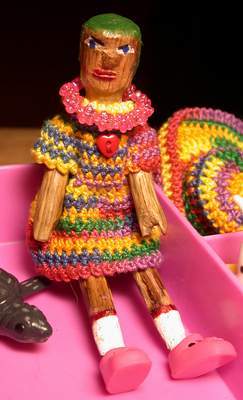 Diane B-C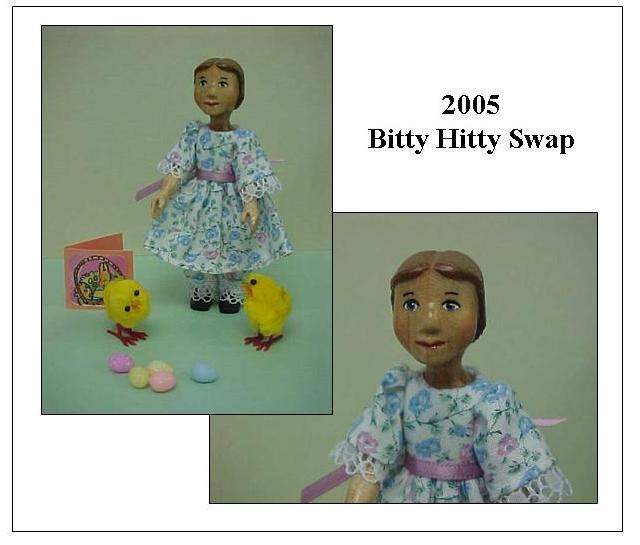 Fung H.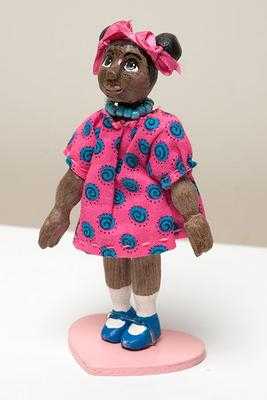 Melanie S.

Sylvia Y.

Barbara

HOME
Back to the Hittygirls Swap Index