Hittygirls Quilt or Afghan for Hitty Swap
Open to Hittygirls at Yahoogroups Members only.
CLOSED
Winter is approaching (hey, it's snowing here today!) and Hitty needs some warm covers.
In this swap, you will be making EITHER a quilt or an afghan for Hitty, and sending it to a Swap Buddy.
The covers should be no smaller than 5" x 7", and no larger than 7" x 8". Anywhere within those giidelines is fine!

Sign-ups start now and end November 25th. Swaps must be mailed by December 15th.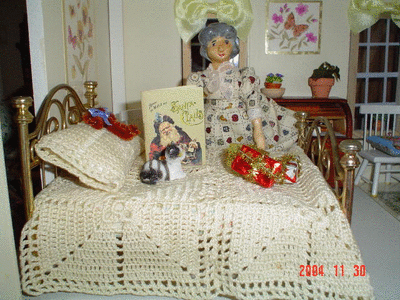 ..........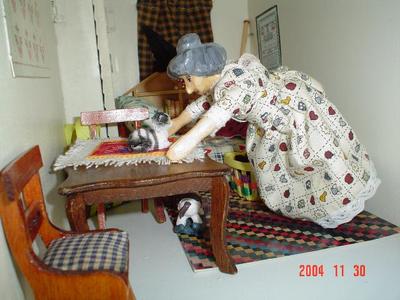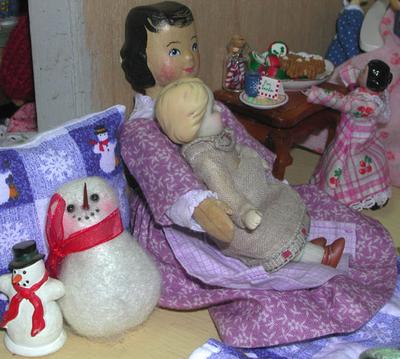 ..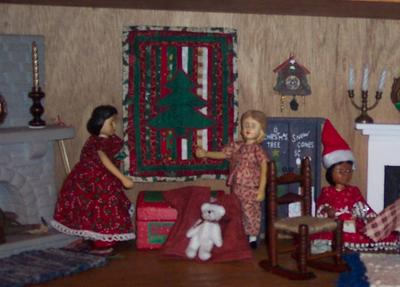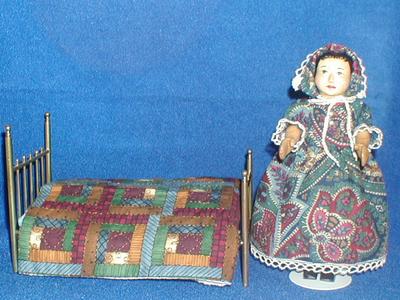 ..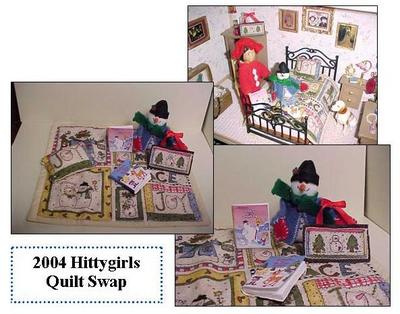 ...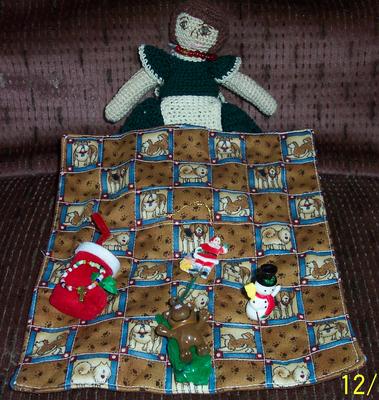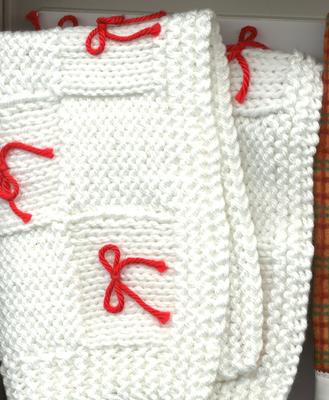 ...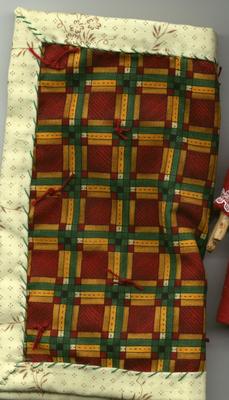 ..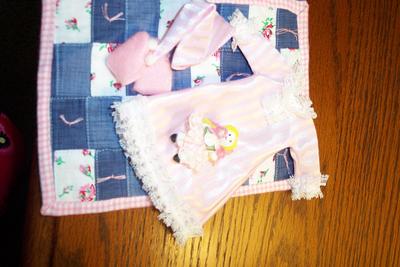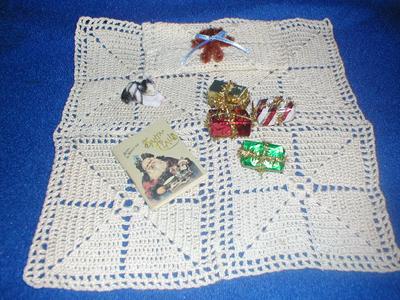 ...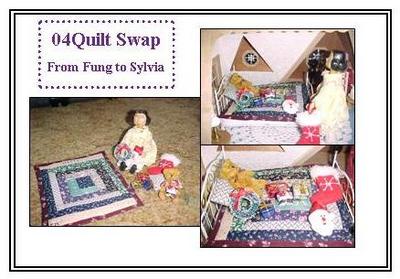 HOME
Back to the Hittygirls Swap Index