Hittygirls Spring/Easter Dress Swap
Open to Hittygirls at Yahoogroups Members only.
CLOSED
Sign-ups must include: name, address, contact info, and the Hitty who will be receiving the outfit.
Sign up NOW until February 26th
Mail Date: March 20th
Spring is in the air!
For this swap you will send an Spring/Easter dress and hat/bonnet.
The dress can be purchased or homemade.
Click Here to sign up or ask questions.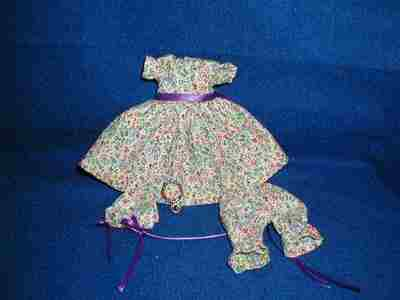 .....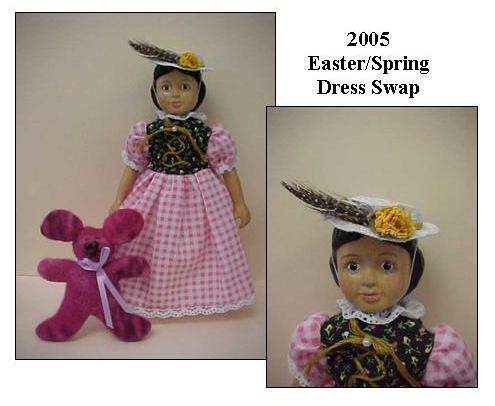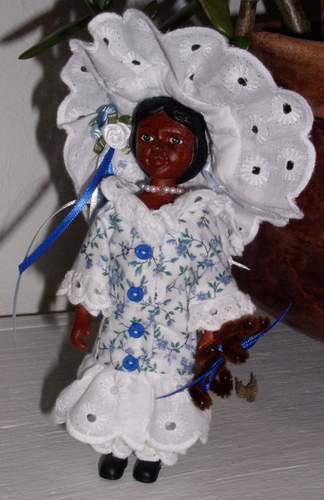 ...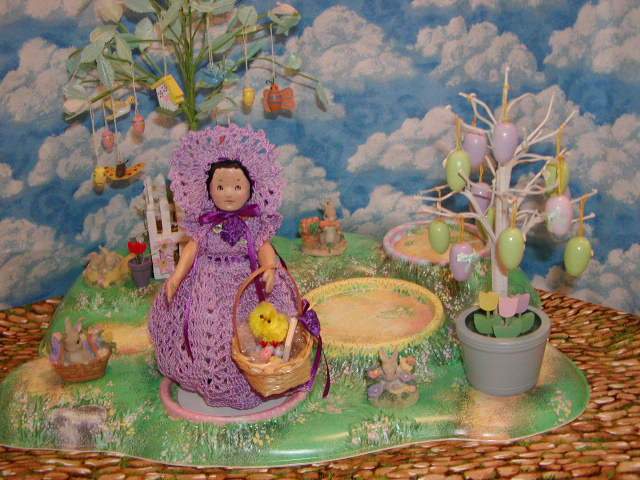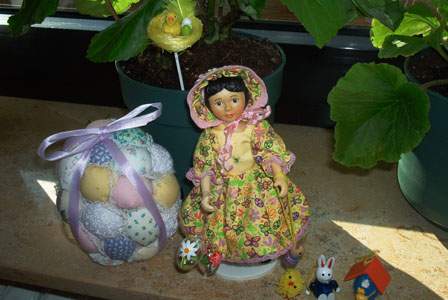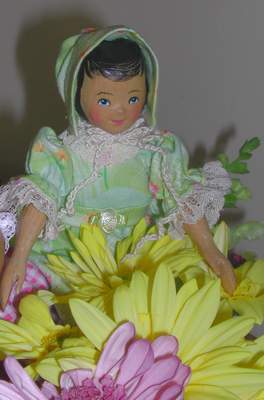 ...