Happy New Year 2020 Swap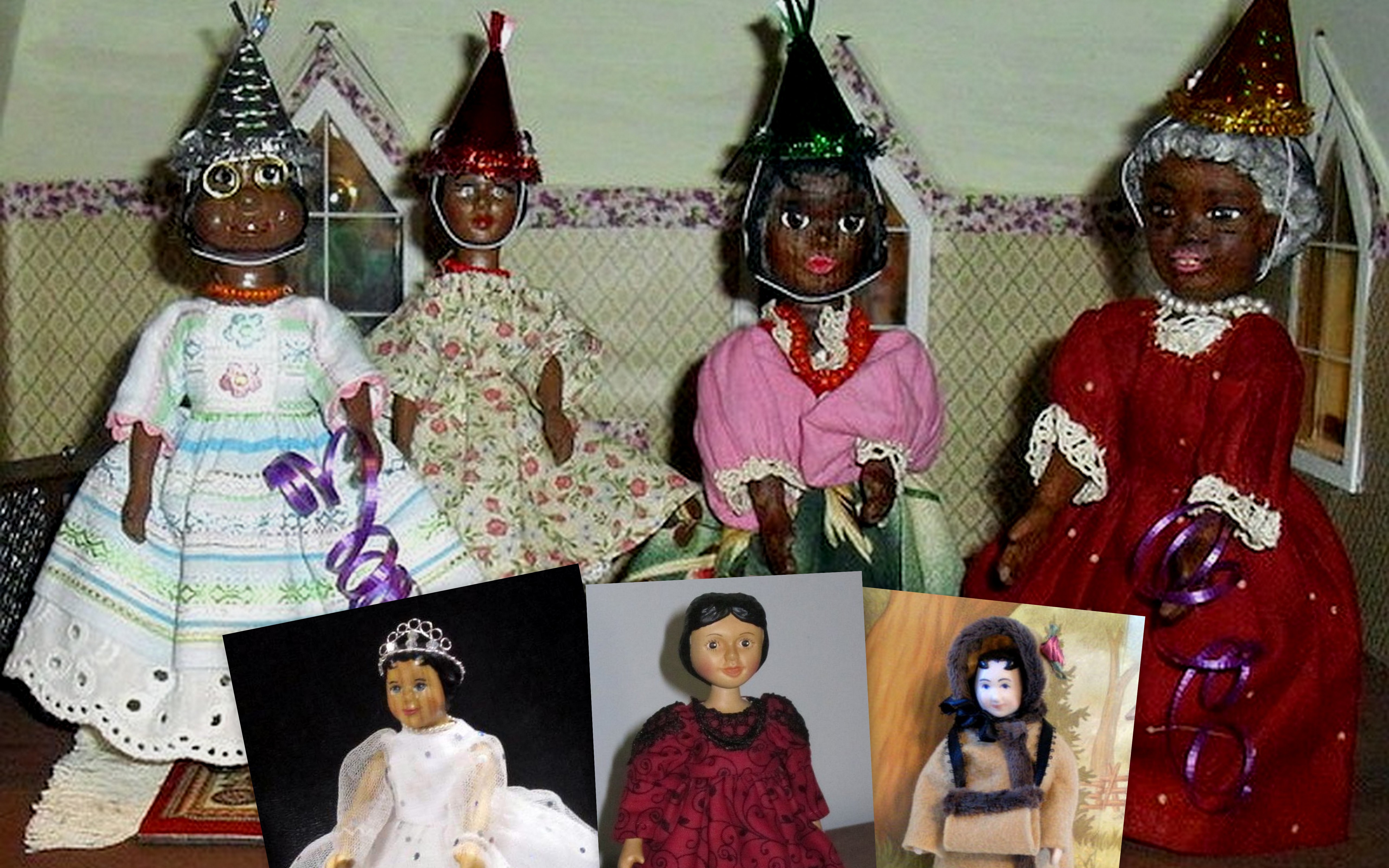 Hello Hitty Friends,
We will be celebrating Hitty's 200th birthday on January 22, 2020
To welcome this auspicious year, please join us in a Swap to Celebrate New Year's Eve or Day 2020
* Must be a member of Hittygirls.io to play.
* Please ensure that your mailing address is in the Swap and Challenge Database.
* Please read all the way to the bottom of the page before signing up.
Will Hitty be attending a Gala Dinner Party?

A Masquerade Ball?

A New Year's Eve Bonfire party with skating, tobogganing, or a hayride?

Perhaps she will be attending a Progressive Dinner Party where a different course is served at each friend's house.

Maybe Hitty will be viewing old movies in her cozy loungewear and watching the ball drop

while sipping hot mulled cider or cocoa and nibbling on bite sized treats or popcorn.

Do you have another idea for a New Year's celebration?

Whatever the occasion, Hitty will need appropriate clothing and accessories or props.


This swap will consist of 4 or 5 items.

* An invitation to the event you have chosen for Hitty to attend.

(Invitation card size should be no larger than 1 3/4" x 2 1/4".)

* A main article of Hitty apparel appropriate for the occasion she will be attending

* plus 2 accessories.

*You may include a maximum of one Hitty sized extra (optional).


To sign up or ask questions, please email your name and mailing address to hg.swaphostess@gmail.com



Sign-up and Notify as "Finished" Deadline Dec 3, 2019

Mailing Deadline December 6, 2019

When your Hitty receives her package,

post a photo of Hitty with her swap in the January 2020 Swaps and Challenges folder,

acknowledging the name of the person who sent it and your name as the recipient.
We want people to have fun with their swap, so here are a few Swap Etiquette Reminders:
We always ask everyone participating in a swap do their very best.
Please do not enter a swap if you have not produced something that you would be very happy to receive.
Please assume that a swap item you have received is the very best your partner could produce.


If you are in a swap or a challenge, it is polite to comment on every swap or challenge offering,
not just yours and your swap partner's.

Please remember to thank your swap partner.

Please photograph your swap item before you send it, in case your partner is unable to post a photo.
Let's have fun, be creative and help Hitty celebrate New Year's 2020!
Swap Hostess:
hg.swaphostess@gmail.com
Can't use the link?
Send an email with your name and mailing address to hg.swaphostess@gmail.com
Must be a member of Hittygirls at Groups.io to play.

This is a 'complete the swap and get a partner on the due date' swap.
If you forget to let the swap hostess know you are finished, then you may not receive a partner.