15th Anniversary Trunk Undergarments Swap!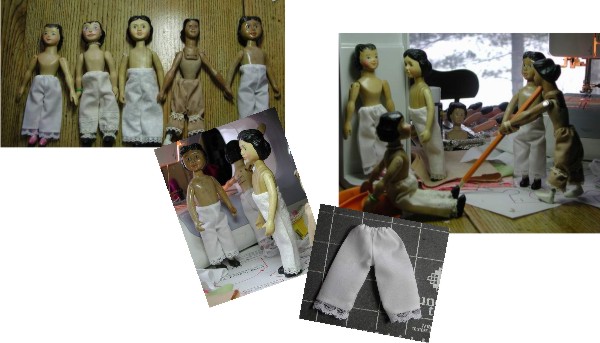 Undergarments Swap 2016!
Deadline: 8/20/16
In this swap, you will make
one pair of pantalettes, one petticoat, and one chemise for your swap partner.
The garments may be any cotton fabric or color.
The pantalettes may have puffed legs or straight,
and should have either an elastic waist or a drawstring waist.
The chemise should be an undergarment similar to a *t-shirt*.
See pictures for ideas.

Please use your best work.
You may use any pattern you have or would like to design.


NO: silk, corderoy, denim, plastic, satins, or other fabrics.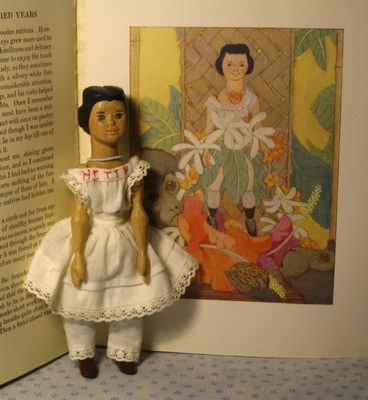 Hitty Petal stands before a picture of Book Hitty,
wearing a chemise, petticoat, and pantalettes.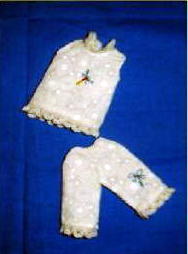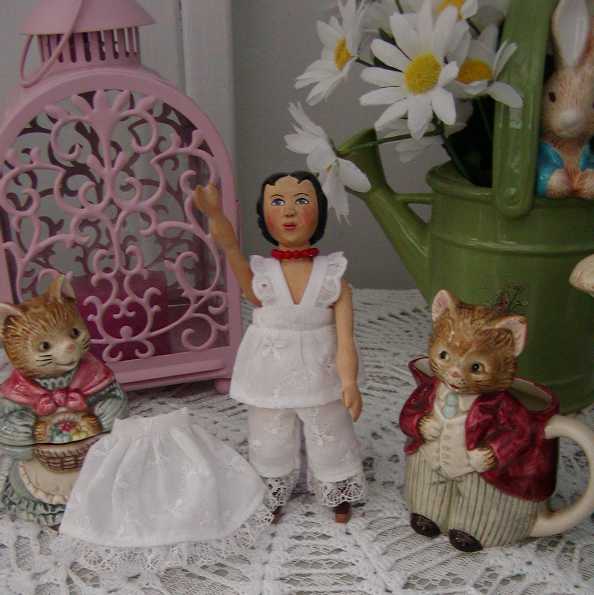 Georgeanne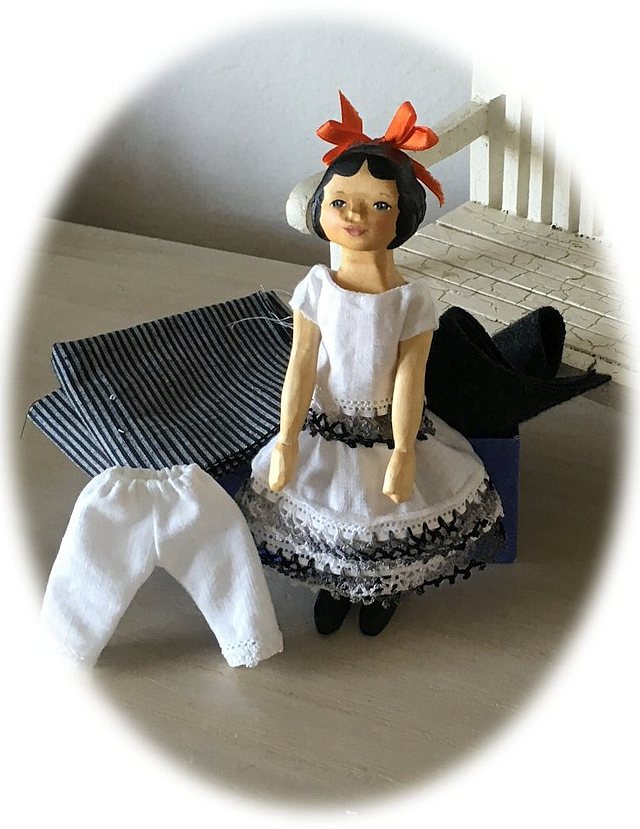 BethAnne to RobinB and RobinB to BethAnne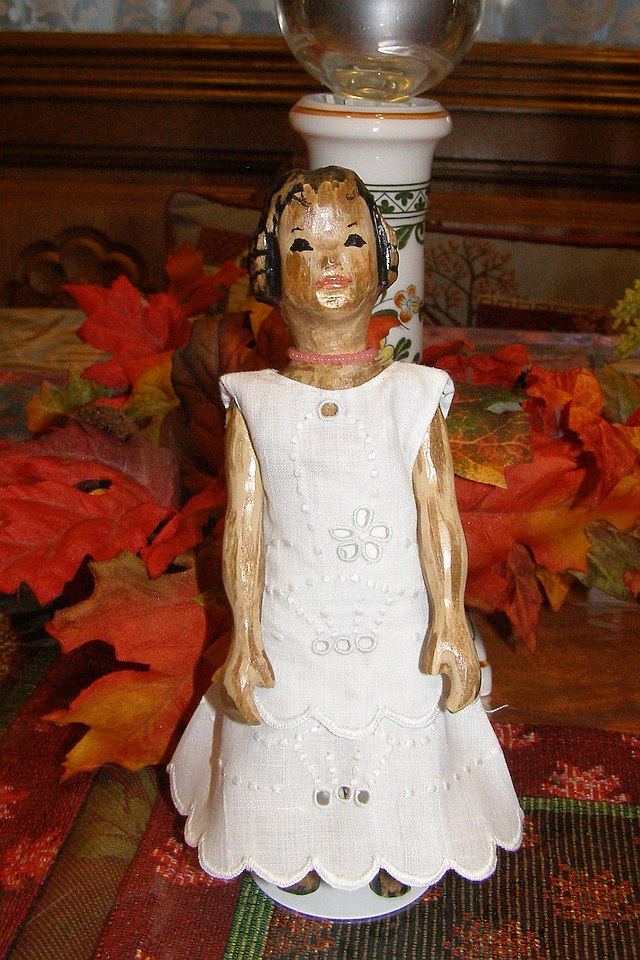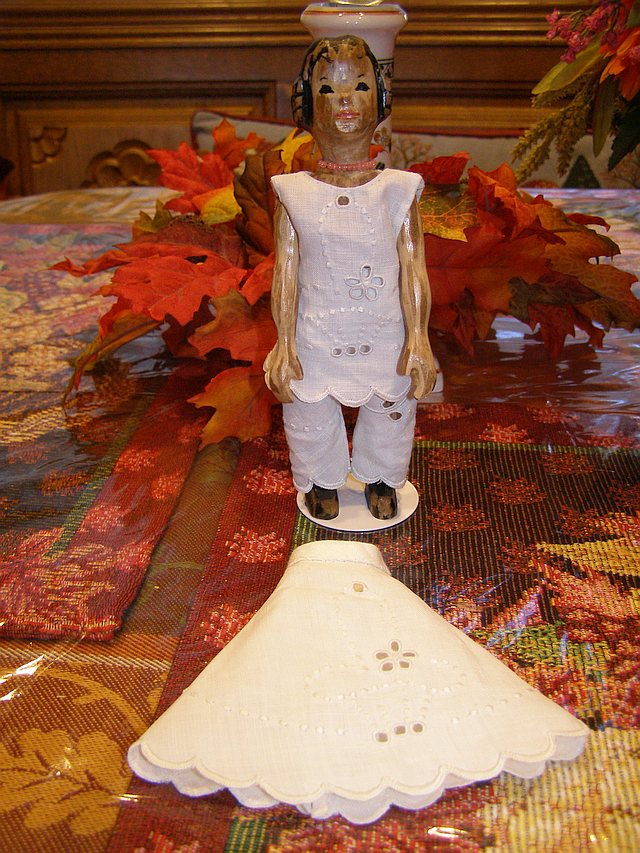 Leonarda to Margie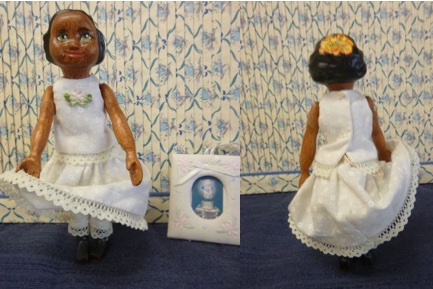 Margie to Leonarda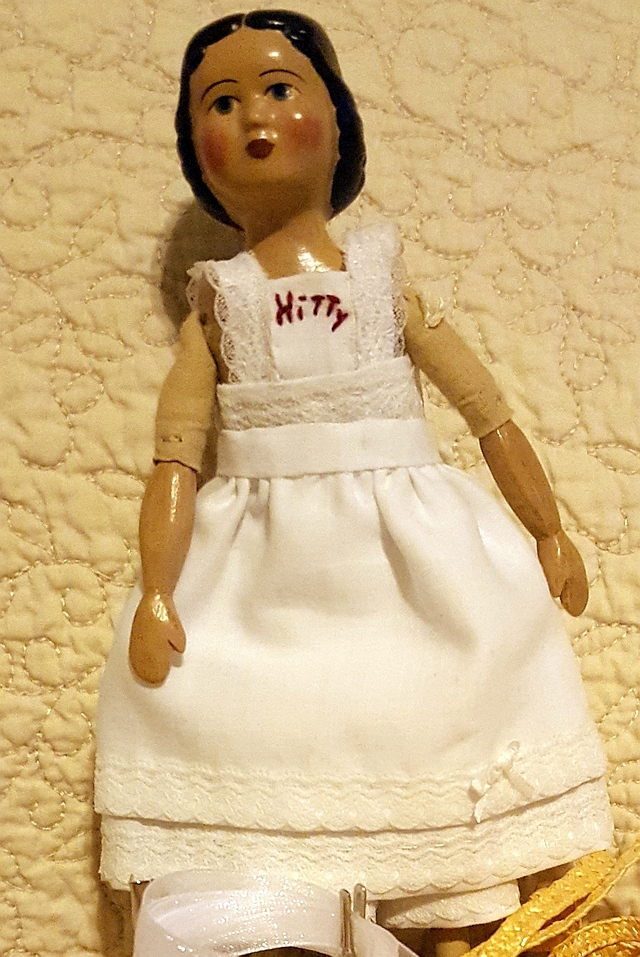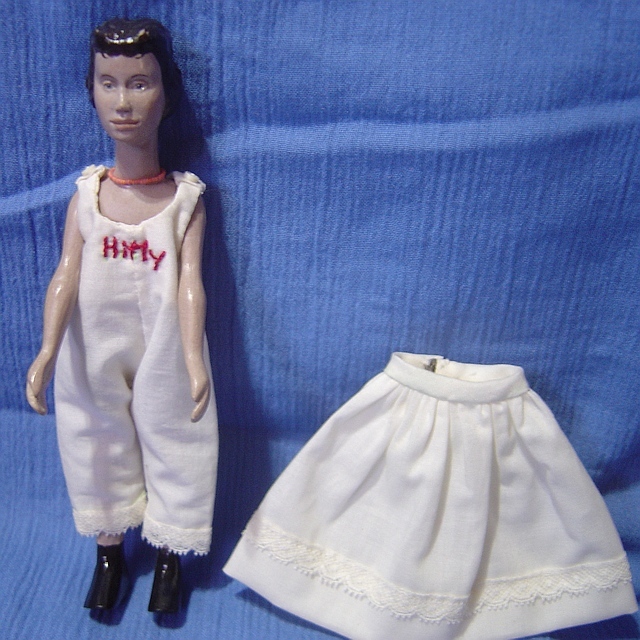 AnnB to DeniseM and DeniseM to AnnB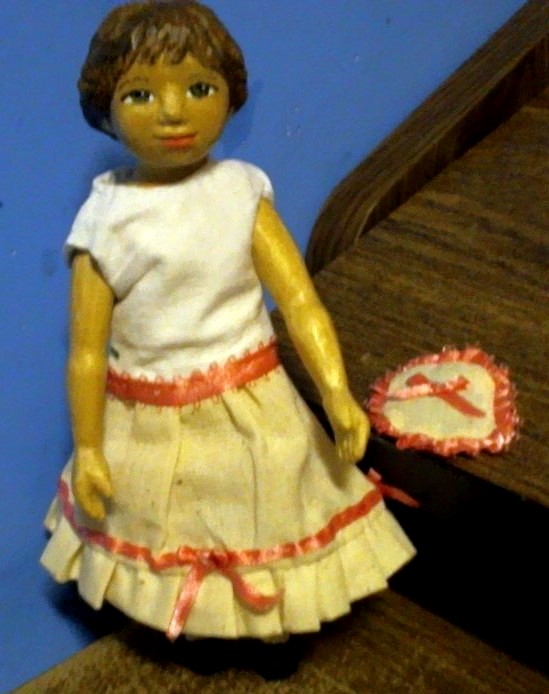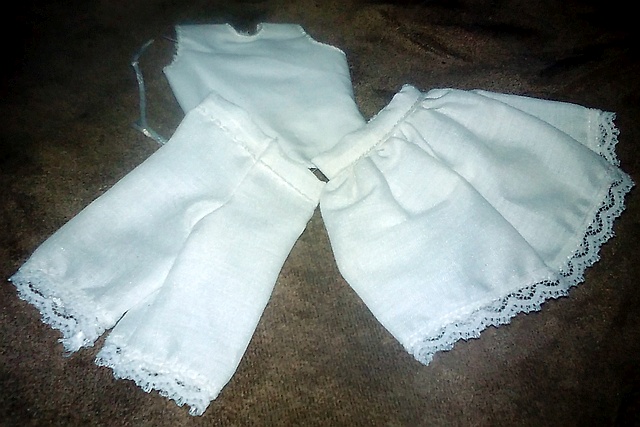 Crystal and Libbie to RobinC and RobinC to Crystal and Libbie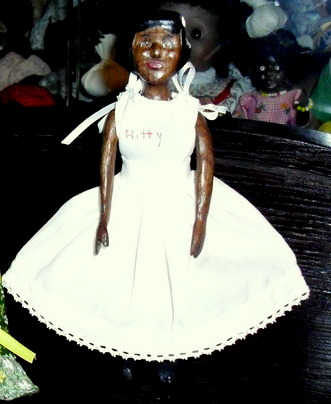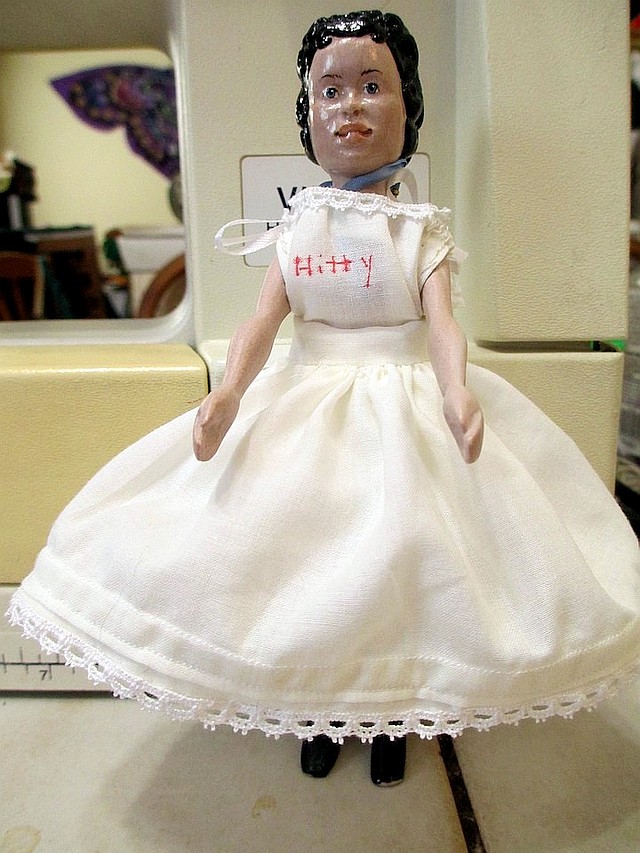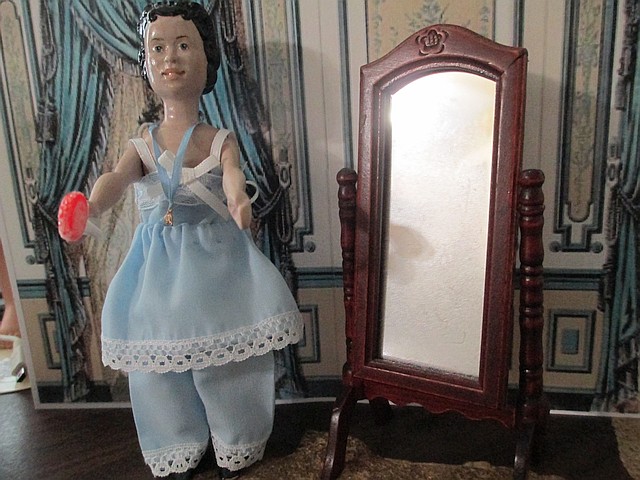 Pauline to Helen and Helen to Pauline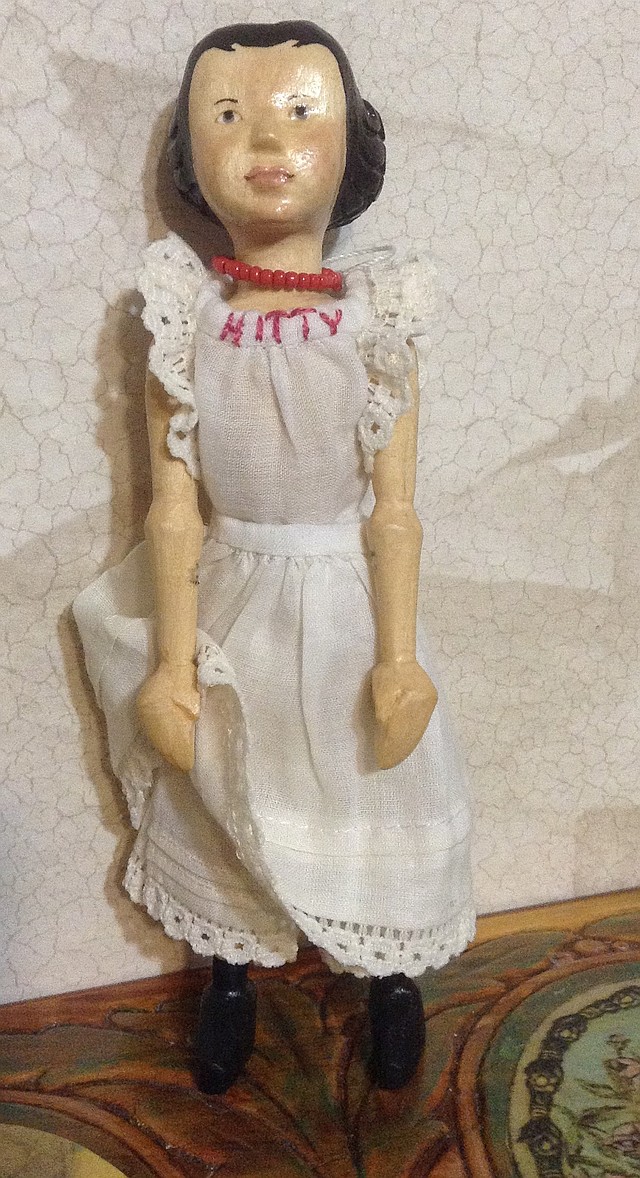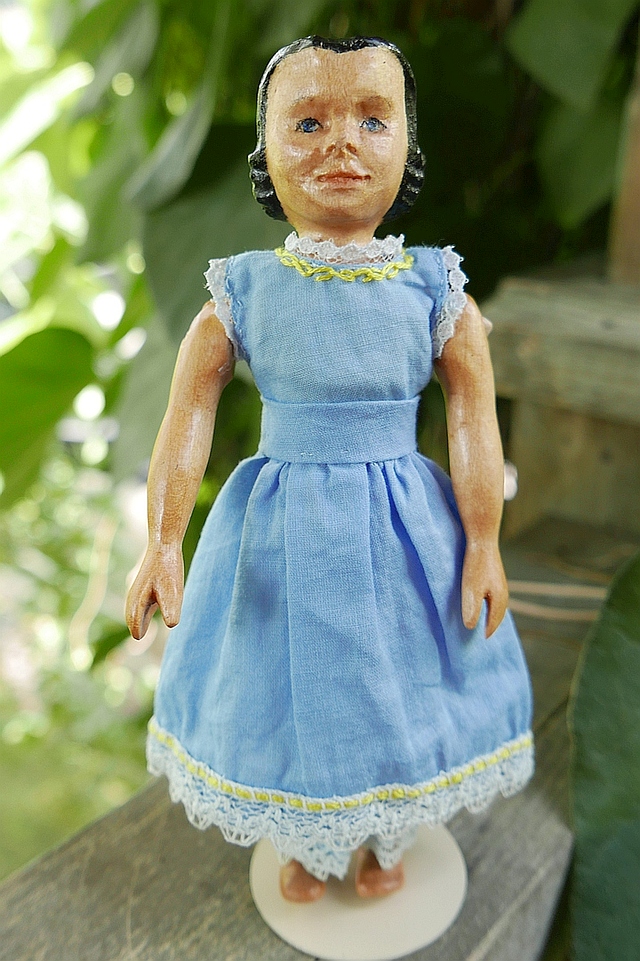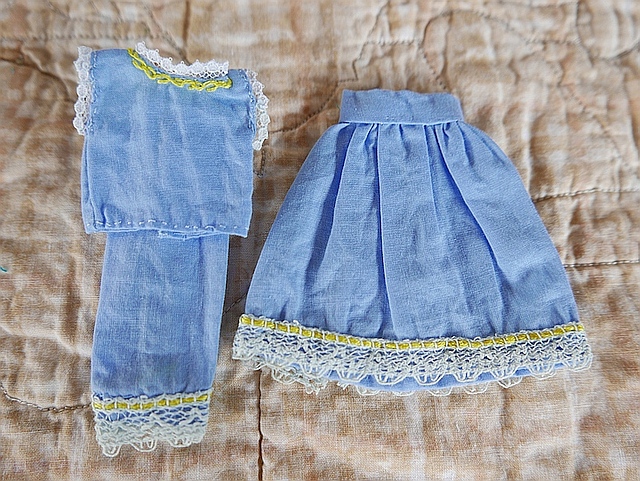 SusanK to Tree and Tree to SusanK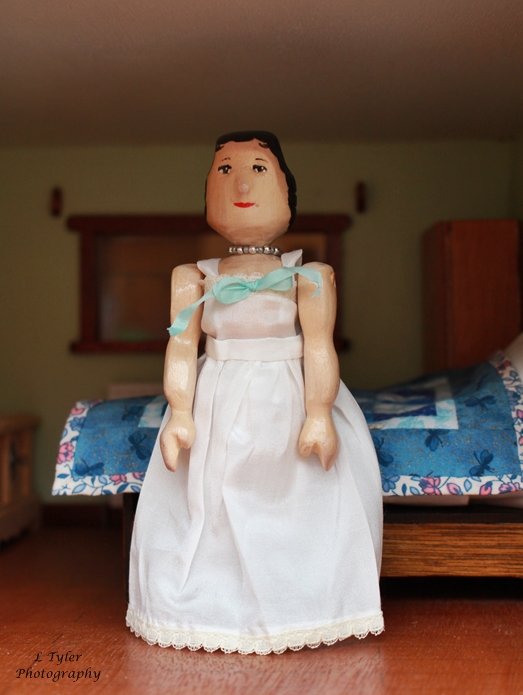 Lorraine to Rochelle and Rochelle to Lorraine