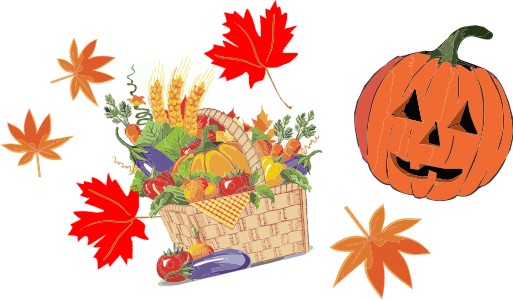 It's time for our annual carving swap. While we have done the Carve-a-Hitty witch in the past, we thought it would be fun to switch it up this time and go with a harvest theme. This gives you leeway to dress your Hitty as you wish within the parameters of the harvest theme.

~~~So many options, so many pretty colors from which to choose!!!~~~
DETAILS: This swap wants you to carve a regular Hitty, any type of wood, any style of jointing, but painted as a traditional Hitty. You can't buy a Hitty and paint her, you must do all the work yourself. The exception might be in sewing the outfit: if you can't sew or don't sew well, you could purchase clothing as long as it is within the harvest theme.
She should be a Hitty, not a friend of Hitty, and should conform to the traditional Hitty parameters regarding her size and painting. Two exceptions to the traditional aspect would be , how she's jointed (pegged, elastic, ball, or rotating shoulders), which is at your discretion and depends on the type of blank you choose, and her footwear: I think we can be flexible with the boot/shoe style :) A girl does like to change her look in footwear now and then.
SPECIAL RULE: Because this is a major swap (and we know, not everyone is up to the challenge of carving), we have a special rule in place. Once you finished carving and painting your Hitty, you need to send three pictures of her to Happy: 1) just the undressed doll, 2) just her face, and 3) the dressed doll. Please rename each photograph with your name when you save it to your computer so the pictures don't get mixed up with others.
You will be paired with a "like" partner, one whose finished product most resembles the quality of your own. Carving is a much more complex skill, and while all Hittys are sweet and all carvers should be very proud of their work, it's only fair to try to provide some equality in a swap of this magnitude. In case of an odd number of entrants, there may be a three-way swap, matching the best way possible.
You will receive back an acknowledgement of your entry. The list of swappers will not be posted to Hittygirls until the final call for swappers is made.

Note: If you don't have a camera or a cell that takes pictures, you have two options: find someone who does and is willing to take the pictures for you, or else don't enter.

* We used this special rule for the last carving swap, and everyone was pleased with the outcome. Even people who didn't swap approved of the method we used.
Requests to join the swap must include your acknowledgement of the Special Rule so we know that you both read it and agree to abide by it.
Deadline for sign up & completion is Midnight (EDT) November 14. Partners will be announced on the 15th, and Hittys should be mailed out to your partner within two days. Please provide delivery confirmation and ensure for under $200 so that nobody has to be home to sign for it.