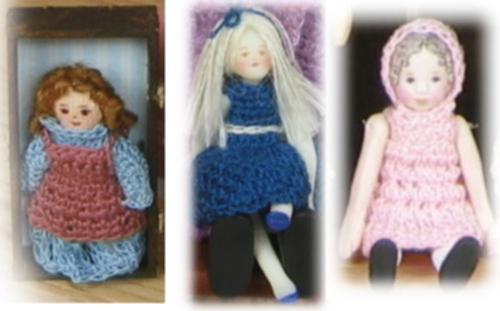 Our 7th Dolly for Hitty swap!

Must be a member of Yahoo Hittygirls group
and have met all previous 'finished' swap commitments to play.
(Ongoing or current swaps of course not applicable.)
You must include your full name, address, telephone number, and email.
If you sign up without this info, sorry, but you will not be added to the swap list until you do.
The swap leaders have enough to do without tracking down addresses. ;)
Please Note: We do not collect or distribute your personal information,
except to the Swap Leader and your Swap Partner(s).
CLOSED
This is a 'centralized, complete the swap and get a partner on the due date' swap.
You are expected to tell your swap leader when you are finished.
If you forget to let the swap leader know, then you may not receive a partner.
Swap Leaders have enough to do without tracking down players. ;)
The swap leader will make several updates on the Hittygirls at yahoogroups club list until the swap deadline.
Always check it to see if your name is there!

Your Swap Leader is Gale
click the link with any questions, or to sign up.
Can't use this link? Send an email with all of your info to:
Sign Up: Contact Gale by: March 15th
Tell Gale when dolly is done: Gale
Completion Due Date: April 1st
Mailing Date: April 6th
So--what do you do in this swap?
Create a small doll for Hitty. Dolls should be 3" or smaller. They may be wood, polymer clay, cloth, paper clay, fabric, etc. Dress your doll using fabric, yarn, crochet thread, etc. Put all your efforts into the doll and her outfit. (include accessories only if essential to your dolly) Types of dolls can be fairies, Raggedys, Beccasines, clowns, princesses, vintage style dollies, etc. Use your talents and your interests to have fun!
Partners will be assigned on April 1st with all participants who have completed their swap receiving a partner via E-Mail by April 2nd. Mail on April 6th.
See previous Dolly Swaps for inspiration at www.hittygirls.com
Questions to: Gale at islandcreations@comcast.net
Ann S. to JOC
Kimber to Gale
Laurie to Maria
JOC to Ann S.
Robin to Shirley
Sharon to Wanda
Shirley to Robin
Barb G. to Tree
Gale to Kimber
Pauline to Vera
Vera to Pauline
Tree to Barb
Denise to Susan D.
Wanda to Sharon
Susan N to Linda B
Ashley to Becky
Maria to Laura
Susan D. to Denise
Linda B. to Susan
Becky to Ashley
Marcy to Helen
Susan W. to Ann H.
Ann H. to Susan W.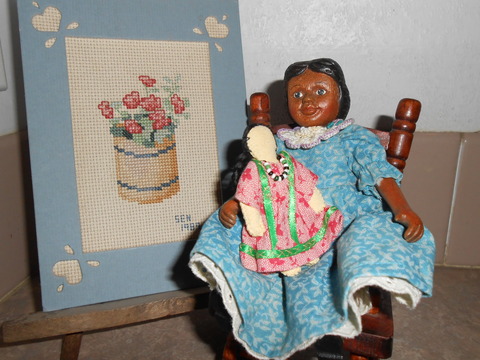 Kjerstin to Susan
Sherry to Shirlene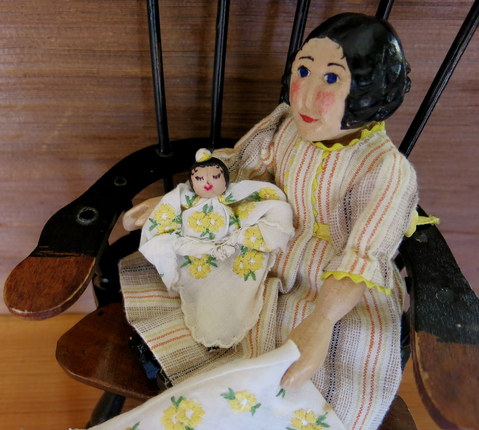 Susan to Kjerstin
Helen to Marcy