Trick-or-Treat Hitty ~ Carve a Hitty Witch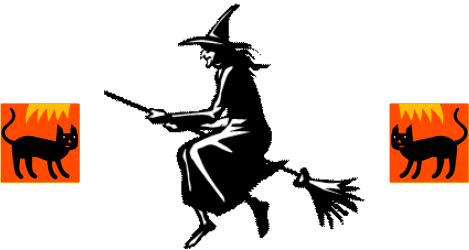 Must be a member of Yahoo Hittygirls group
and have met all previous 'finished' swap commitments to play.
(Ongoing or current swaps of course not applicable.)

#### You must put your full name, address, and email
into the Swapper's Database at Hittygirls at Yahoogroups to be included in the swap. ####

If you sign up

without

this info, sorry, but you

will not

be added to the swap list until you do.


This is a 'complete the swap and get a partner on the due date' swap.


You are expected to tell your swap leader when you are finished.

If you forget to let the swap leader know, then you

may not

receive a partner.


Swap leaders have a lot of swap responsibilities, so please include all required information.

The swap leader will make several updates on the Hittygirls at yahoogroups club list until the swap deadline.
Always check it to see if your name is there!

We love to see your photos--so please make sure to add your pictures to the proper swap album at yahoogroups after you get your swap. MAKE SURE to add the too and from, so we can put that under your picture.


It's always a good idea to try to take some photos before you send
your swap, just in case your partner doesn't have camera capabilities!

And remember--when you get your swap, let your partner know
with a big Hitty Hug and a Heartfelt Thanks!



CLOSED

Your Swap Leader is Happy.

click the link with any questions, or to sign up.
Can't use this link? Send an email with all of your info to:

sherbert at richmond dot edu

This swap is for all swappers.

You know Hitty simply MUST be a Witch for Halloween, and what better way to celebrate this sugar-filled holiday Hitty style than to carve a Hitty, dress her as a Witch, and swap her out with someone else?

Carve a full sized Hitty from basswood (or your choice of another wood), then dress her up as a witch, and let your leader know you have finished. You will be assigned a partner with whom you will exchange at the end of this swap.


FOR THIS SWAP, we will be carving a full sized Hitty from basswood (or your choice of another wood), and dressing her as a witch.

PLEASE NOTE: your Hitty is to be carved as a regular Hitty. Do not carve a witch face. Do not paint her green. You may, however, stripe her socks if you wish. She should be a Hitty dressed up as a witch for Halloween. She may be elastic jointed or regular jointed.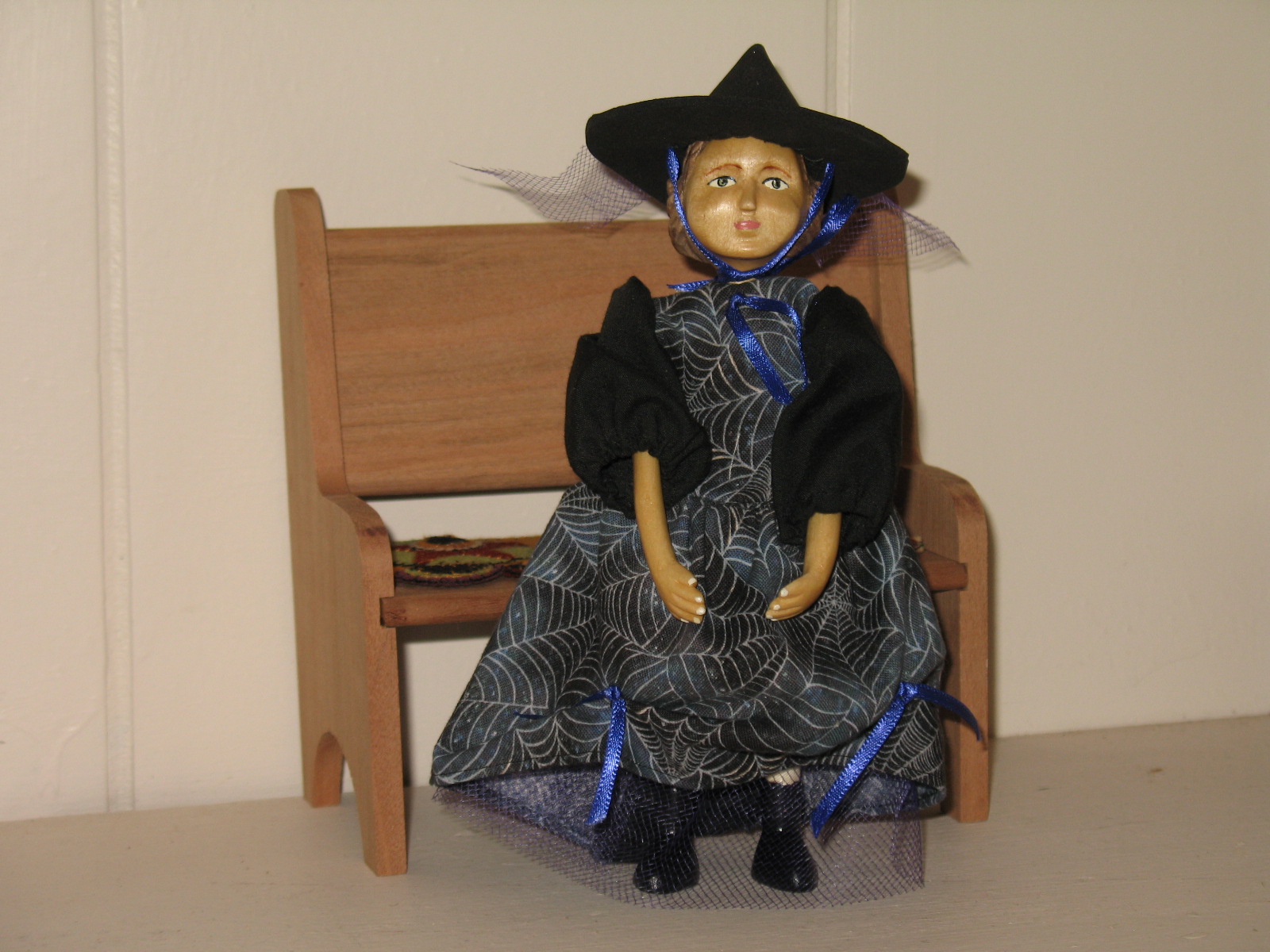 Cindy P. to Happy H.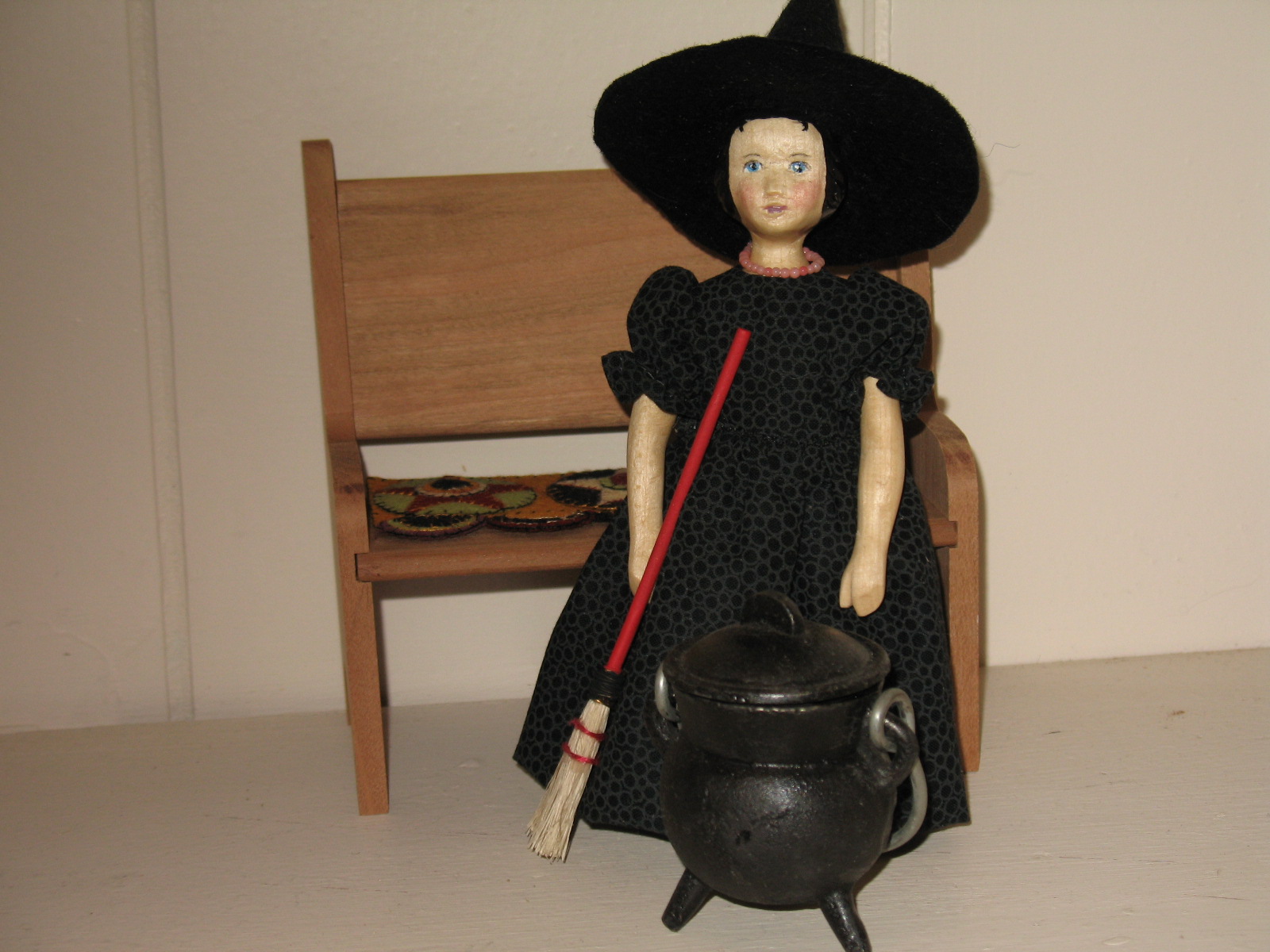 Happy H. to Cindy P.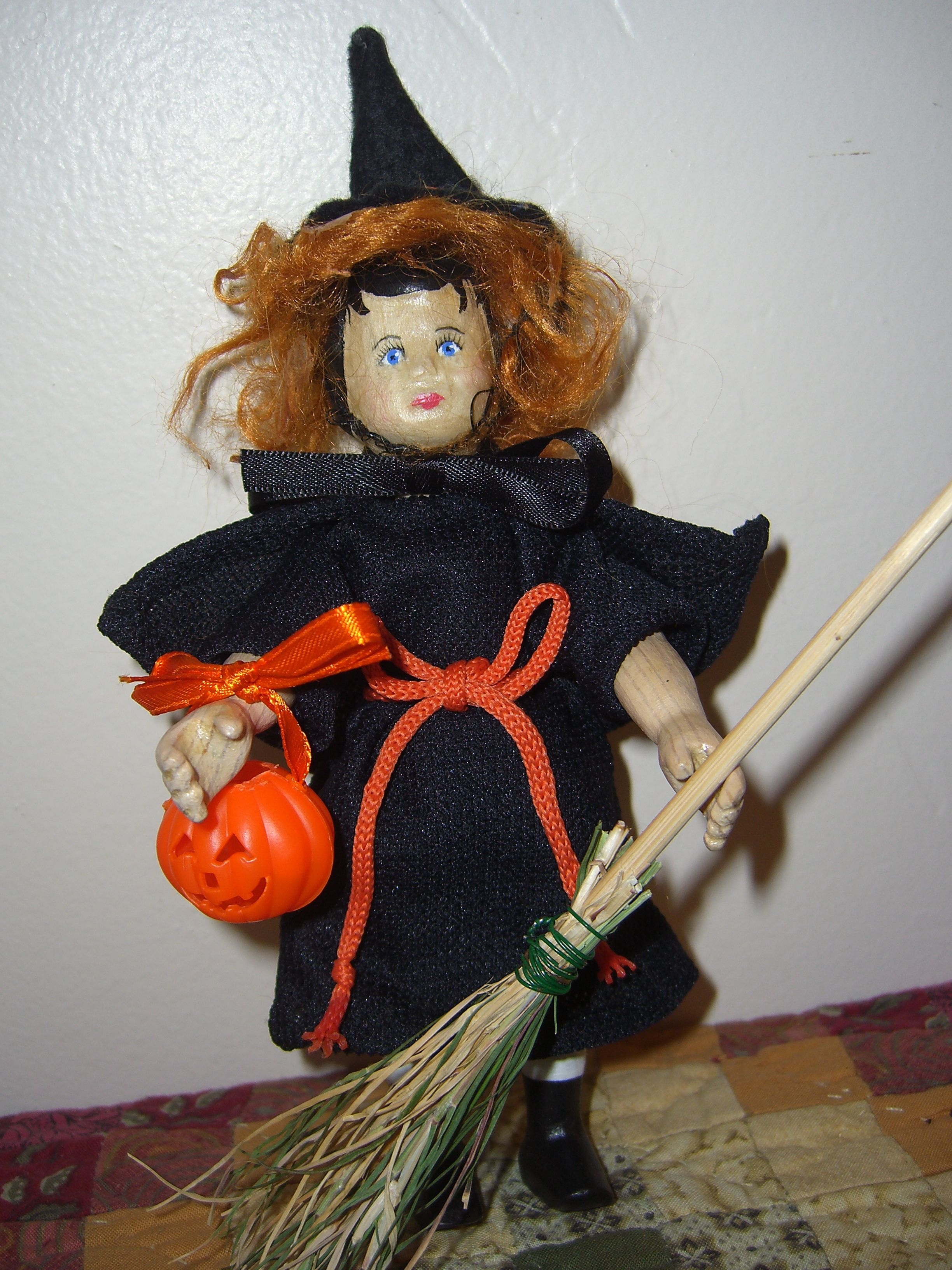 Leonarda B. to Sherry St.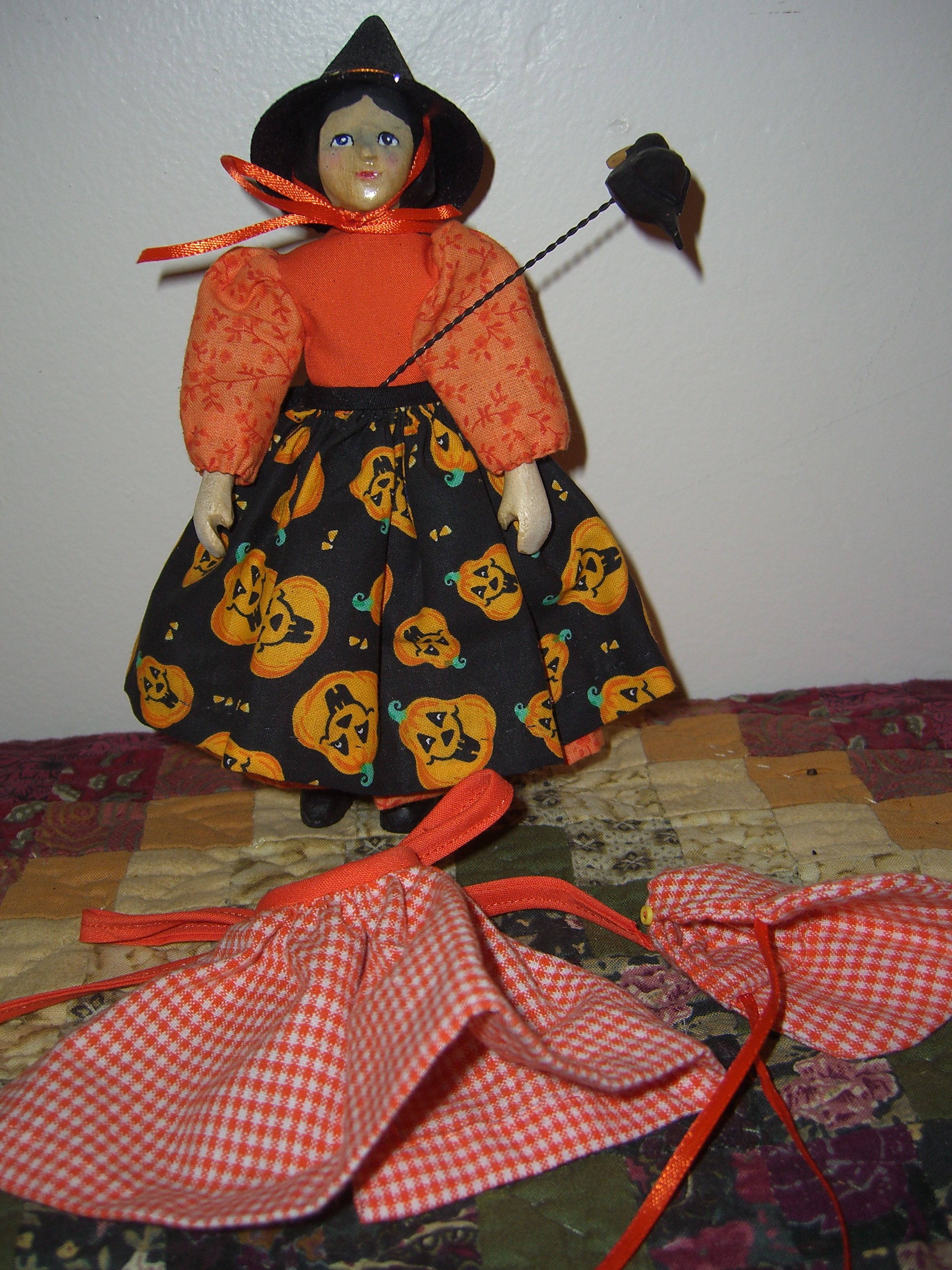 Sherry to Leonarda