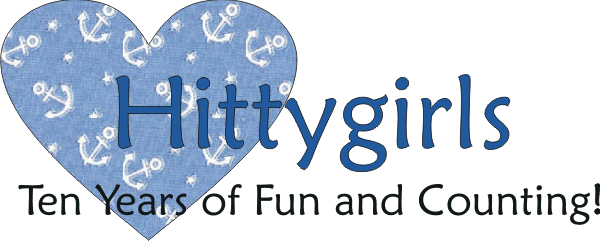 Hitty's Winter Wonderland Quilt!!
(Swap 3 of 52 for 2011)
What could be more fun than cuddling up under a nice warm quilt with a cup of cocoa and a good book to read??? This swap will be for a Winter Wonderland Quilt. It can be any type of quilt you choose to make, but it must be Hitty sized. Since it will be a Winter quilt, fabrics should consist of winter themes - snowflakes, snowmen, wintery type items, but not Christmas. This is going to be fun. Raid your fabric collections and see what you can come up with!!
You must be a member of Yahoo Hittygirls group
and have met all previous swap commitments to play.
You must include your full name, address, telephone number, and email.
If you sign up without this info, you will not be able to play.
Please Note: We do not collect or distribute your personal information,
except to the Swap Leader and your Swap Partner.


CLOSED
Your Swap Leader is Dawn . E-mail her with any questions.
We all want to see pictures, so, if possible, please take a picture and add to the January swap album. This is not a requirement, but you know how we all love pictures!!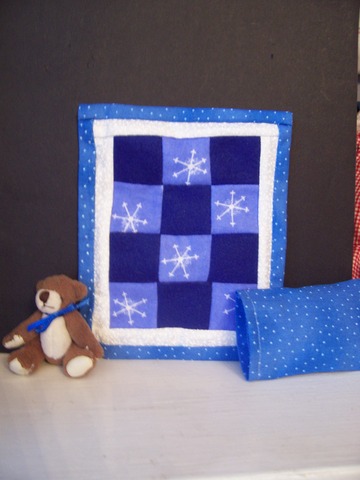 Denise to MK Workeman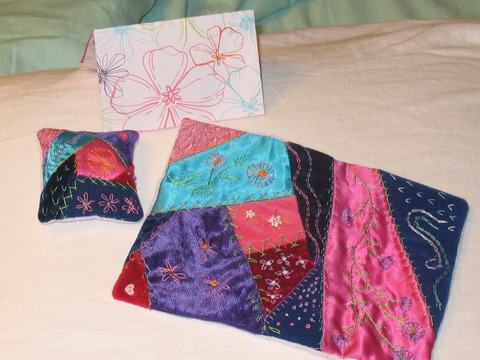 Ashley to Cynthia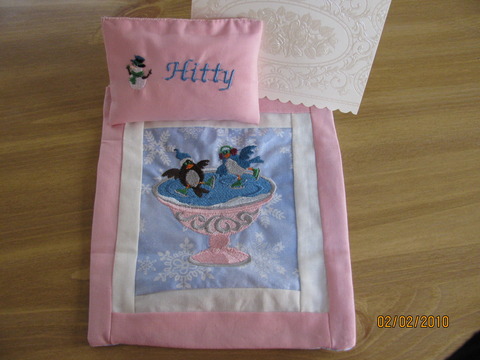 Shirlene to Denise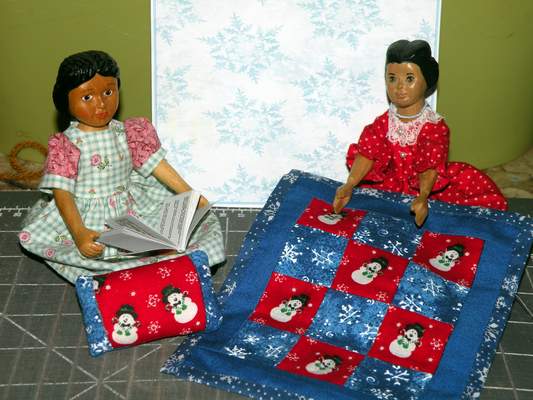 Sylvia Y to JOC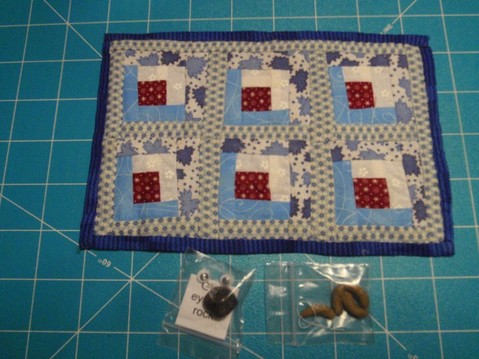 Julie to Sylvia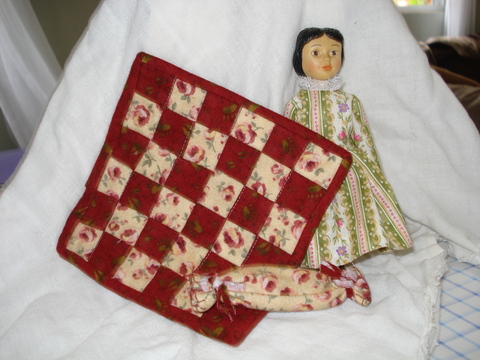 Ashley to Cynthia S.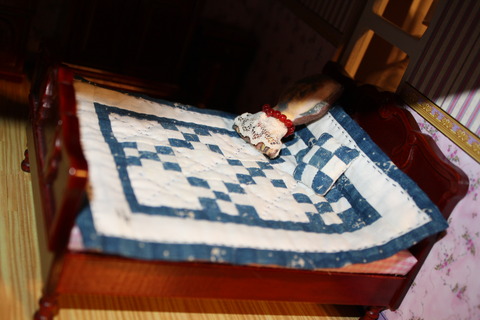 Mary to Shirlene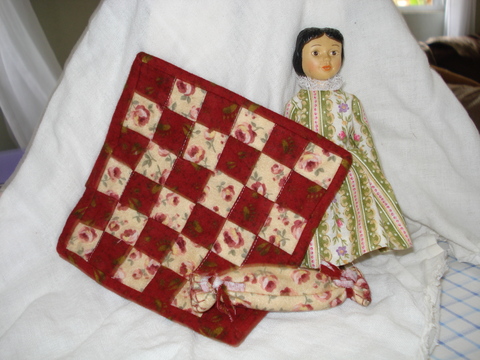 Cynthia to Ashley