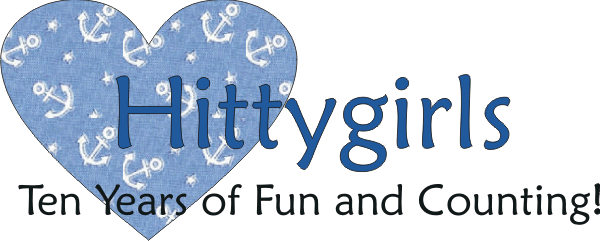 Hitty's Suitcase or Satchel Swap
What could be more fun than going on a trip? But to do so, Hitty needs a suitcase or satchel. In this swap, you can make one bag, suitcase, satchel for Hitty to swap with a friend. Extras not needed, but if you find something you absolutely have to add, feel free!
You must be a member of Yahoo Hittygirls group
and have met all previous swap commitments to play.
You must include your full name, address, telephone number, and email.
If you sign up without this info, you will not be able to play.
Please Note: We do not collect or distribute your personal information,
except to the Swap Leader and your Swap Partner.


CLOSED

Pauline
nissenp@verizon.net
This is a 'complete the swap and get a partner.
Sign up by Feb. 6th 2011!
Notify swap leader by Feb. 13th , 2011 that you are done!
Mail by Feb. 16th, 2011!
Your Swap Leader is Pauline. E-mail her with any questions.
We all want to see pictures, so, if possible, please take a picture and add to the January swap album. This is not a requirement, but you know how we all love pictures!!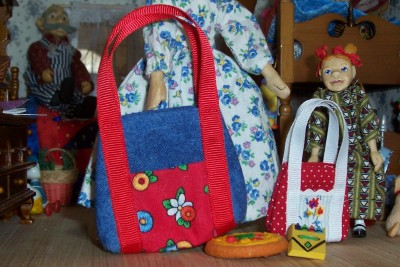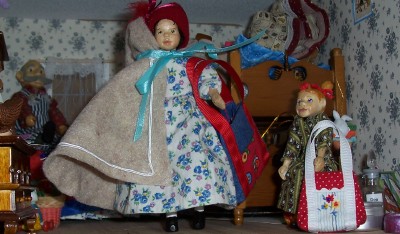 Candice to Pauline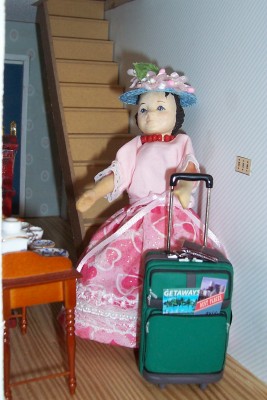 Helen G. to Pauline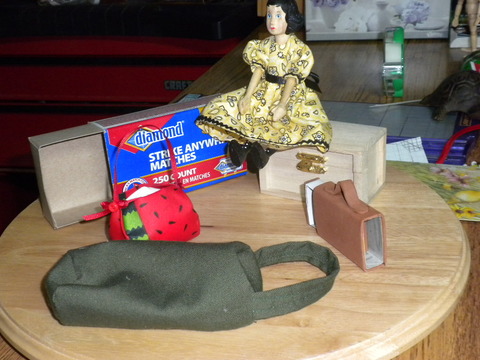 Robin to Becky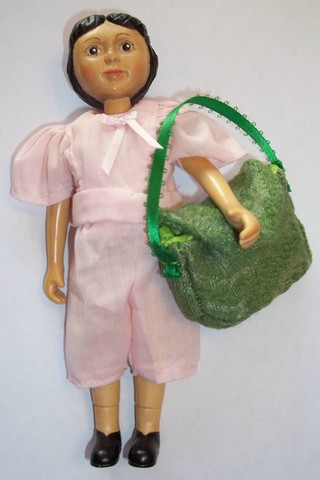 Pauline to Marcy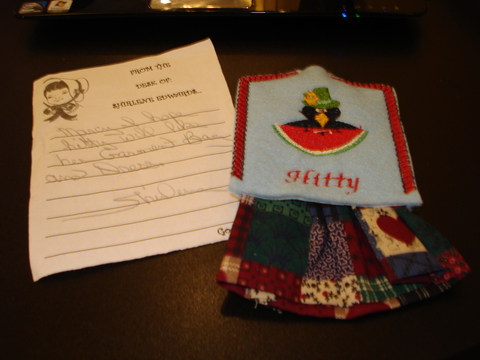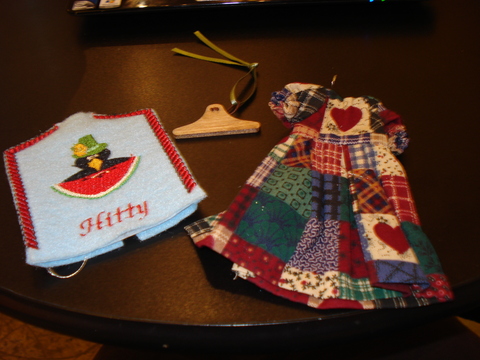 Shirlene to Ashley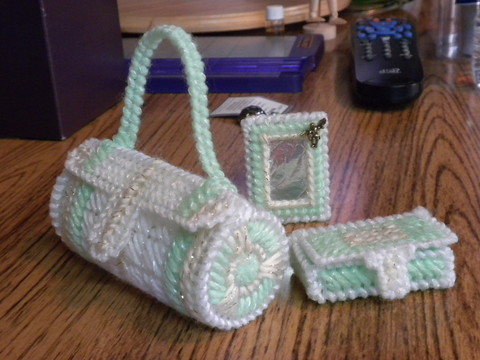 Becky to Robin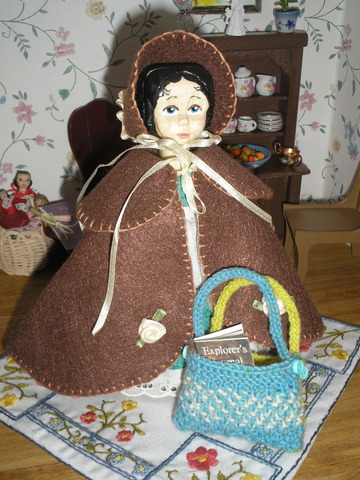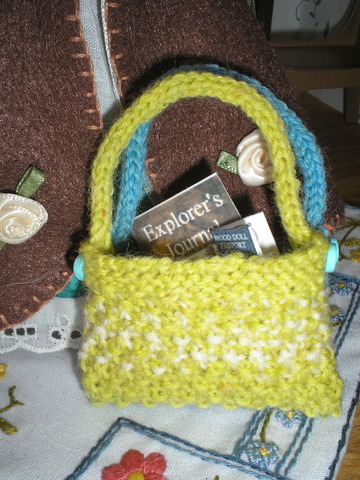 Kathleen B. to Barb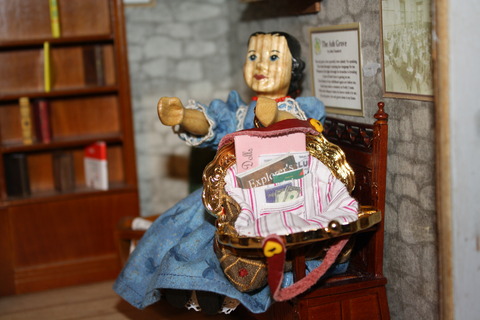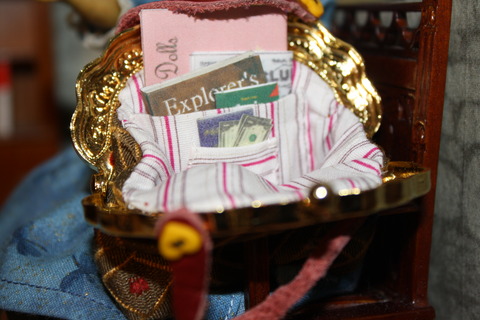 Ashley to Shirlene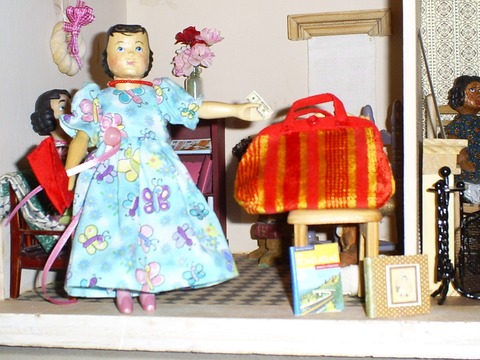 Sylvia to Holly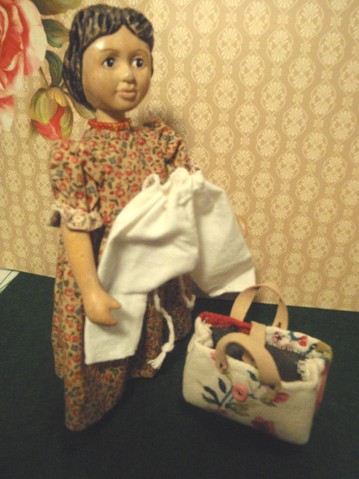 Holly to Sylvia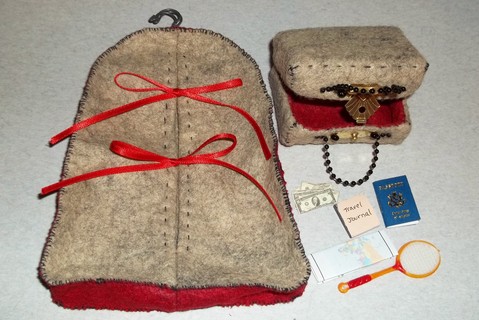 Marcy to Candace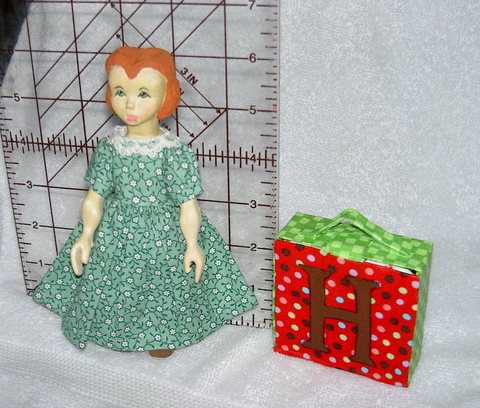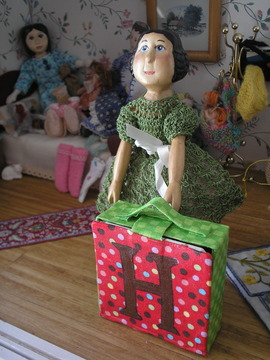 Barb S. to Kathleen B.