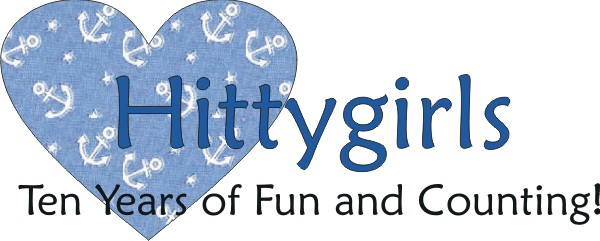 Snowman Anything!


Must be a member of Yahoo Hittygirls group
and have met all previous 'finished' swap commitments to play.
(Ongoing or current swaps of course not applicable.)
You must include your full name, address, telephone number, and email.
If you sign up without this info, sorry, but you will not be added to the swap list until you do.
Please Note: We do not collect or distribute your personal information,
except to the Swap Leader and your Swap Partner(s).

This is a 'complete the swap and get a partner on the due date' swap.

You are expected to tell your swap leader when you are finished.


If you forget to let the swap leader know, then you

may not

receive a partner.

Swap leaders have a lot of swap responsibilities, so please include all required information.
The swap leader will make several updates on the Hittygirls at yahoogroups club list until the swap deadline.
Always check it to see if your name is there!
We love to see your photos--so please make sure to add your pictures to the proper swap album at yahoogroups.

It's always a good idea to try to take some photos before you send
your swap, just in case your partner doesn't have camera capabilities!


And remember--when you get your swap, let your partner know
with a big Hitty Hug and a Heartfelt Thanks!


CLOSED
A Swap Partner will be assigned to you, within two days of the deadline date.
Mail out your swap not later than Saturday Nov 19
th
.
Your Swap Leader is Denise
click the link with any questions, or to sign up.
Can't use this link? Send an email with all of your info to:
mayeapple109 at yahoo.com
Dare we think it…Winter!? Sure! We all know Hitty loves the change of seasons ,so let's get busy on a Snowman Anything Swap. Let your imagination take you to Winter Wonderland where a Snowman scarf, mittens, sled, cake, apron, cape or anything else you can dream up, can be created for Hitty!

You may add 1 additional item to the swap, but it is NOT mandatory to do so.
Denise to ?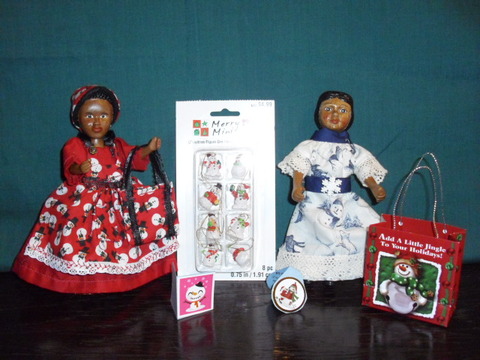 Pauline to Helen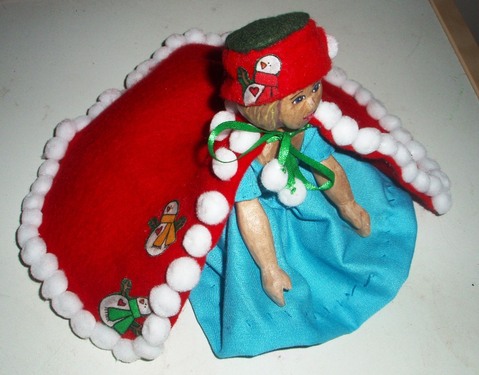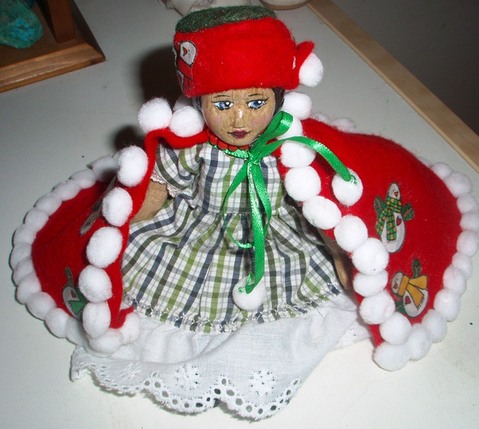 Holly to Nat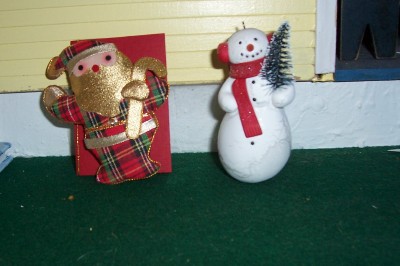 Helen to Pauline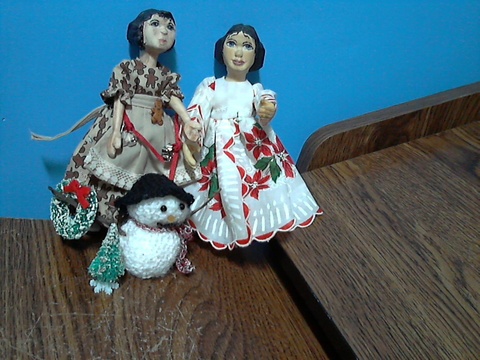 Laura to Robin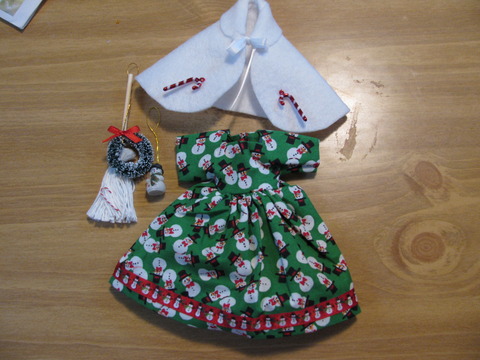 Tammie to Denise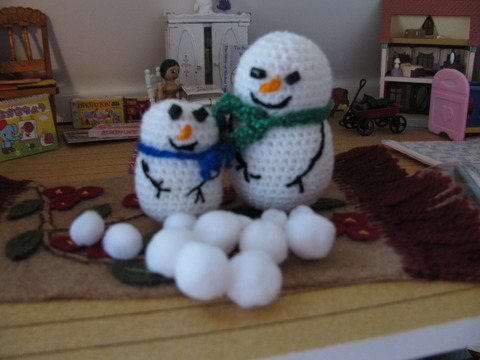 Ashley to Denise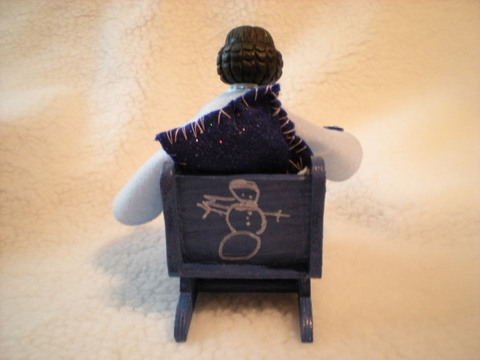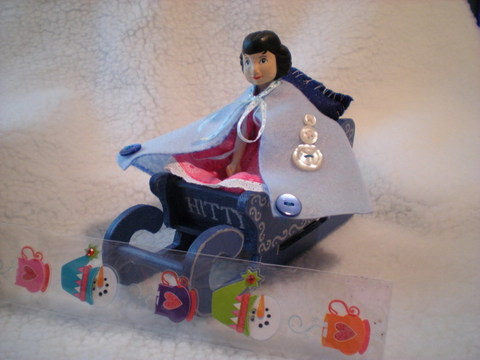 Nat C. to Susan D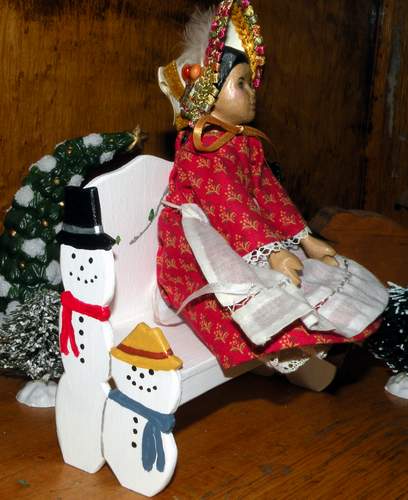 .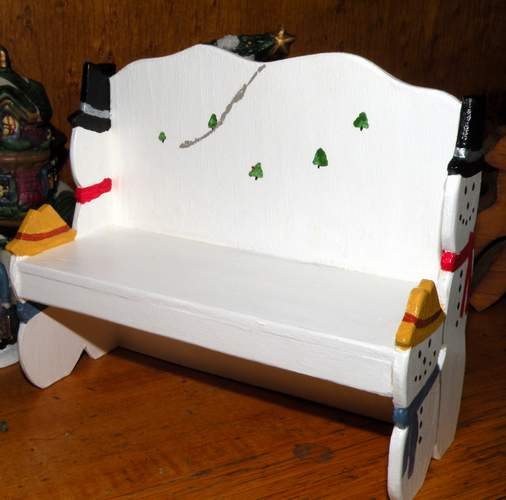 Ann S. to JOC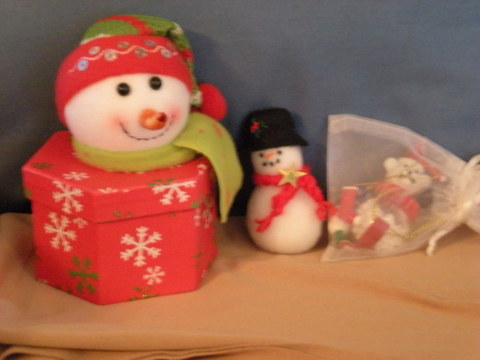 Susan D. to Holly