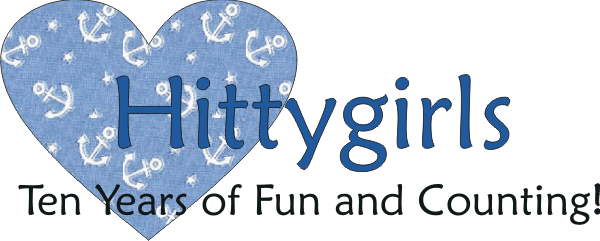 Raincoat for Hitty Swap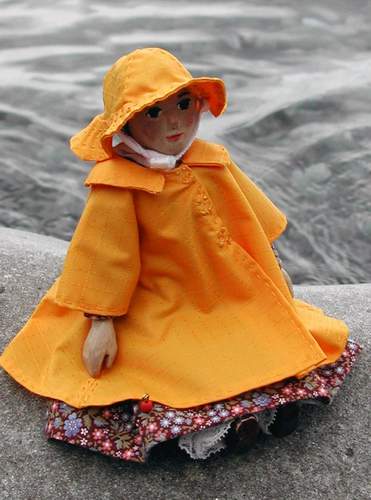 Hitty Constance in her raincoat.
Must be a member of Yahoo Hittygirls group
and have met all previous 'finished' swap commitments to play.
(Ongoing or current swaps of course not applicable.)
You must include your full name, address, telephone number, and email.
If you sign up without this info, sorry, but you will not be added to the swap list until you do.
Please Note: We do not collect or distribute your personal information,
except to the Swap Leader and your Swap Partner(s).

This is a 'centralized, complete the swap and get a partner on the due date' swap.
You are expected to tell your swap leader when you are finished.
If you forget to let the swap leader know, then you

may not

receive a partner.
Swap Leaders have enough to do without tracking down players. ;)
The swap leader will make several updates on the Hittygirls at yahoogroups club list until the swap deadline.
Always check it to see if your name is there!
CLOSED
Your Swap Leader is Kjerstin
click the link with any questions, or to sign up.
Can't use this link? Send an email with all of your info to:
kjerstinm at yahoo.com
Despite appearances in some places, Spring IS Coming and April showers will soon be upon us.
Hitty will want to go outside and splash in the puddles.
If you want to keep your Hitty dry, please join me in the
Raincoat for Hitty Swap...Rain hats and galoshes are extra but welcome.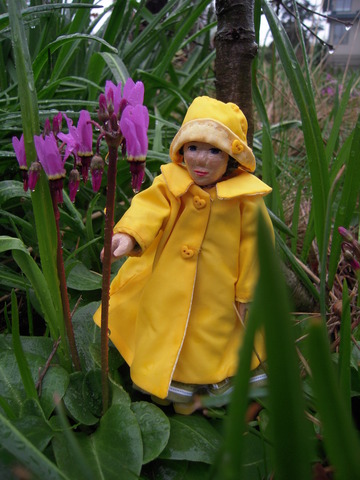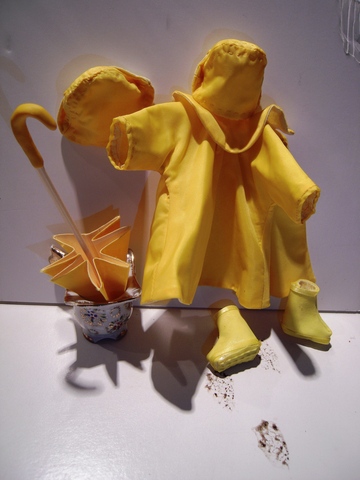 Susan to Kjerstin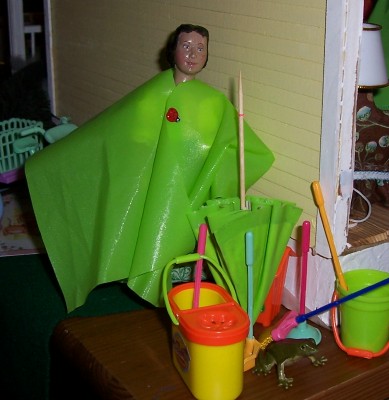 Helen to Pauline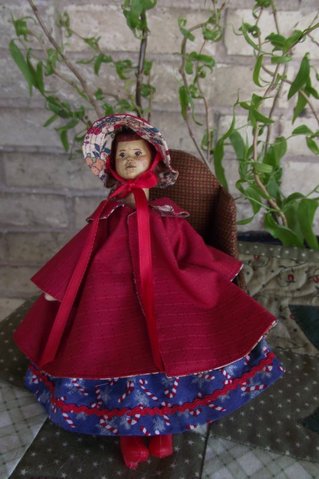 Kjerstin to Susan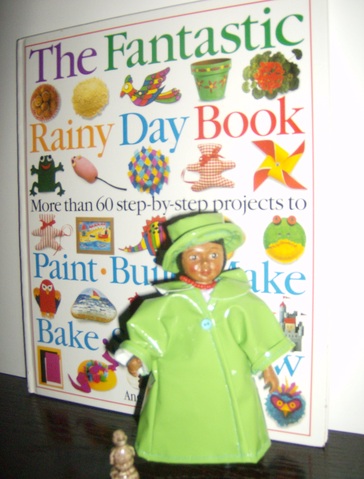 Pauline to Helen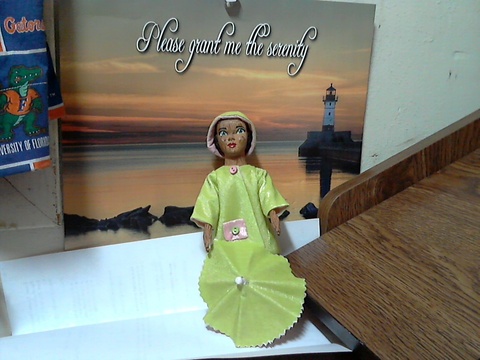 Ashley to Robin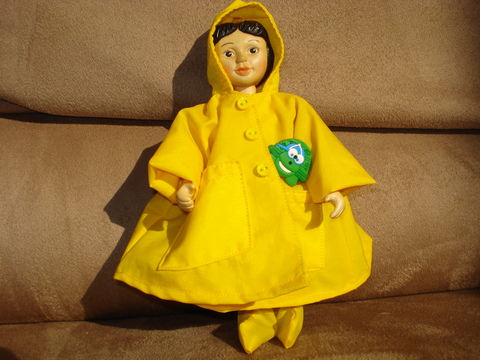 Robin to Ashley