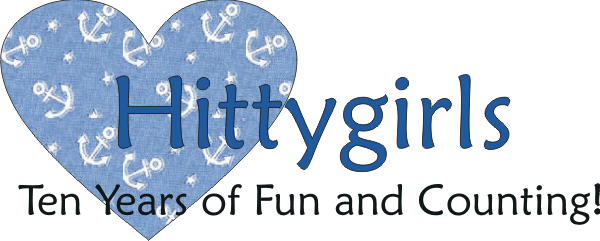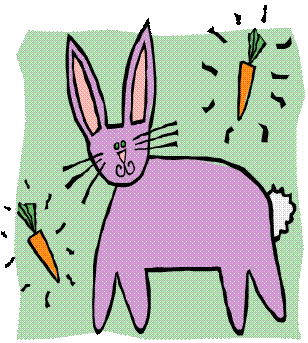 This is the Chinese Year of the Bunny,
and to celebrate we will have a

Bunny, Pinafore and
Bloomers swap!
Must be a member of Yahoo Hittygirls group
and have met all previous 'finished' swap commitments to play.
(Ongoing or current swaps of course not applicable.)
You must include your full name, address, telephone number, and email.
If you sign up without this info, sorry, but you will not be added to the swap list until you do.

Please Note: We do not collect or distribute your personal information,
except to the Swap Leader and your Swap Partner(s).

This is a 'centralized, complete the swap and get a partner on the due date' swap.
You are expected to tell your swap leader when you are finished.
If you forget to let the swap leader know, then you

may not

receive a partner.

Swap leaders have enough responsibility as it is so please include all required information.
The swap leader will make several updates on the Hittygirls at yahoogroups club list until the swap deadline.
It's your job to always check it to see if your name is there!



Closed
4 weeks to complete
Partners assigned March 30th.
Your Swap Leader is Diana
click the link with any questions, or to sign up.
Can't use this link? Send an email with all of your info to:
scotindy @ gmail.com
Make a bunny apron or pinney, and a pair of
Bun bun bloomers to fit a full sized Hitty.
And include a teeny tiny rabbit , (buy or make,) no larger than two inches for
Hitty to "take care of".
You may include some extras, if you wish, such as a bunch of carrots
or a ribbon to hold Hitty's hair away from her face
when she cleans the bunny's cage.
Pattern Instructions.
Click Here for Pattern #1
Click Here for Pattern #2
Patterns created for Hittygirl's Use. Feel free to copy for your own use only.
Full-sized Hitty Wrap Around Pinafore-Fits a Full sized Raikes' Hitty/Annabelle
Supplies: Material, thread to match, and two buttons or snaps for closures.
1. Print off pattern. Cut out on dotted line. Try on doll, and decide which pair/length of straps you want to use. The straps cross over in back and should button at one pair of strap ends.
2. The Using the two outer ones will give you a top of the shoulder in front, or use decide what length you want to cut for the longer ones.
3. Trace the outline on your two layers of fabric, centering any designs, or stripes.
4. Use a pencil and draw around the dotted cut out line. Sew the apron BEFORE cutting, leaving a two inch opening in the apron front bottom.
5. Turn press, close the turning opening. Fix the buttons in the position on the straps that pleases you.
6. If you only use one layer of firm cloth you could use tiny bias binding instead of doubled cloth.
7. Embroider, or decorate to your design.
Raggedy Ann Style Back closure Apron for Full size Hitty
Supplies: Material, thread to match, ¼ inch drawstring of ribbon, or twill tape, or a piece of flat elastic.
1. Measure the chest and decide how long your apron should be finished.
Lengthen or shorten as desired. Cut out a single layer for apron.
2. Create a casing by turning over the top twice and sewing it down.
3. Insert a ¼ inch ribbon, twill tape or elastic to fit your doll's chest. If you use elastic be sure to tack it firmly just inside the casing.
4. Use twill tape or ribbon for the shoulder straps. Tack in place. Add a pocket, and decorate as desired.
BunBun Bloomers for Yard Work
1. Cut out two pieces, on the fold. Seam together the front and back, Then seam the crotch area.
2. Measure and cut the elastic needed for the waist band and the two leg openings. Join in a circle.
3. Fold under the leg openings twice. Insert elastic. Hand sew, hiding the elastic inside the band.
4. Fold under the waist opening twice. Insert elastic and secure it inside the waist band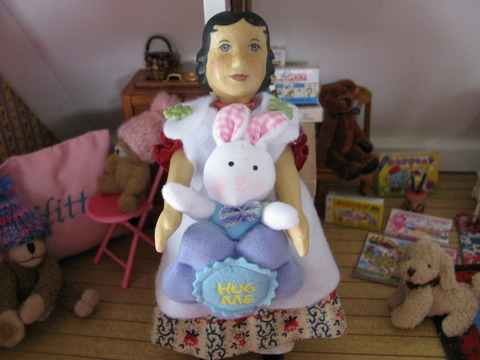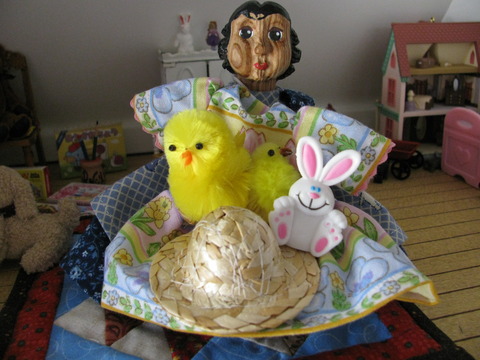 Robin to Denise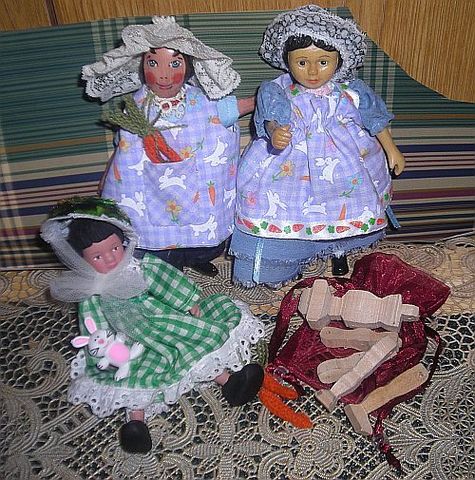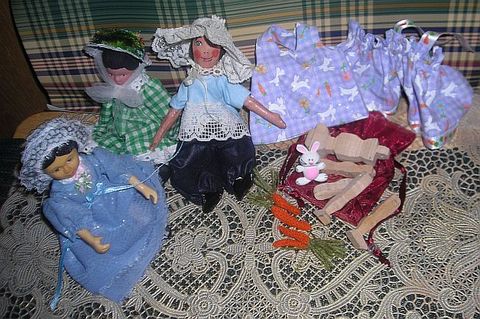 Diana to Beth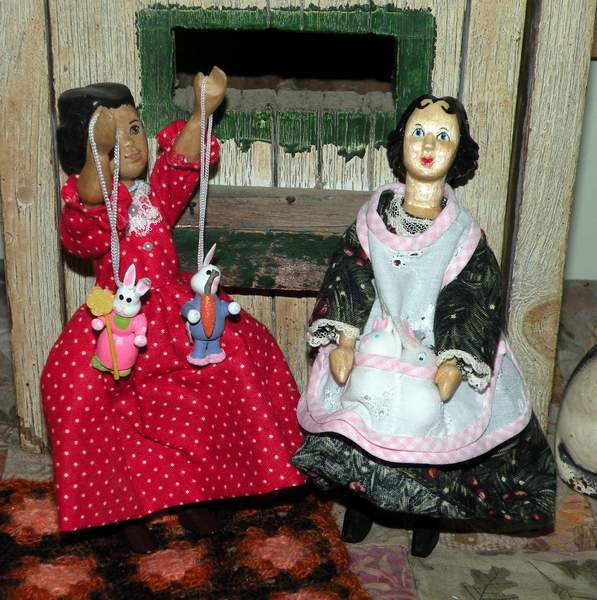 Ashley to JOC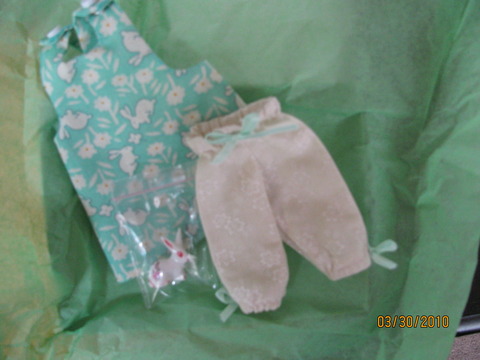 Denise to Robin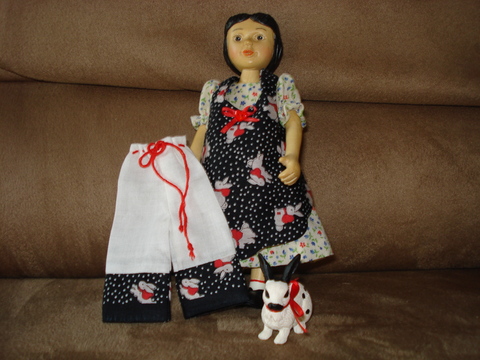 JOC to Ashley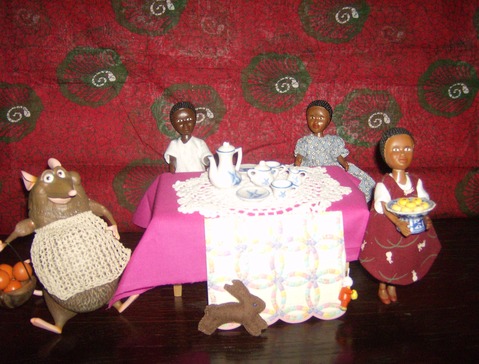 Susan to Helen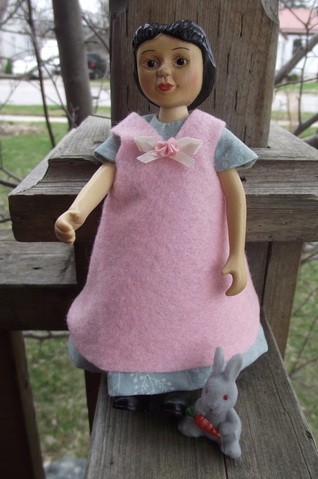 Helen to Susan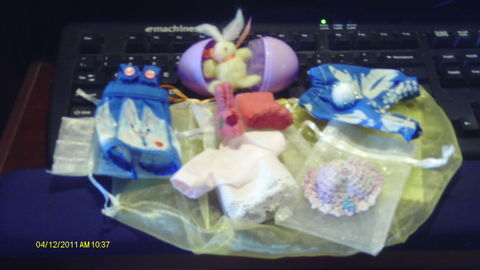 Beth to Diana