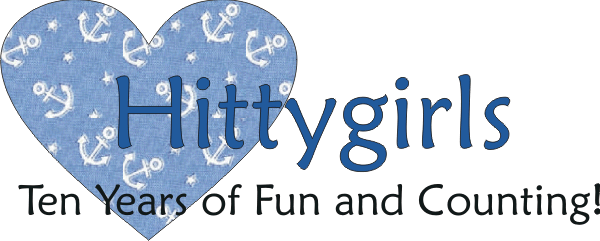 I'm Hotter Than a Habanero 'Cause I'm Not Going to San Antonio
Must be a member of Yahoo Hittygirls group
and have met all previous 'finished' swap commitments to play.
(Ongoing or current swaps of course not applicable.)
You must include your full name, address, telephone number, and email.
If you sign up without this info, sorry, but you will not be added to the swap list until you do.
Please Note: We do not collect or distribute your personal information,
except to the Swap Leader and your Swap Partner(s).

This is a 'complete the swap and get a partner on the due date' swap.

You are expected to tell your swap leader when you are finished.


If you forget to let the swap leader know, then you

may not

receive a partner.

Swap leaders have a lot of swap responsibilities, so please include all required information.
The swap leader will make several updates on the Hittygirls at yahoogroups club list until the swap deadline.
Always check it to see if your name is there!
We love to see your photos--so please make sure to add your pictures to the proper swap album at yahoogroups.

It's always a good idea to try to take some photos before you send
your swap, just in case your partner doesn't have camera capabilities!


And remember--when you get your swap, let your partner know
with a big Hitty Hug and a Heartfelt Thanks!



closed
We'll keep what we receive a secret until Oct. 10,
when the Alamo crew has returned to their homes.
Hey, we want to make them jealous!
Holly Kerfoot is your swap wrangler
click the link with any questions, or to sign up.
Can't use this link? Send an email with all of your info to:
gillifoot(at)yahoo.com
The "I'm Hotter Than a Habanero 'Cause I'm Not Going to San Antonio" Swap
Did you want to attend the big shindig being planned by the Texas Hittygirls at the Alamo but found you couldn't? Me too, and I'm feeling peppery about it. But maybe this swap will cool us down a bit and give us something to share with the lucky ones when they get home.
Here's the deal: You create an outfit and an extra to send. The outfit can be made from a chili-pepper print or it can have a southwestern or Texas or cowboy theme. The extra can be a ristra of chilies (those long strings of drying peppers you see on travel shows), a sombrero, a bowl of chili, a lace mantilla, a shawl or whatever – I think you get the idea! But, somehow, hot peppers have to be part of the swap!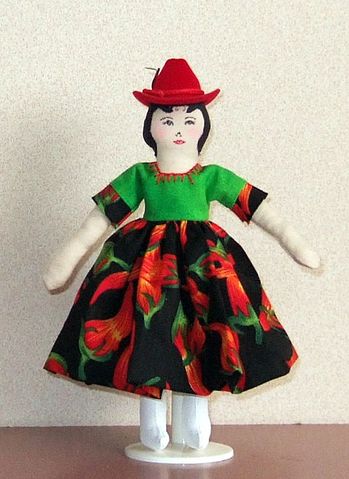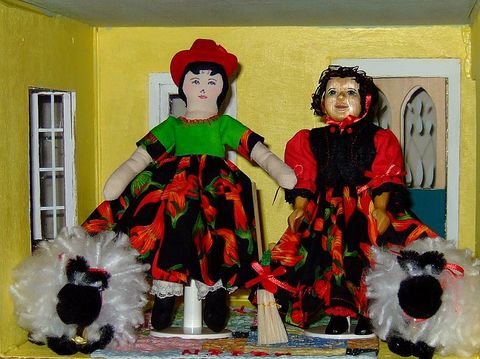 Ashley to Tammie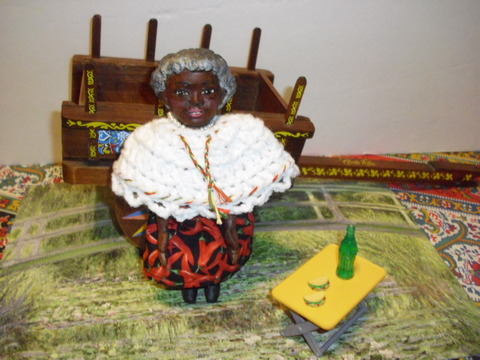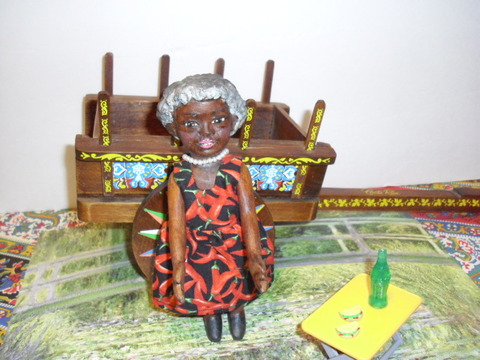 Janice to Helen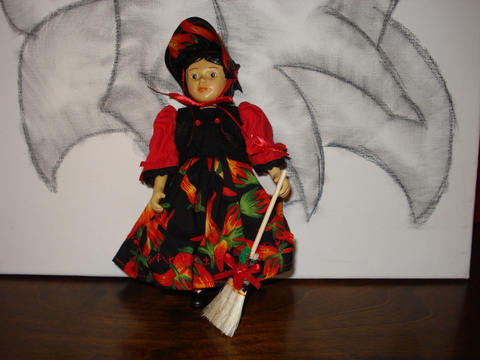 Tammie to Ashley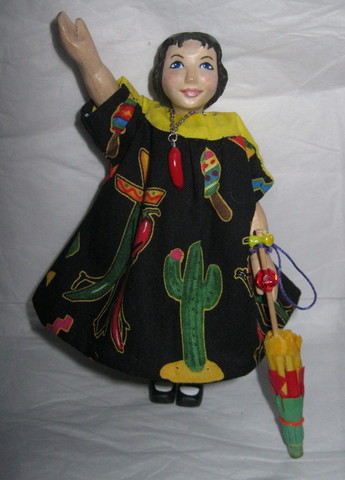 From ? to Ozandz2000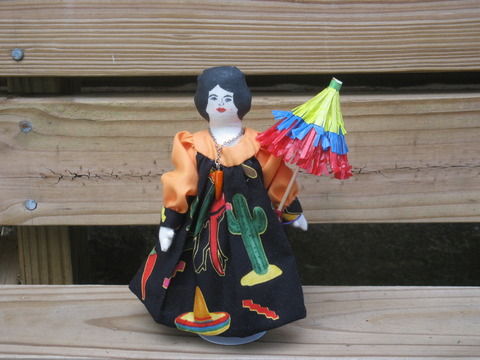 Helen G. to Janice M.