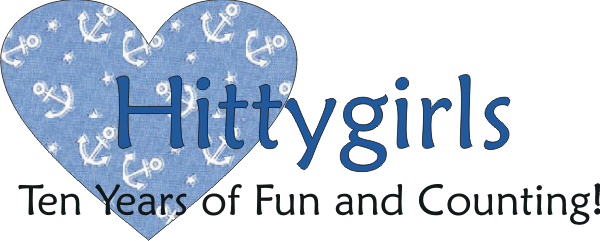 2nd Style O' the Irish Swap
Must be a member of Yahoo Hittygirls group
and have met all previous swap commitments to play.
You must include your full name, address, telephone number, and email.
If you sign up without this info, you will not be able to play.
Please Note: We do not collect or distribute your personal information, except to the Swap Leader and your Swap Partner.
This is a 'complete the swap and get a partner on the due date' swap.
The deadline for joining, completing and notifying me that you are done with this swap is February 26, (although the earlier you sign up makes it a little easier on my end for my record keeping) to give us all time to make the first dress and then, when we receive the fabric/accessories, to make the second dress before St. Patrick's Day. It is NOT a requirement to get that second dress made by St. Patrick's Day, just fun!!!

CLOSED
Your Swap Leader is--Dawn



Click the link with any questions, or to sign up.
Can't use this link? Send an email with all of your info to: Dmarie44@aol.com
This swap will be to make an Irish dress. The original dress you make will be sent to one partner; an exact amount of the fabric/accessories you used to make the dress will be sent to a second partner. In the end you will receive a completed dress from one partner and the fabric/accessories to make a second Irish dress for your Hitty. Take a peek at last year's Style O'The Irish swap on Hittygirls.com if you would like some ideas.
Please take pictures if possible so that they can be posted to the swap page on Hittygirls.com.
This is NOT a requirement, just a fun factor.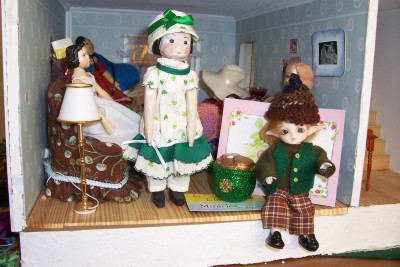 Ashley to Pauline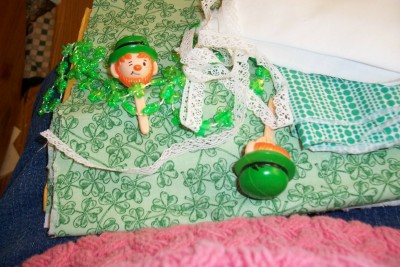 Robin to Pauline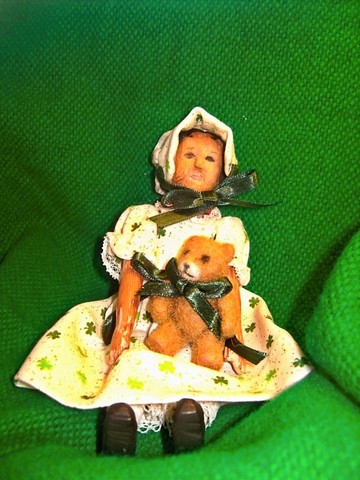 Mary-K to Sharon S.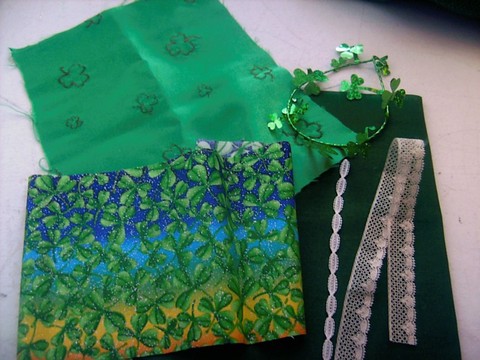 Ann S. to Sharon S.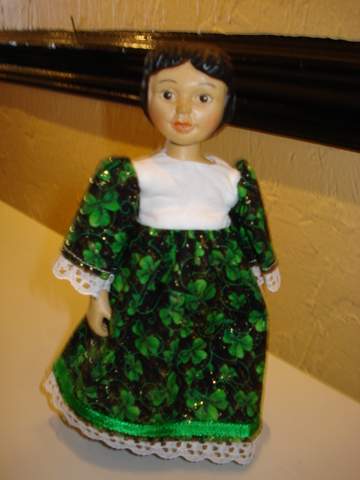 Pauline to Ashley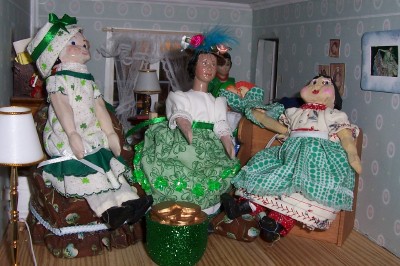 Robin to Pauline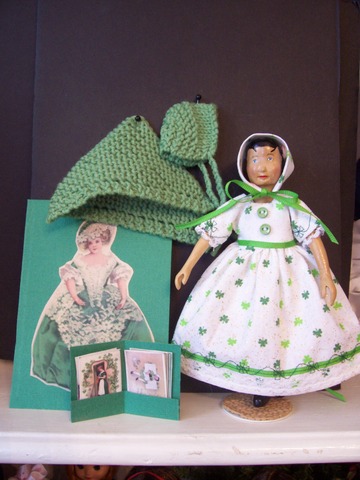 Sharon St. to MK Workman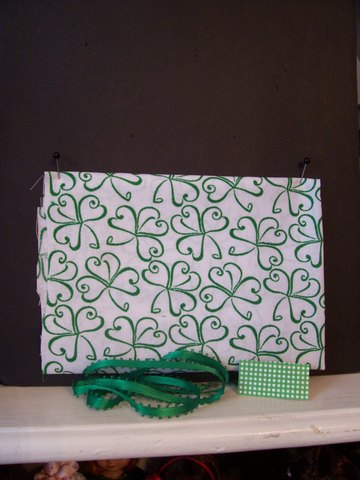 Dawn to MK Workman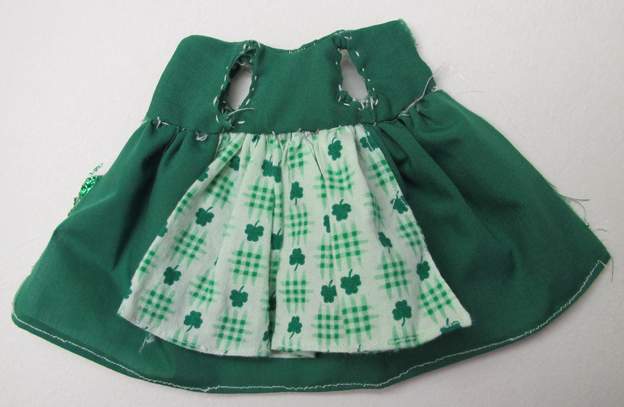 Teddie N. to Ann S.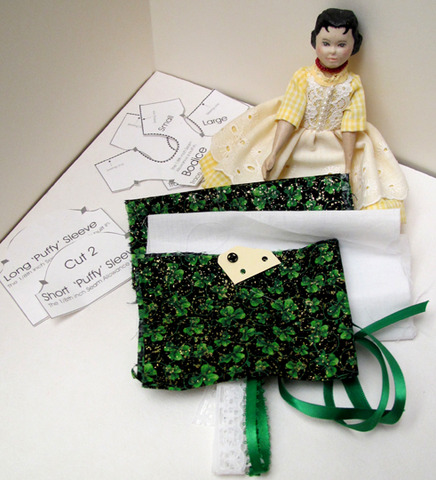 Pauline to Ann S.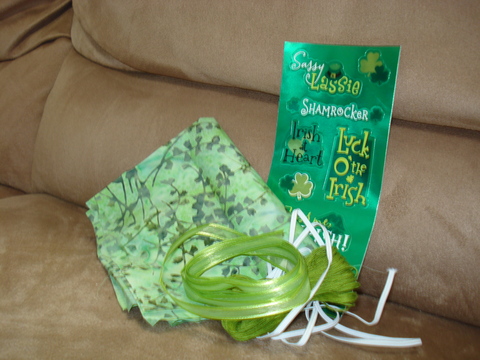 Cynthia to AShley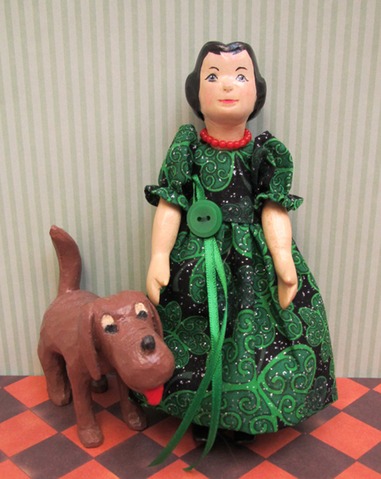 Replacement dress from swap leader
Dawn to Ann S.