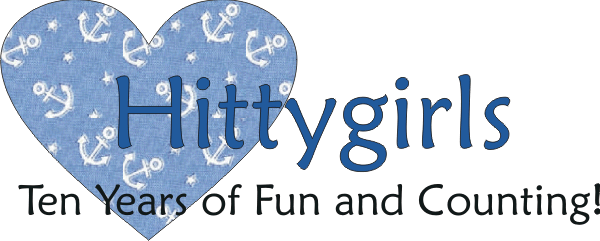 Hitty's Hat Plus Hatstand Swap


Must be a member of Yahoo Hittygirls group
and have met all previous 'finished' swap commitments to play.
(Ongoing or current swaps of course not applicable.)
You must include your full name, address, telephone number, and email.
If you sign up without this info, sorry, but you will not be added to the swap list until you do.
The swap leaders have enough to do without tracking down addresses. ;)
Please Note: We do not collect or distribute your personal information,
except to the Swap Leader and your Swap Partner(s).

This is a 'centralized, complete the swap and get a partner on the due date' swap.
You are expected to tell your swap leader when you are finished.
If you forget to let the swap leader know, then you

may not

receive a partner.
Swap Leaders have enough to do without tracking down players. ;)
The swap leader will make several updates on the Hittygirls at yahoogroups club list until the swap deadline.
Always check it to see if your name is there!
CLOSED

Your Swap Leader is Holly
click the link with any questions, or to sign up.
Can't use this link? Send an email with all of your info to:
gillifoot at yahoo.com
Swap sign-ups end on March 15
All swaps MUST BE COMPLETED by the deadline of April 30.
There are design tips to be found at http://groups.yahoo.com/group/hittygirls/files/ProjectsandPatterns/
Here's how to play:
1. Make a Hitty-sized hatstand from any materials in any design. Make or purchase a hat, decorate it, and put it on the stand.
2. Send it to your swap partner. You will receive the name and address of your swap partner
when you have finished the project, at the deadline.
3. Send a picture of your hat and hatstand to the hittygirls list, so we can post it on this page.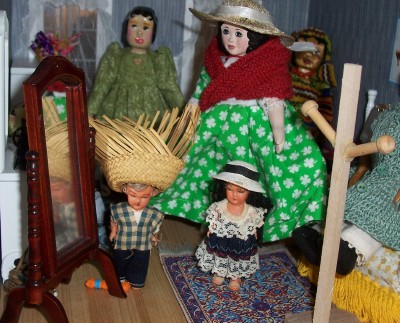 Helen to Pauline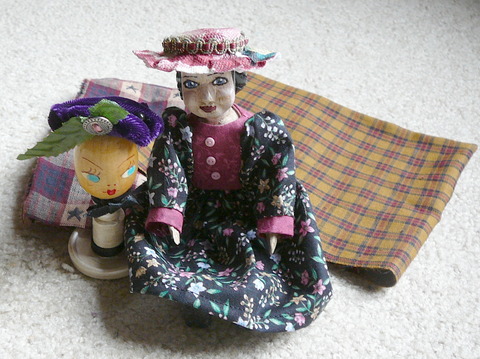 Holly to Laura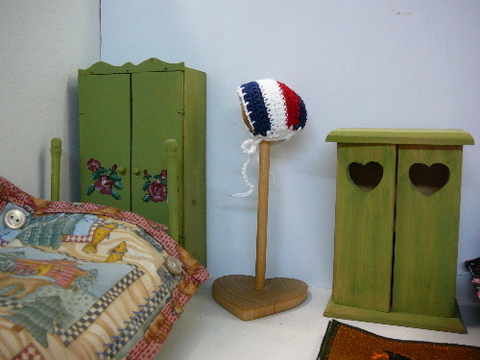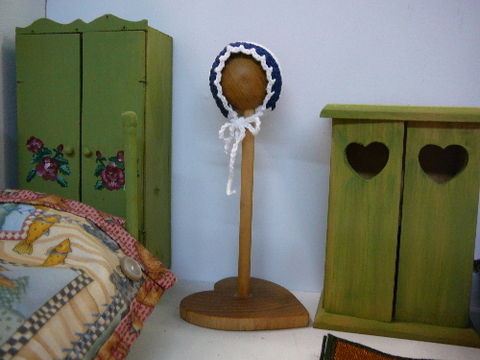 Margie to Wanda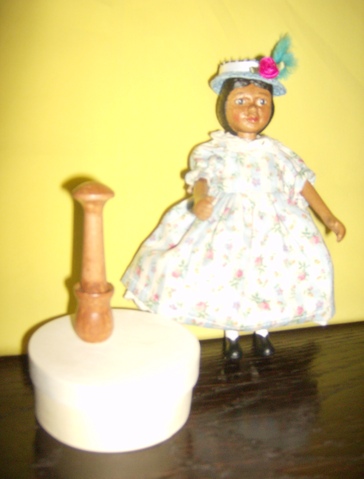 Pauline to Helen G.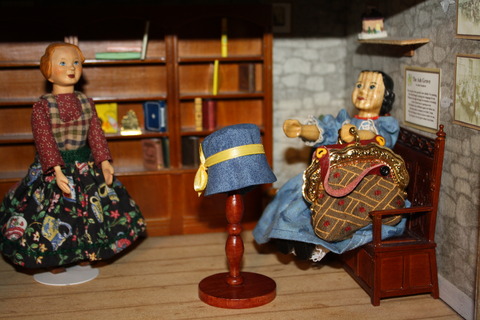 Ashley to Shirlene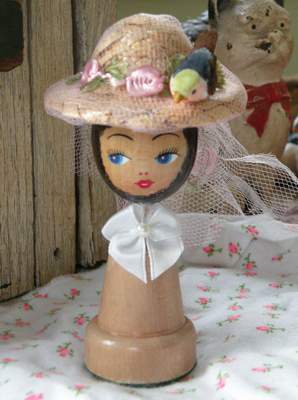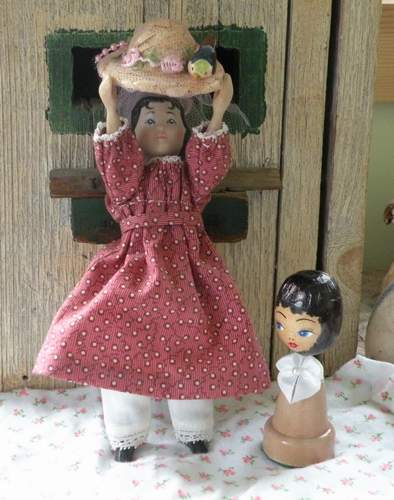 Becky V. to JOC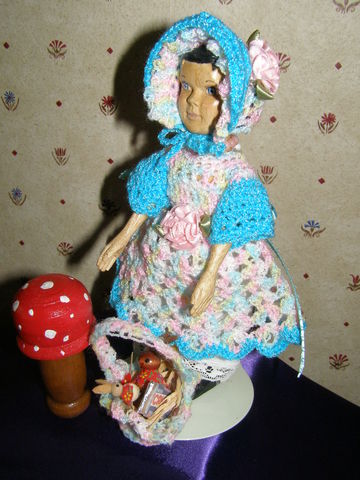 Wanda to Margie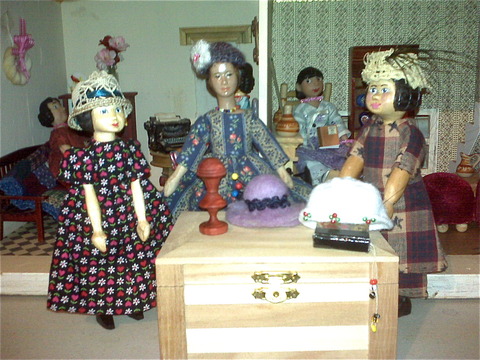 Laura to Holly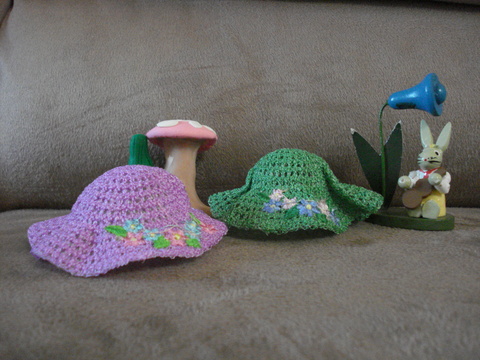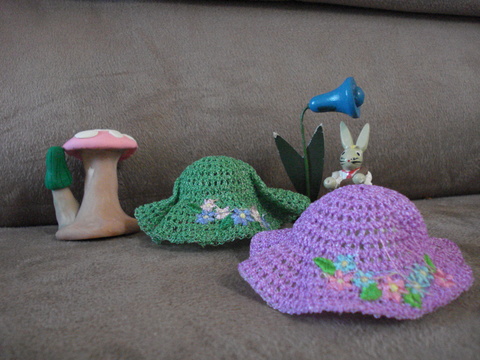 Shirlene to Ashley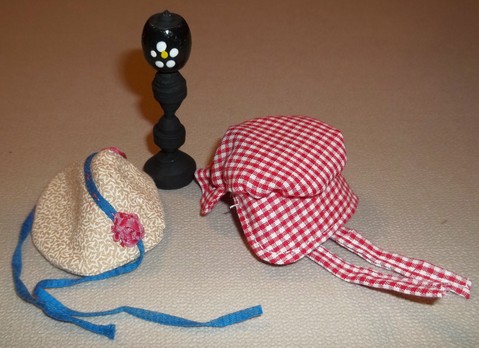 Dawn to Marcy