Hitty's Winter Hat and Scarf!
(Swap 2 of 52 for 2011)
It promises to be a cold winter out there and Hitty needs a new winter hat and scarf!! These can be made from any material you choose. They can be knitted, crocheted, fabric.
You must be a member of Yahoo Hittygirls group
and have met all previous swap commitments to play.
You must include your full name, address, telephone number, and email.
If you sign up without this info, you will not be able to play.
Please Note: We do not collect or distribute your personal information,
except to the Swap Leader and your Swap Partner.

This is a 'complete the swap and get a partner.
CLOSED
Your Swap Leader is Julie Old Crow. E-mail her with any questions.
We all want to see pictures, so, if possible, please take a picture and add to the January swap album. This is not a requirement, but you know how we all love pictures!!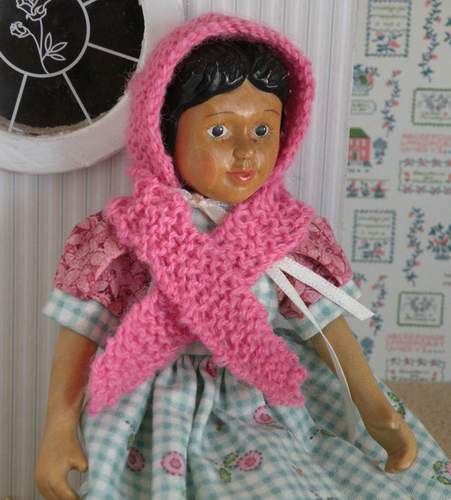 Fung to JOC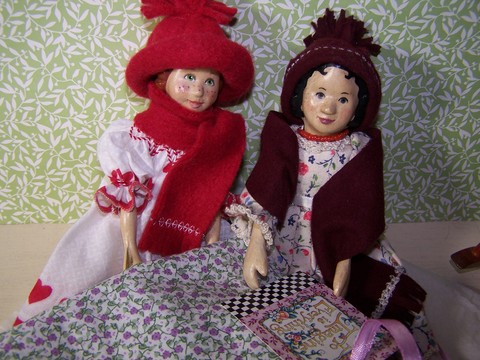 Denise to Nicole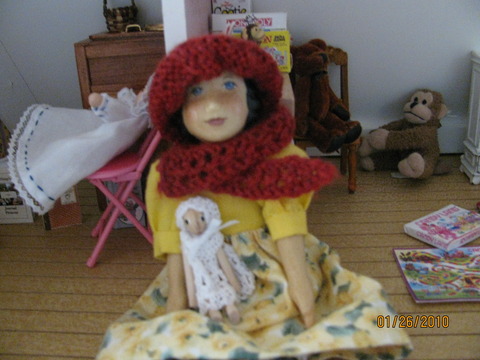 Nicole to Denise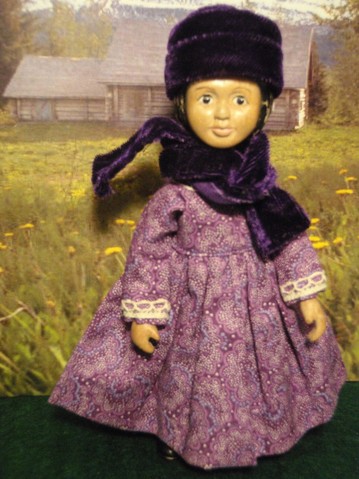 Holly to Sylvia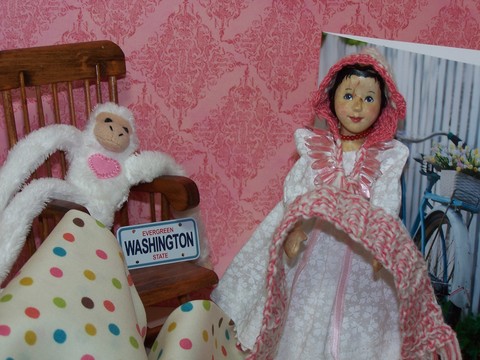 Cyndy to Michelle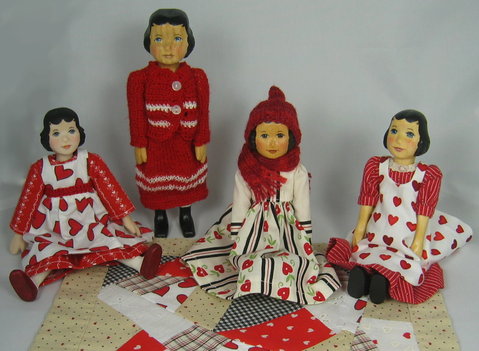 Dawn S. to Gale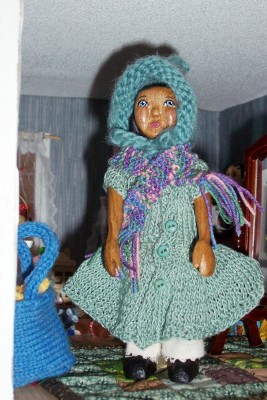 Kathleen B. to Pauline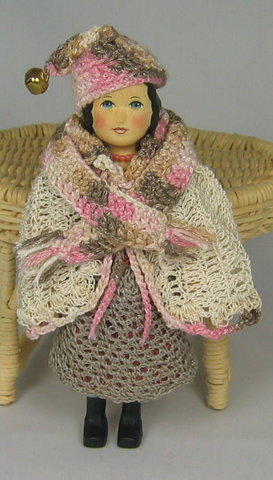 Gale to Dawn S.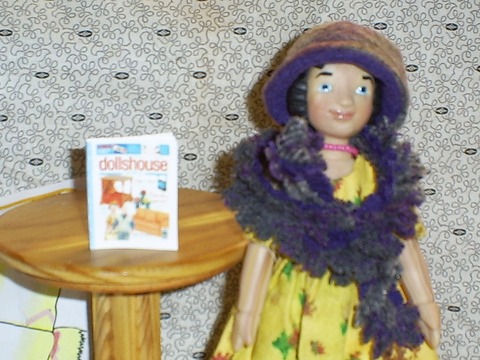 Sylvia to Holly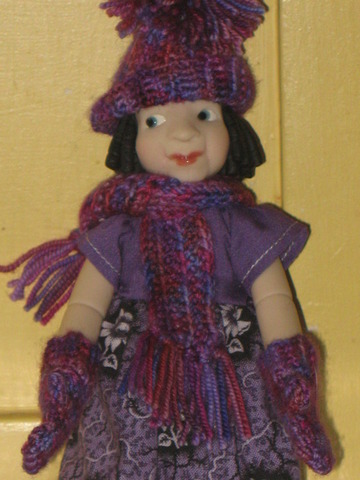 Michelle to Cyndy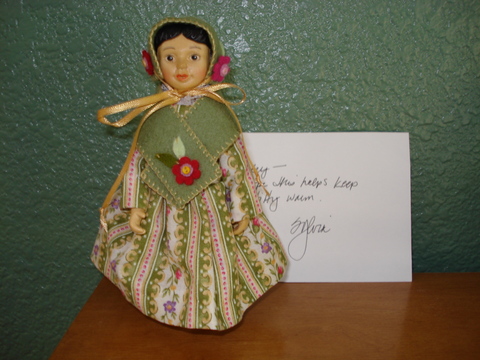 Sylvia to Ashley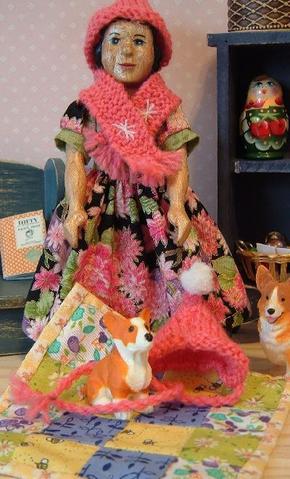 JOC to Fung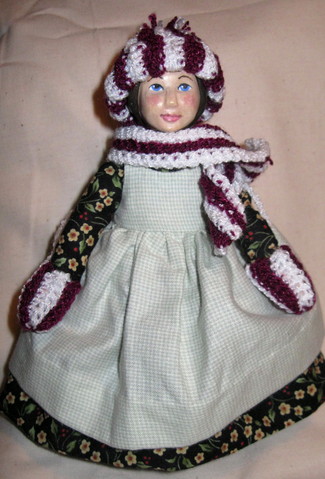 Ashley to Sylvia C.