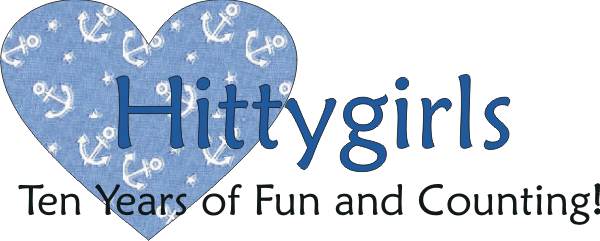 Must be a member of Yahoo Hittygirls group
and have met all previous 'finished' swap commitments to play.
(Ongoing or current swaps of course not applicable.)
Virtual Camp Piney Woods Camper Swaps!

You must include your full name, address, telephone number, and email.
If you sign up without this info, sorry, but you will not be added to the swap list until you do.
Please Note: We do not collect or distribute your personal information,
except to the Swap Leader and your Swap Partner(s).

This is a Centralized Swap.
You will mail 5 swaps to:
Julie DeGroat
42300 New Connecticut Rd
Theresa, NY 13691
This is a centralized swap, which means you mail your items to the swap leader, who then swaps them out with others and sends you back five different Camp items.
You are expected to tell your swap leader when you are finished.


If you forget to let the swap leader know, then you

may not

receive a partner.

Swap leaders have a lot of swap responsibilities, so please include all required information.
The swap leader will make several updates on the Hittygirls at yahoogroups club list until the swap deadline.
Always check it to see if your name is there!
We love to see your photos--so please make sure to add your pictures to the proper swap album at yahoogroups.

It's always a good idea to try to take some photos before you send
your swap, just in case your partner doesn't have camera capabilities!


And remember--when you get your swap, let your partner know
with a big Hitty Hug and a Heartfelt Thanks!
Your Swap Leader is Julie Old Crow
click the link with any questions, or to sign up.
Can't use this link? Send an email with all of your info to:
julieoldcrow at gmail.com

Sign up any time until September 4th
Swap Partner(s) assigned shortly after this.
Mailing Deadline: by September 10th

What should you swap? Camp/Nature items, of course! Sit-upons? Snacks? Box of candy from home? Sun hat? The ideas are endless! NO plastic Barbie-type stuff.
ALL swaps should be Hitty-scale, not people or play doll scale.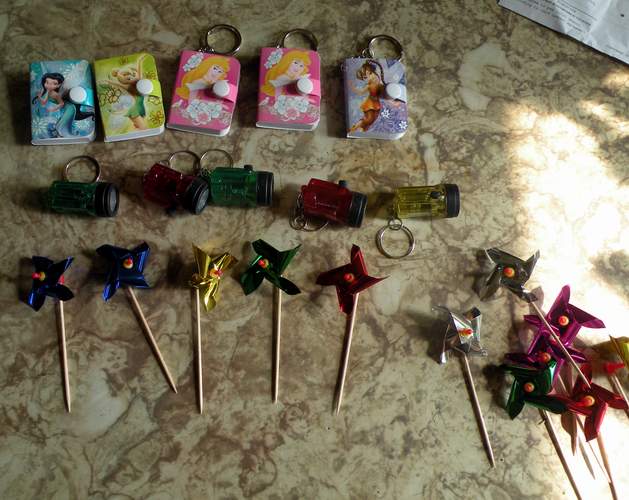 Swaps from Helen, Ashley, and Robin
Plus--extras for some lucky campers and the AGA!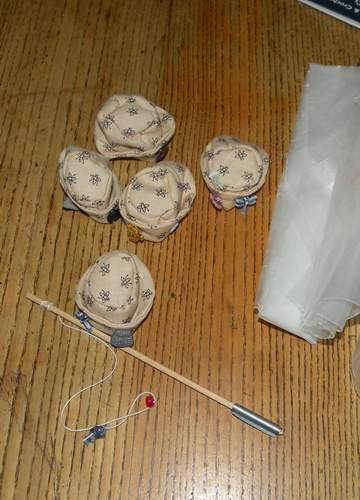 Pauline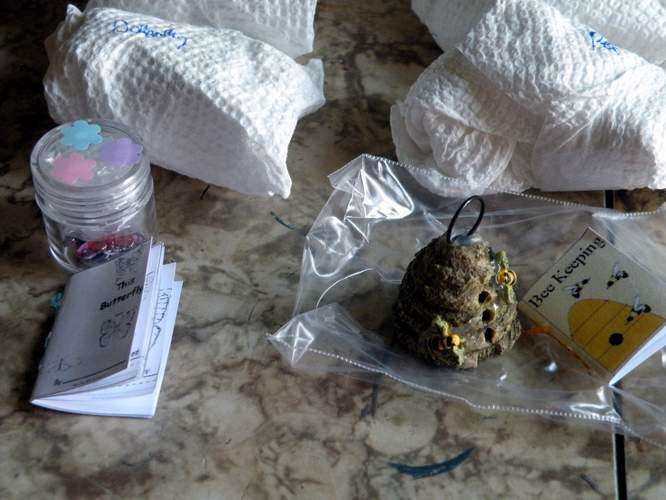 Marcy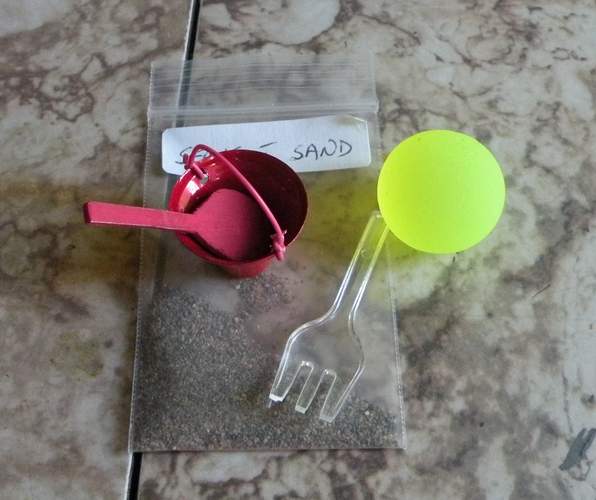 Phyllis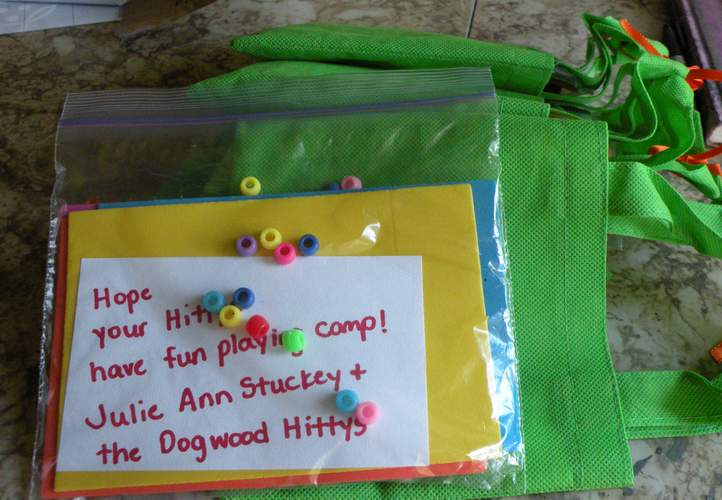 Julie St.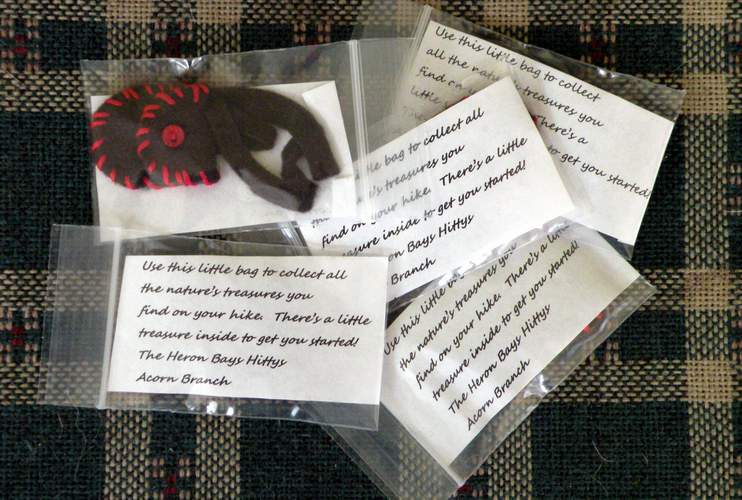 Denise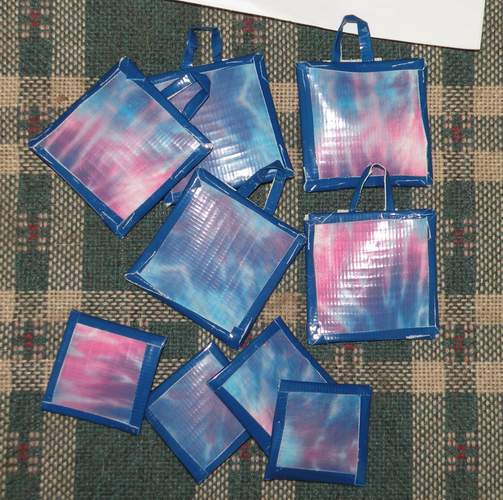 Janice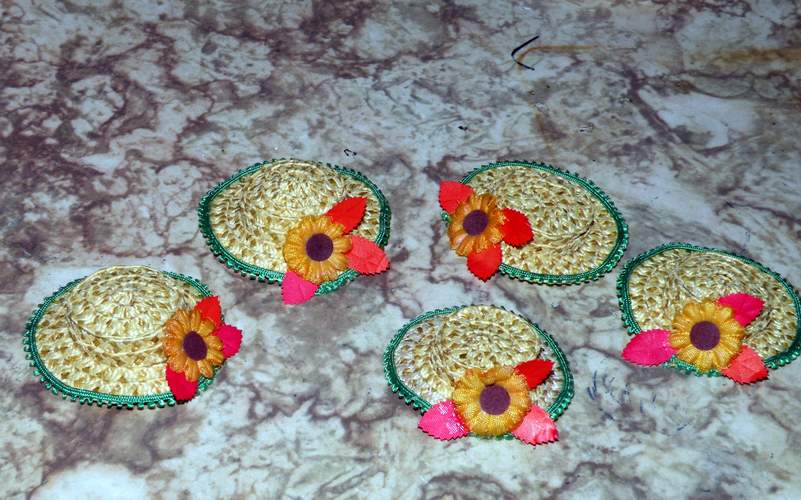 JOC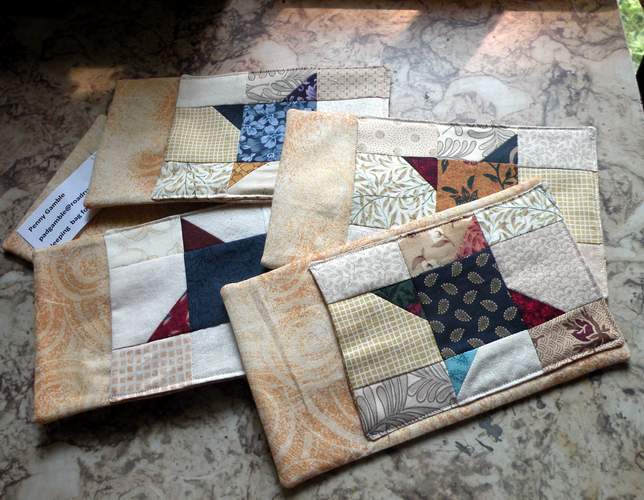 Penny