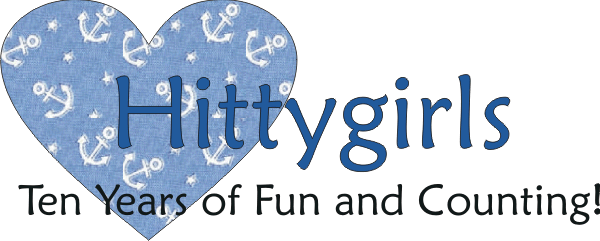 Hitty's Holiday Baking Swap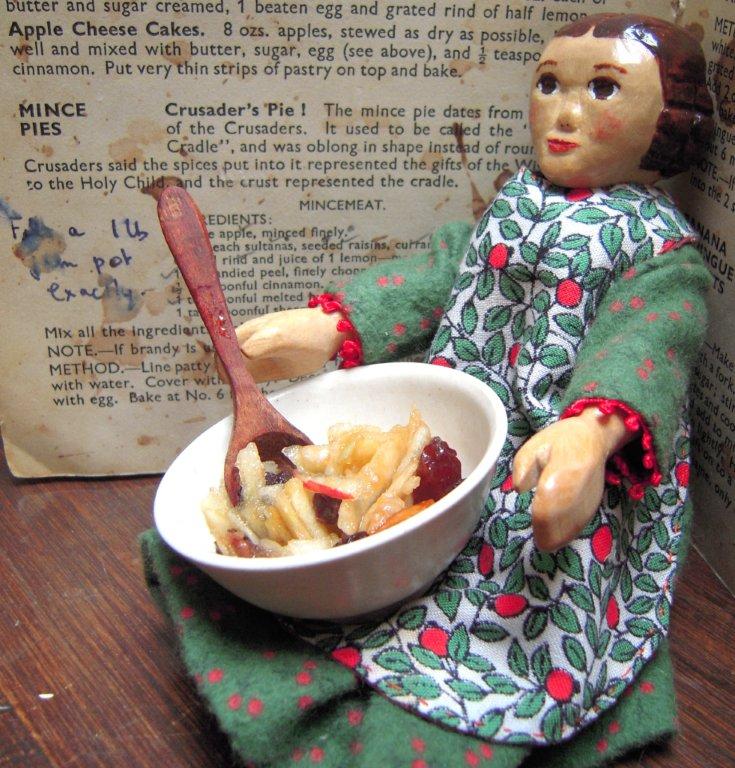 Must be a member of Yahoo Hittygirls group
and have met all previous 'finished' swap commitments to play.
(Ongoing or current swaps of course not applicable.)
You must include your full name, address, telephone number, and email.
If you sign up without this info, sorry, but you will not be added to the swap list until you do.
Please Note: We do not collect or distribute your personal information,
except to the Swap Leader and your Swap Partner(s).

This is a 'complete the swap and get a partner on the due date' swap.

You are expected to tell your swap leader when you are finished.
If you forget to let the swap leader know, then you
may not
receive a partner.
Swap leaders have a lot of swap responsibilities, so please include all required information.
The swap leader will make several updates on the Hittygirls at yahoogroups club list until the swap deadline.
Always check it to see if your name is there!
We love to see your photos--so please make sure to add your pictures to the proper swap album at yahoogroups.
It's always a good idea to try to take some photos before you send
your swap, just in case your partner doesn't have camera capabilities!
And remember--when you get your swap, let your partner know
with a big Hitty Hug and a Heartfelt Thanks!
CLOSED
Your Swap Leader is Kjerstin
click the link with any questions, or to sign up.
Can't use this link? Send an email with all of your info to:
mackie at islandnet.com


The Hittys on Quimper Street are anxious to get the holiday baking started, after all Springerle and Christmas Cake need to age for a few weeks...If you would like to swap some Hitty-sized treats, why not join us in a Hitty Holiday Baking Swap. Please make Two Different Treats for your Swap partner's Hitty family to enjoy.

A multiple serving item like an Apple Pie or Christmas Cake counts as one treat. If you make a single serving treat like gingerbread cookies or mince tarts, please send at least four. For example, you could make one pie, and one Christmas cake, or you could make one Christmas pudding, and a few mince tarts.
Please make your items out of a polymer clay like Fimo, or out of Paperclay, or other long-lasting material. Please have your little treats ready by December 4th. I'll assign partners right away and please mail on December the 5th so as to be in plenty of time for visitors over the holidays. Email me with any questions or to sign up.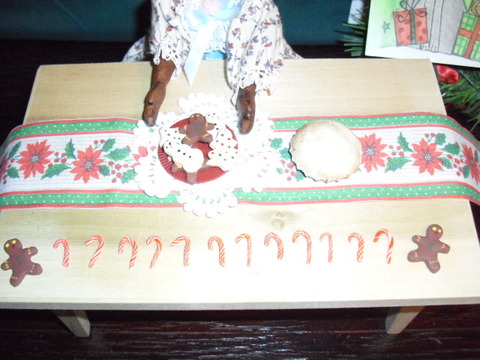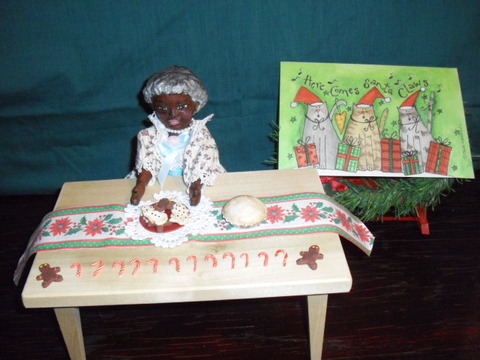 JOC to Helen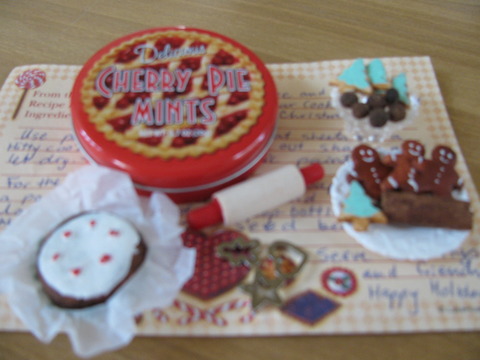 Kjerstin to Denise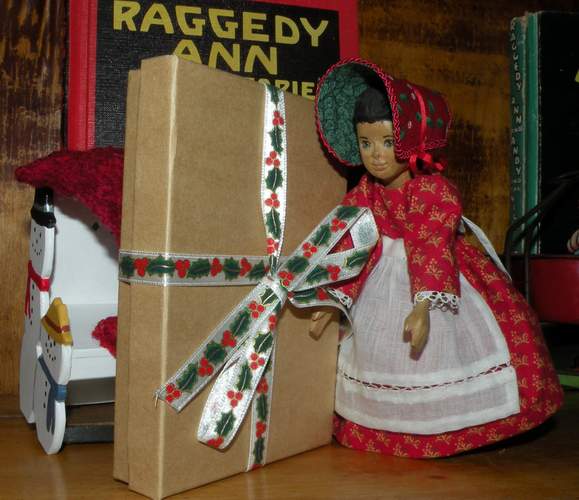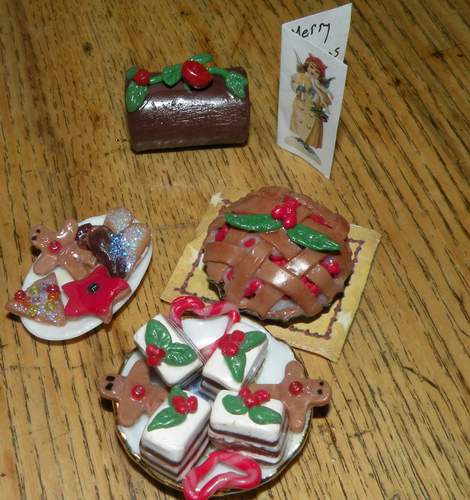 Denise to Julie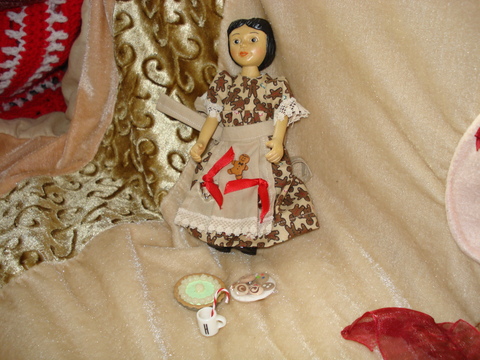 ? to Ashley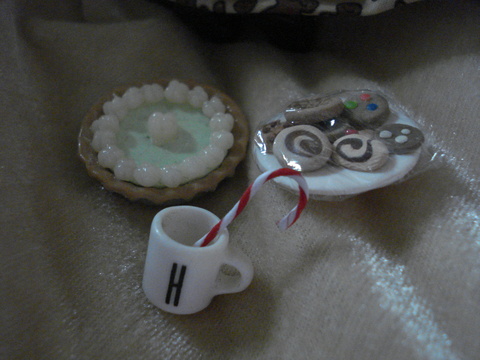 Linda to Ashley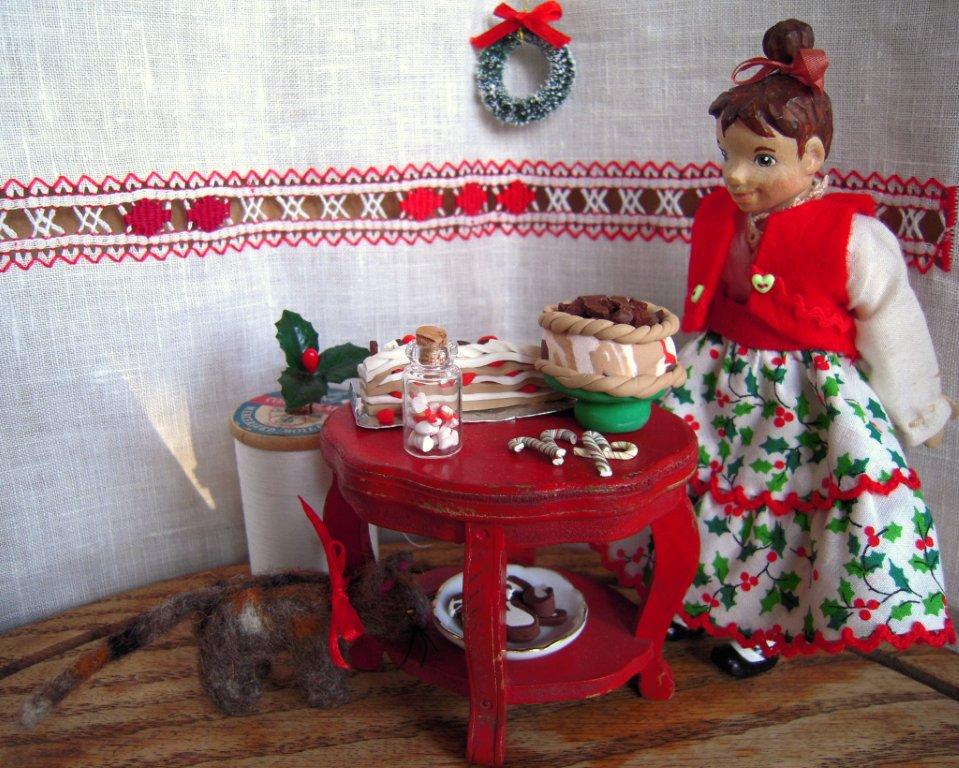 Tammie to Kjerstin