Our 10th Quilt Swap
The Friendship Quilt Block Exchange

Must be a member of Yahoo Hittygirls group
and have met all previous swap commitments to play.
You must include your full name, address, telephone number, and email.
If you sign up without this info, you will not be able to play.
Please Note: We do not collect or distribute your personal information,
except to the Swap Leader and your Swap Partner.

This is a 'centralized, complete the swap and get a partner on the due date' swap.


Sign up now.  Sign-ups continue until April 10th
 Partners assigned 'about' 2 days after, 
depending on how many sign-ups I have to track down.



No need to include return postage--Hittygirls has that covered!
Your Swap Leader is Julie Old Crow (DeGroat)
click the link with any questions, or to sign up.
Can't use this link? Send an email with all of your info to:
julieoldcrow at gmail dot com
This is NOT the Charm Quilt Swap
That will be offered as a separate swap.
In this swap, you will make nine (9) 2" quilt blocks. They can be all different or all the same. They can be pieced, embroidered, or appliqued. They can NOT be just a square of fabric. This is a Friendship Quilt, so signing is ok if you want, but not required.

Next, when you have finished your blocks, you will mail them to me. You can get the address from the PIF database at hittygirls at yahoogroups, or ask me for it. I will swap out and return to you 9 different blocks.


Please note: a 2" quilt block means it measures 2" when you are finished with it. Please do not make them larger or smaller, as this would make it hard to sew together.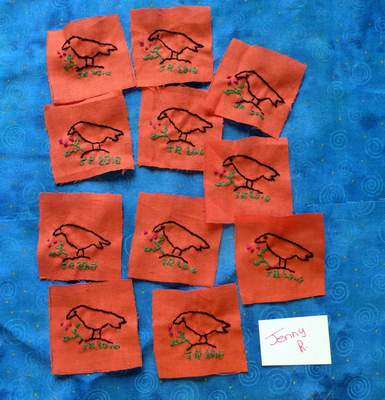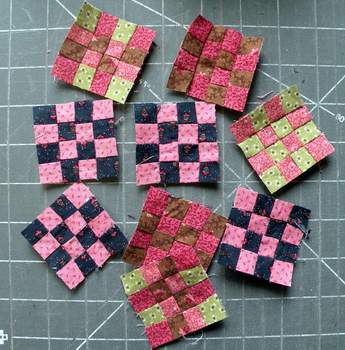 JOC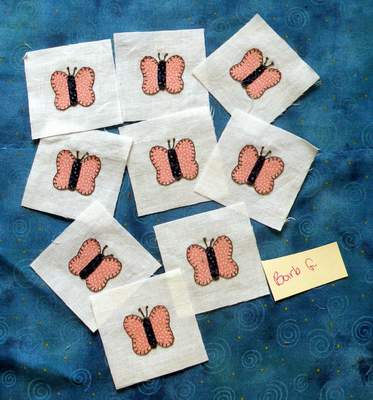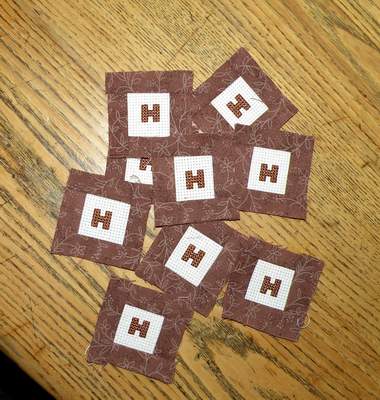 Christina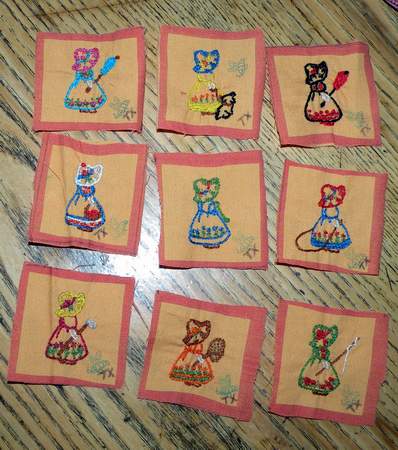 Becky