Hittygirls Turn the Table Napkin into a Hitty
Dress Swap

Must be a member of Yahoo Hittygirls group
and have met all previous swap commitments to play.
You must include your full name, address, telephone number, and email.
If you sign up without this info, you will not be able to play.
Please Note: We do not collect or distribute your personal information,
except to the Swap Leader and your Swap Partner.
CLOSED
Your Swap Leader is Sandy E.
click the link with any questions, or to sign up.
Can't use this link? Send an email with all of your info to:
corasande @ gmail .com
I have 6 light green table napkins with a woven in pattern at center and two edges. They are a bit stiff or heavy of a fabric, but that is part of the challenge. I bought them because I really liked the woven pattern. 5 to 11 people will be sent either a whole napkin or a half of one. (half is still plenty to work with)
The rules are:
You can add to the napkin, but it must be obvious in your outfit. (You can't use it as lining only for example)
It is totally up to you what to make
You will need to finish the seams due to the nature of the fabric. Glue or stitching edges would be fine.
If you want to keep your outfit that is fine, but you must promise to make something.
If there are enough that want to swap, then you will be paired up.
Photos, I would really like to see final photos. Not everyone can do so though so do not let that stop you from joining. There are a few work arounds we can do too, for example you could have a friend snap a pic with their camera phone and text it to me and I'll post it.
Sign up by August 31or until there are no more napkins. I will get them in the mail to you by Sept 2.
Must be finished by the last day of September. Swap addresses will be sent a few days later if you choose to swap.
Have fun.
To sign up I need your:
name,
address,
phone number,
email address,
whether you are able to get a photo posted
and whether you would prefer to swap or keep your outfit. you can decide this later.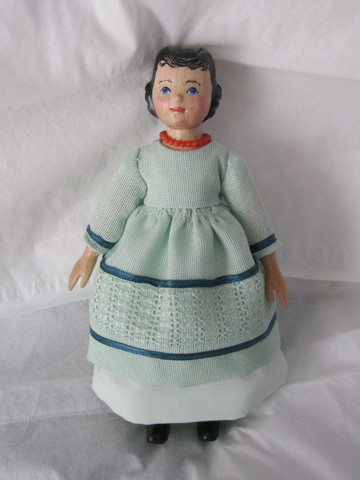 Sandy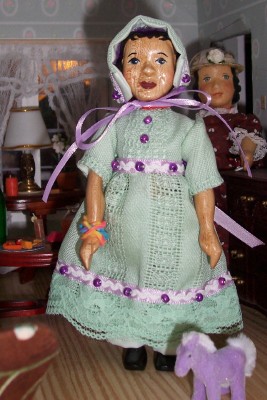 Marcy to Pauline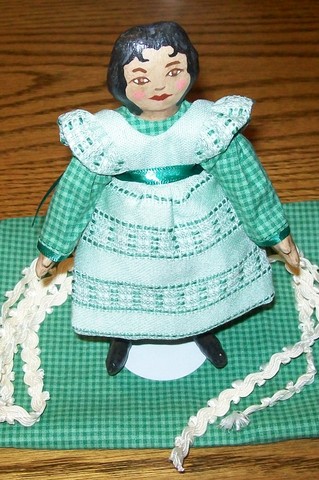 Sandy to Marcy
Tree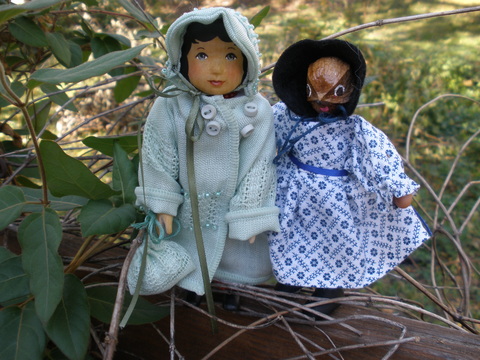 Sherry to Tree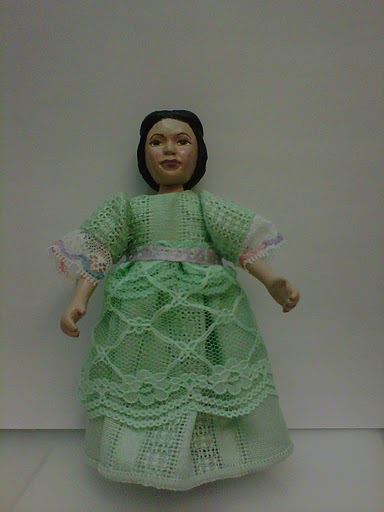 Phyllis to Sandy