Spring Garden Swap

Must be a member of Yahoo Hittygirls group
and have met all previous swap commitments to play.
You must include your full name, address, telephone number, and email.
If you sign up without this info, you will not be able to play.
Please Note: We do not collect or distribute your personal information,
except to the Swap Leader and your Swap Partner.

This is a 'complete the swap and get a partner on the due date' swap.
When you receive your swap, please place a picture in the monthly swap folder
at hittygirls at yahoogroups.
It will be grabbed from there and added to this page!


closed
You must be ready to mail by April 15th
(something good ought to happen on that day!)
Partners assigned roughly within 2 days of sign up end.
Your Swap Leader is Denise
click the link with any questions, or to sign up.
Can't use this link? Send an email with all of your info to: mayeapple109 @ yahoo .com

In this swap, you must send at least 5 items, garden related like: seed packets, garden tools, gardening apron, gardening hat, books, planters, plants, etc. If you purchase any of your items, please do not spend more than $5.00 total.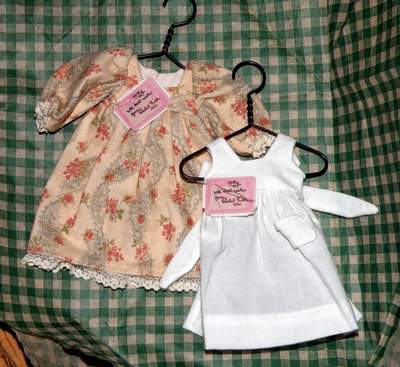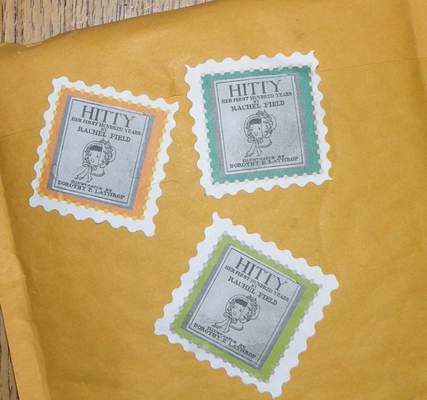 Meo to JOC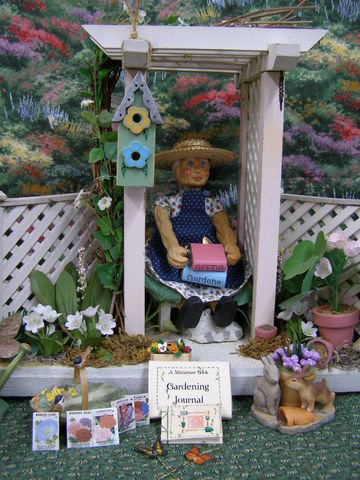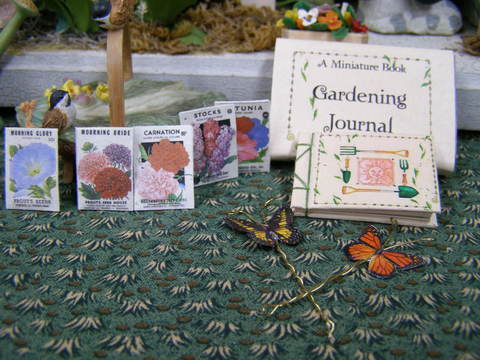 Pat to Margie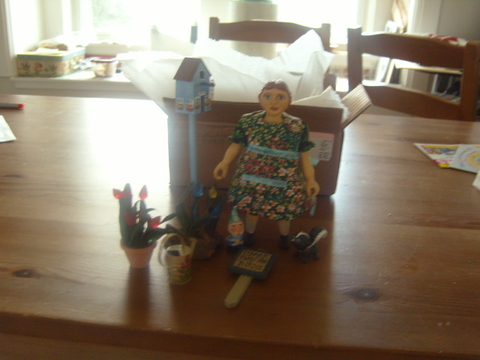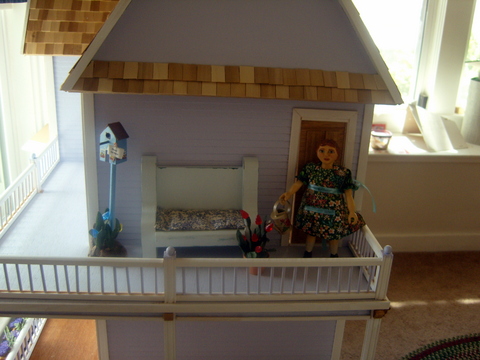 Wanda to Christina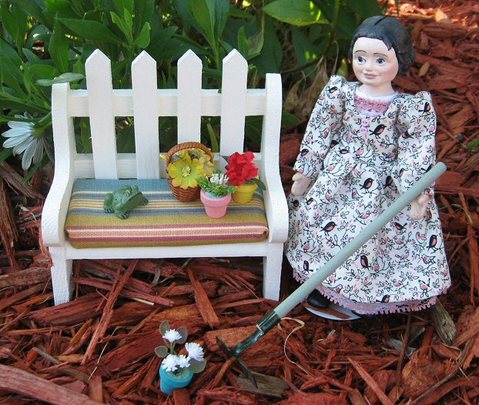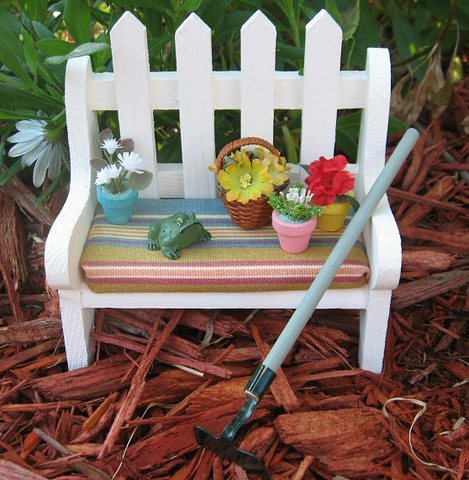 Denise to Pat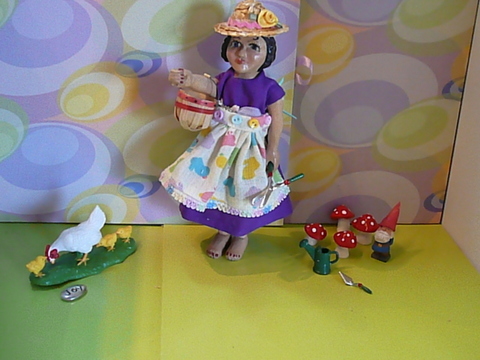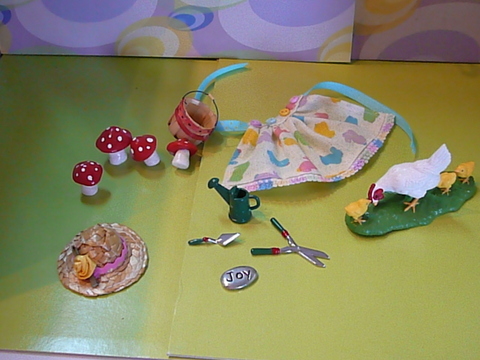 Christina to Wanda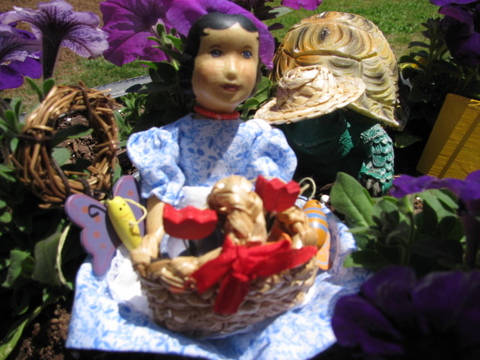 Margie to Denise