Found Items Swap

Must be a member of Yahoo Hittygirls group
and have met all previous swap commitments to play.
You must include your full name, address, telephone number, and email.
If you sign up without this info, you will not be able to play.
Please Note: We do not collect or distribute your personal information,
except to the Swap Leader and your Swap Partner.

This is a 'complete the swap and get a partner on the due date' swap.
CLOSED
You will have till Oct 15th to make your items and let me know that the item is done.

Partners will be assigned on October18th . Mail out by October29th.
Your Swap Leader is
Pauline.
Click to sign up.
Can't use the link above? Send an email to:
nissenp at verizon dot net
For this swap you will take a household item and repurpose it to make something for Hitty. Some ideas are Clothespin chairs, Cigar box Beds, toothpaste cap cups etc.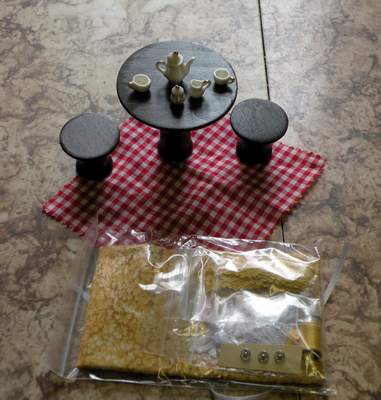 Christina to Julie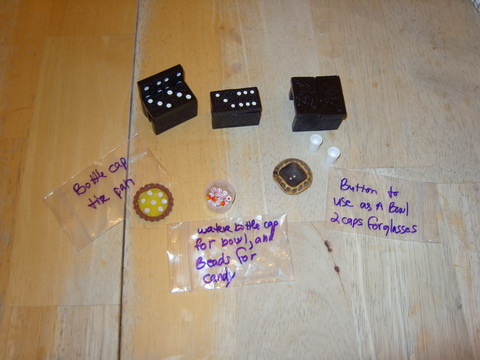 Julie to Christina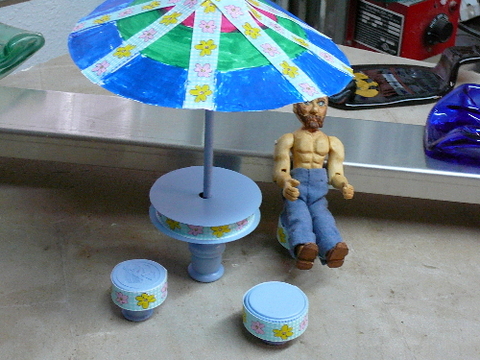 Pauline to Wanda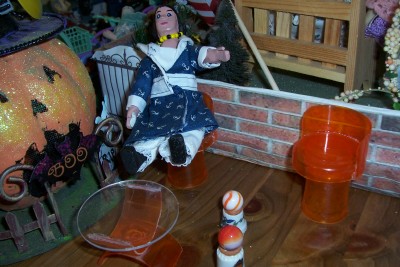 Wanda to Pauline