Must be a member of Yahoo Hittygirls group
and have met all previous swap commitments to play.
You must include your full name, address, telephone number, and email.
If you sign up without this info, you will not be able to play.
Please Note: We do not collect or distribute your personal information,
except to the Swap Leader and your Swap Partner.

This is a 'complete the swap and get a partner on the due date' swap.
CLOSED
Your Swap Leader is Sue G
Hittyforme @ aol. com


A peanut is: One-eighth yard of fabric that is usually cut to measure 9" x 22" rather than the typical one-eighth yard cut of 4.5" x 42".
For this swap, you will exchange three (3) "peanuts", or fat eighths of Fall-themed fabric. These may be coordinated or each can be a different theme. At least two of the fabrics must be a fall print with the other being either a fall print or Halloween print. The prints must be in proper Hitty scale. You may include ribbons, buttons or trim.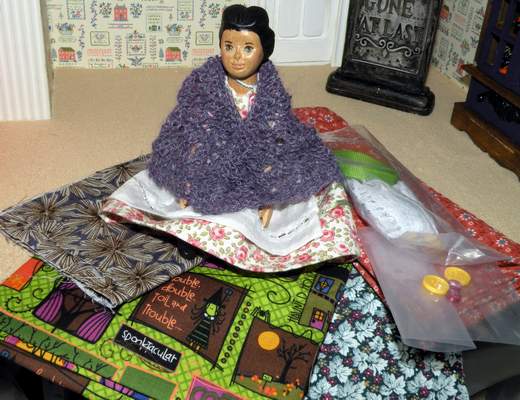 Dawn to Julie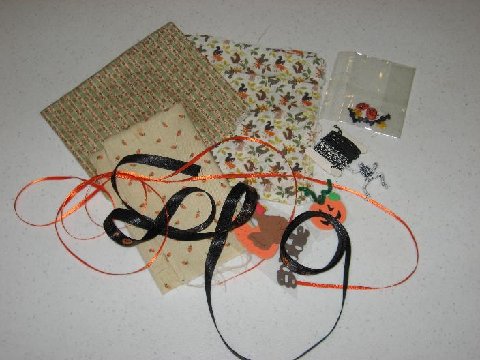 Dot to Dawn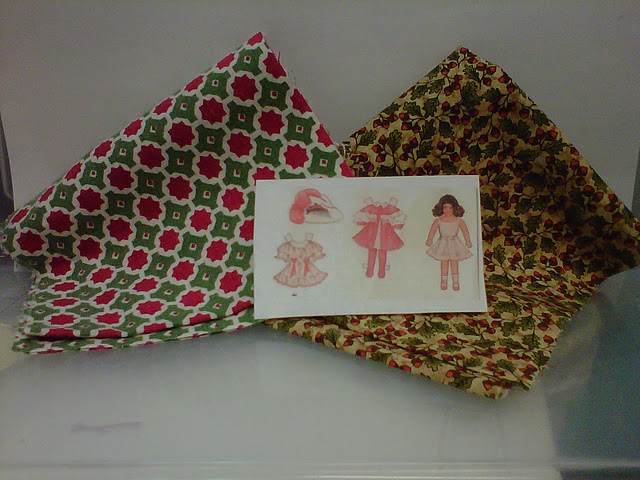 Tree to Sandy