Hittygirls Teddy Bear and a Teddie Exchange

Must be a member of Yahoo Hittygirls group
and have met all previous swap commitments to play.
You must include your full name, address, telephone number, and email.
If you sign up without this info, you will not be able to play.
Please Note: We do not collect or distribute your personal information,
except to the Swap Leader and your Swap Partner.

This is a 'complete the swap and get a partner on the due date' swap.


CLOSED
Once you are finished and have your two items done, then contact: Diana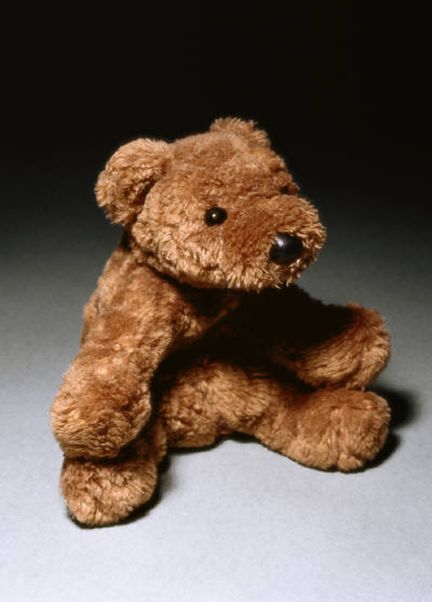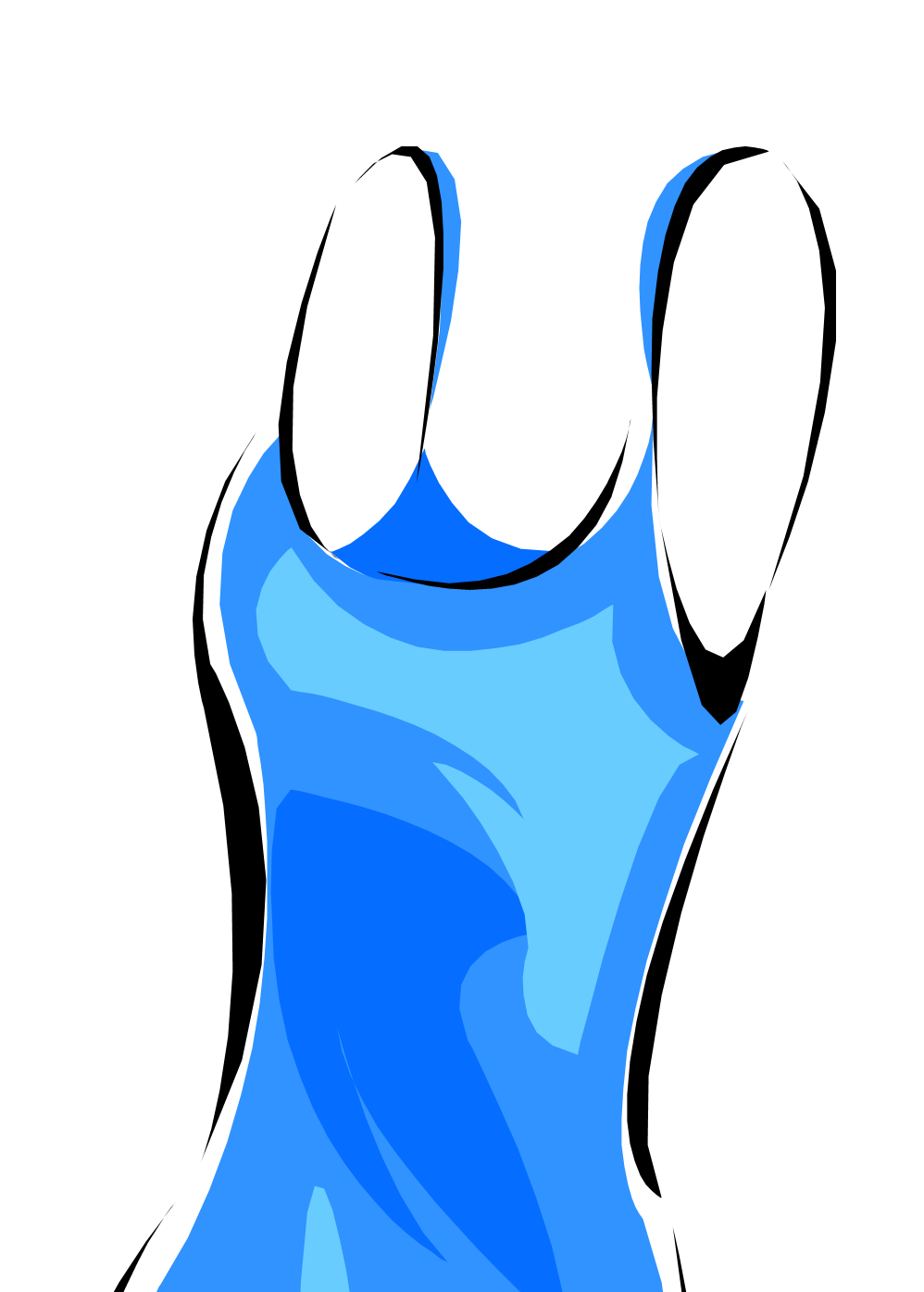 Your Swap Leader is Diana
click the link with any questions, or to sign up.
Can't use this link? Send an email with all of your info to:

Diana Stevens at Scotindy @ gmail.com
This exchange/challenge is to
MAKE a Teddy Bear
and MAKE a Teddie and
then be assigned a partner to swap with.
Sign up on Hittygirls.com
The Teddy Bear should not be any larger than one that Hitty can hold and squeeze,
i.e.: very small up to three inches tall.
A Teddy Bear artist has consented to to lend her design to this project.
You can find it by clicking this sentence.
If you are new to Teddy Bear making then the instructions will help you. The pattern can be printed and shrunk down to a smaller size.
Bears can be made from faux suede, calico, fake fur, real fur, muslin, or other cloth.
Some suggestions:

Put a bow around theTeddy's neck and use the ribbon as a tie on the Teddie for Hitty.
The teddie can be like a slip top or camisole.
Matching tap panties can be made, if you wish .
~*~*~*~*~*~*~*~*~*~*~*~*~*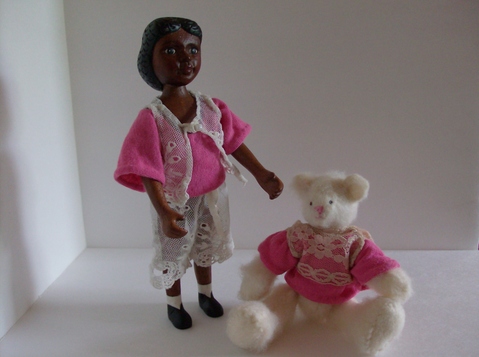 NanB to Tina Williams
To Nan from Tina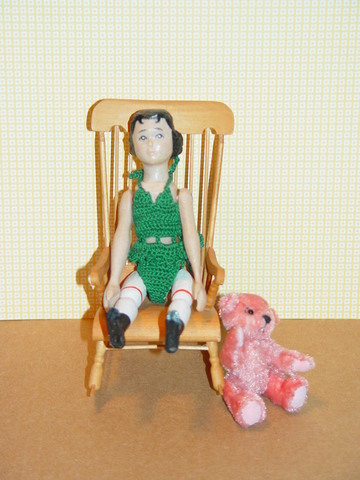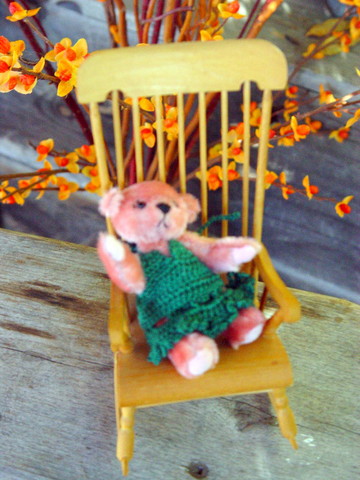 Maria to Susan K.