Wood for Cloth and Cloth for Wood Hitty Swap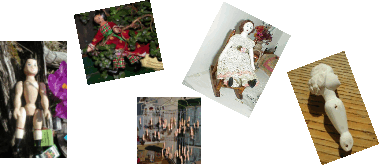 Must be a member of Yahoo Hittygirls group
and have met all previous swap commitments to play.
You must include your full name, address, telephone number, and email.
If you sign up without this info, you will not be able to play.
Please Note: We do not collect or distribute your personal information,
except to the Swap Leader and your Swap Partner.
Sign-ups start now, and end on January 31st.
Swap must be completed and mailed by March 15th. We will be trading with swap partners.
Closed
Your Swap Leader is Nancy
Swap Partners

Cloth
1. Yasmin R.
2. Debbie C.
3. Margie S.
4. Berdie C.
5. Sue P.
6. Pauline N.
7. Nancy S.
8. Laurel P.
9. Karen L

Wood


Are all swapping with Pat
Would you like to make a cloth Hitty and exchange it for a wood Hitty, or carve a wood Hitty and exchange it for a cloth Hitty?
If so--then sign up for this swap! Please specify which you are willing to make.
You and your swap partner can decide whether you want to swap bittys or traditional size Hitties.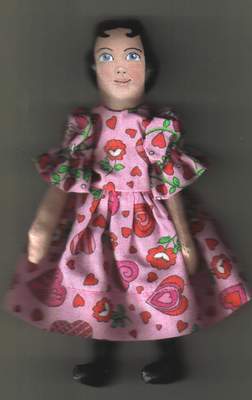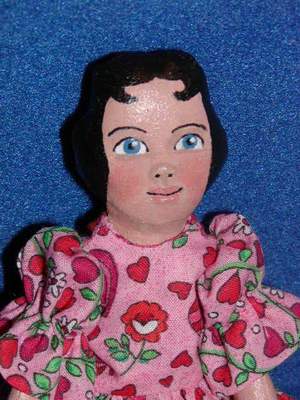 From Margie to Pat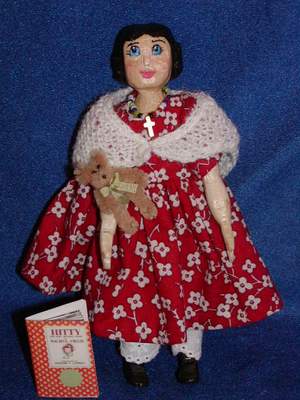 From Pat to Margie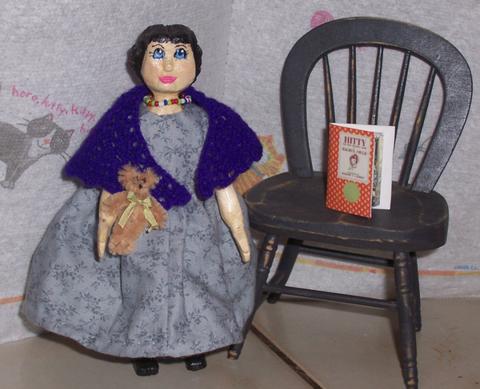 From Pat to Pauline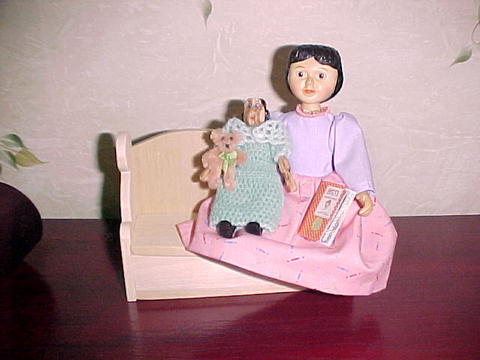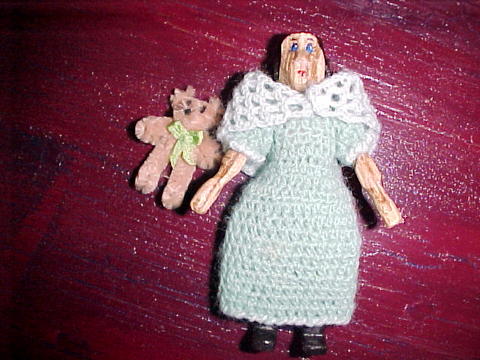 From Pat to Debbie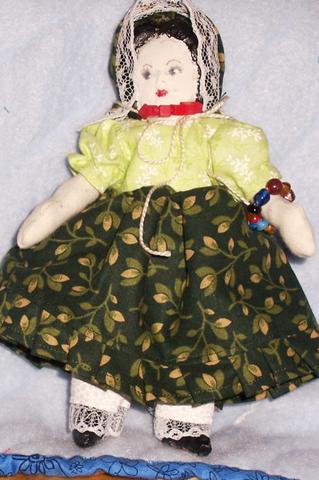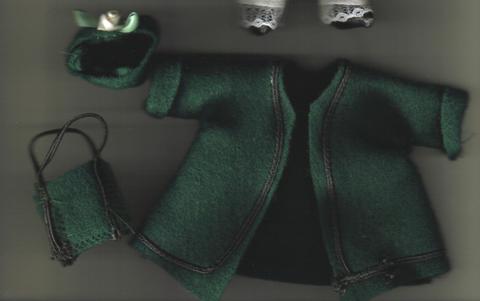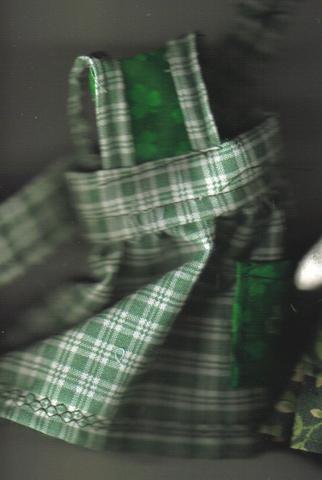 From Pauline to Pat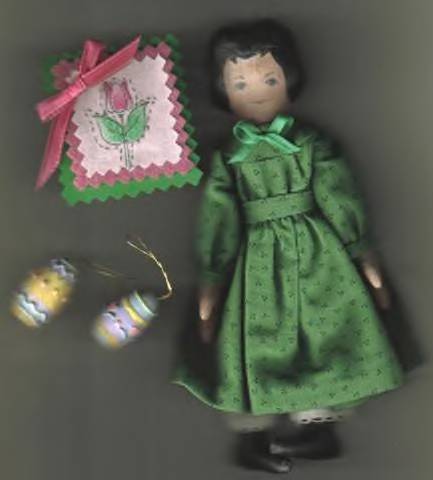 From Berdie to Pat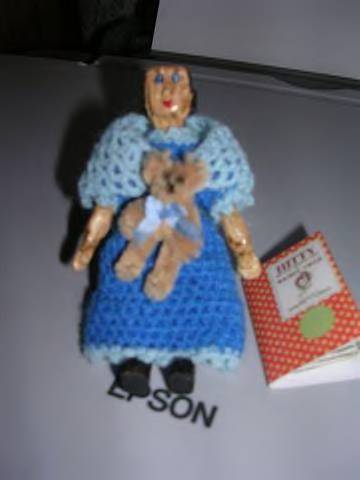 From Pat to Sue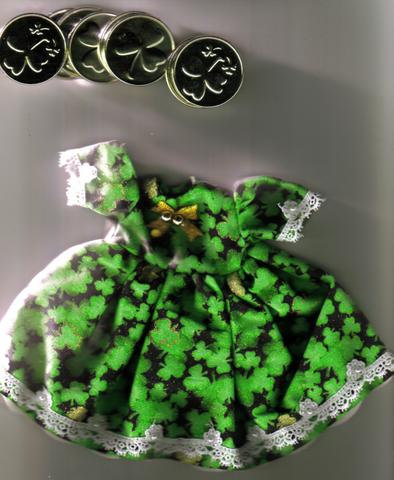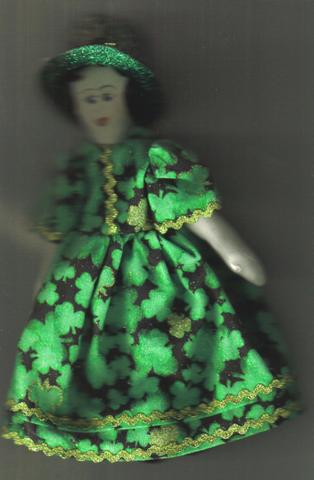 From Sue to Pat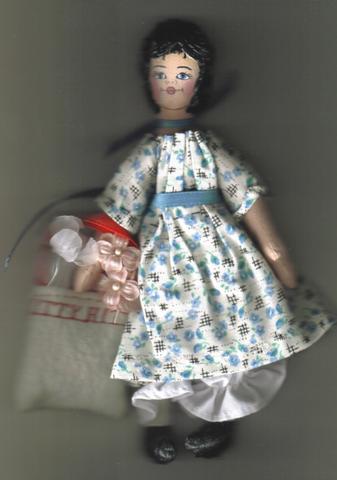 From Debbie to Pat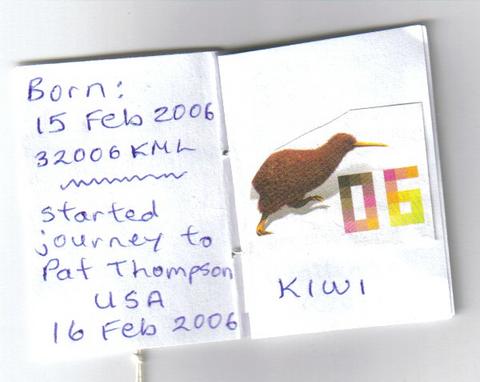 From Karen to Pat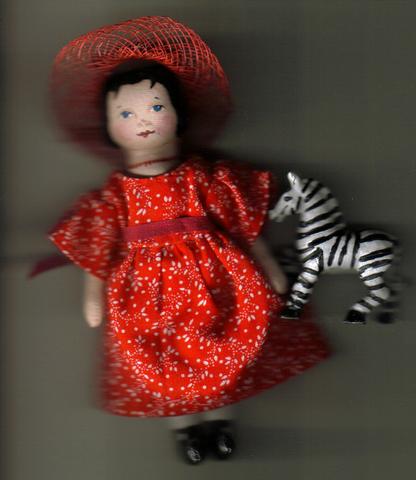 From Yasmin to Pat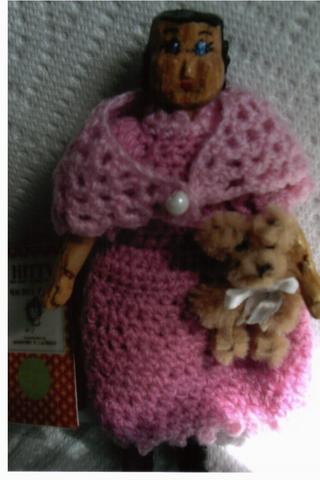 From Pat to Yasmin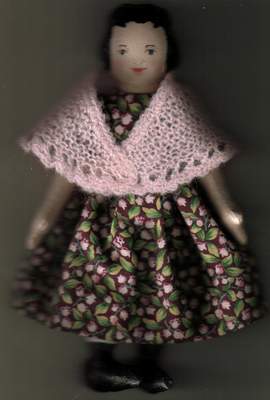 From Nancy Sch. to Pat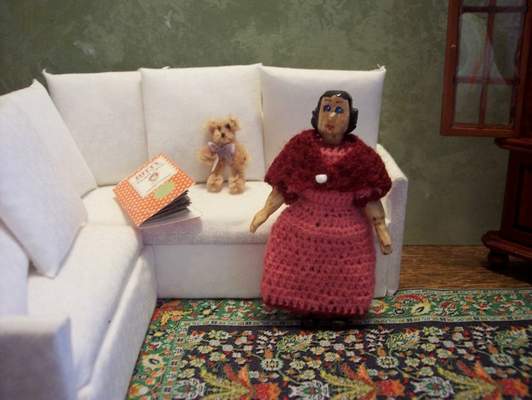 From Pat to Elise