Hittygirls Unusual Pet for Hitty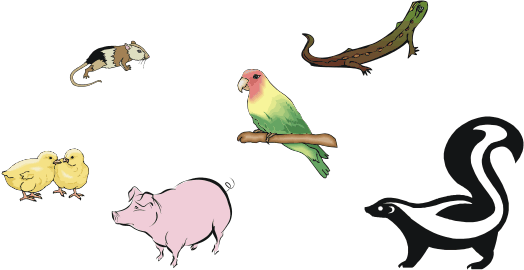 Must be a member of Yahoo Hittygirls group or the Hittygirls Message Board
and have met all previous swap commitments to play.
You must include
your full name, address, telephone number, and email.
If you sign up without this info, you will not be able to play.
Please Note: We do not collect or distribute your personal information,
except to the Swap Leader and your Swap Partner.
CLOSED
Mailed by 11/01/06.
Your Swap Leader is Michelle K. Click the link with any questions.

Debbie C & Maria B
Carol M & Gale L
Melanie S & Margie R
Pauline N & Becky V
Barbara P & Jill H
Lorinda T & Michelle K
Let's think outside the dog and cat box! Hitty wants something more exotic to play with! How about a gerbil? Parrot? Rabbit? Turtle? Python? Shark? Use your imagination! Hey--a pony!

In this swap, we would like you to send a pet, a cage (if they need it) and of course any little items like food or a water bowl they might need. No dogs or cats, this is for a different kind of pet. Please try to keep it in 'scale'--nothing too obviously large for Hitty to play with. We don't want her to be scared!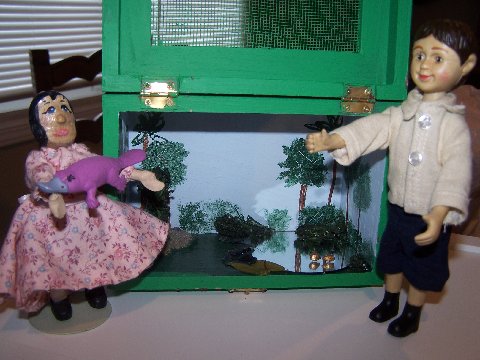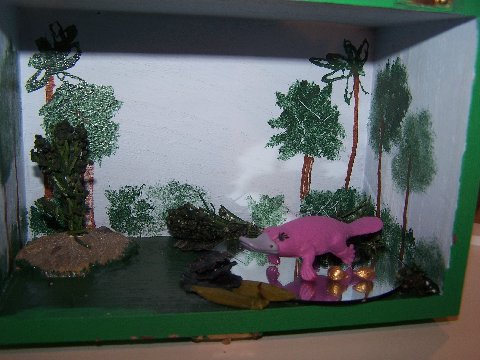 From Jill to Barbara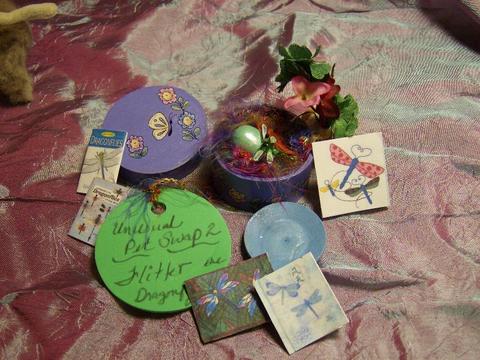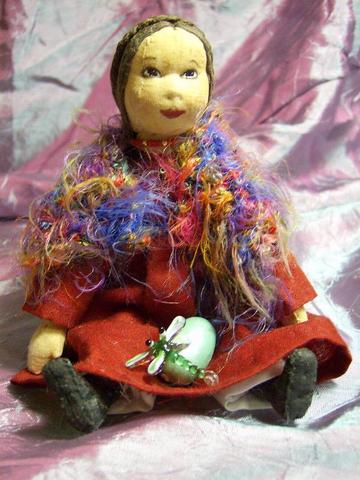 From Melanie to Margie R.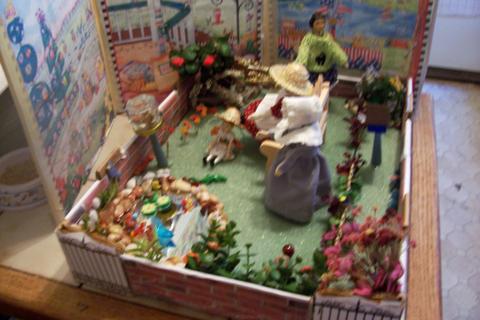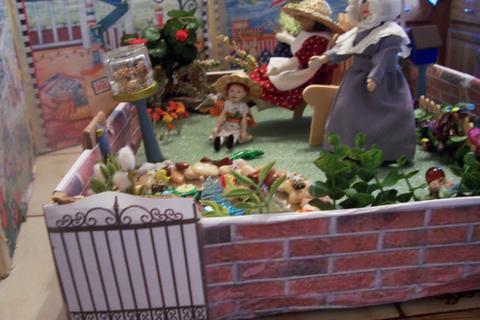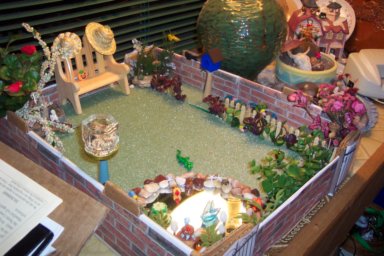 From Becky to Pauline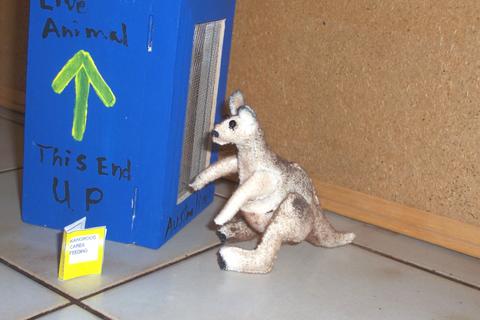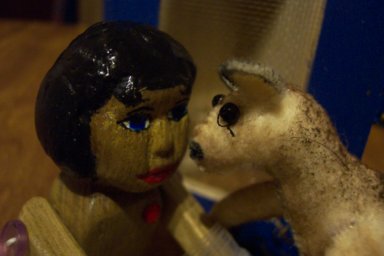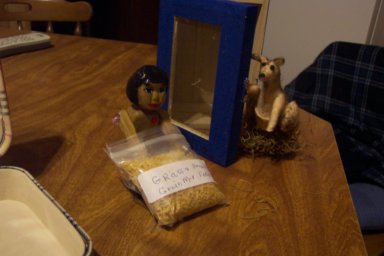 From Pauline to Becky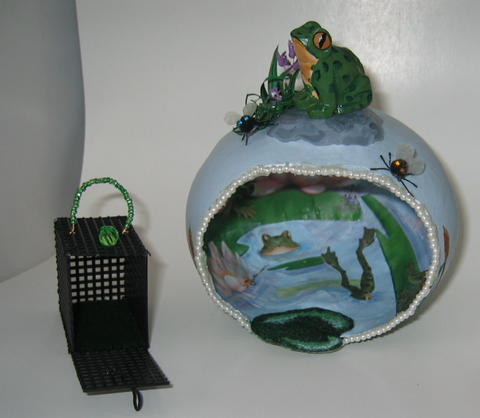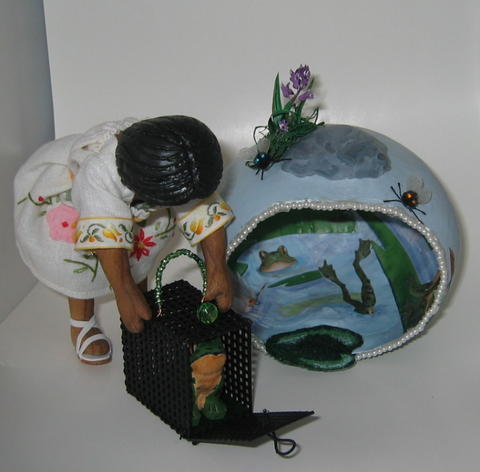 From Carol to Gale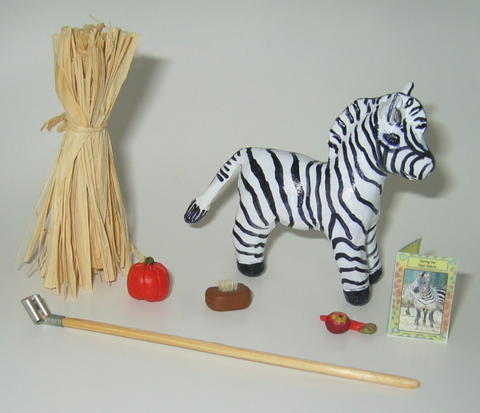 From Gale to Carol