Hittygirls Mixed Media Hitty Swap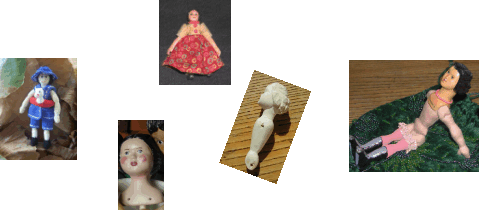 Must be a member of Yahoo Hittygirls group
and have met all previous swap commitments to play.
You must include your full name, address, telephone number and email.
If you sign up without this info, you will not be able to play.
Please Note: We do not collect or distribute your personal information,
except to the Swap Leader and your Swap Partner.

Swap must be completed and mailed by April 3rd. We will be trading with swap partners.
Closed
Your Swap Leader is Melanie

Mary Ann will mail to Julie
Courtney will mail to Melanie
Maria will mail to Laurel
TC will mail to Maria
Laurel will mail to TC
Julie will mail to Courtney
Melanie will mail to Mary Ann
This is a traditional full-size Hitty between 6- 6 1/2 inches and it MUST be made from at least two different materials, i.e. Wood and cloth, cloth and clay, wood and clay, crochet & clay, etc.. Hitty should have be dressed in undies at a minimum (dresses are optional) but no naked Hitty's being mailed about for this swap & NO additional goodies (no pets, no bonnets, no extra goodies).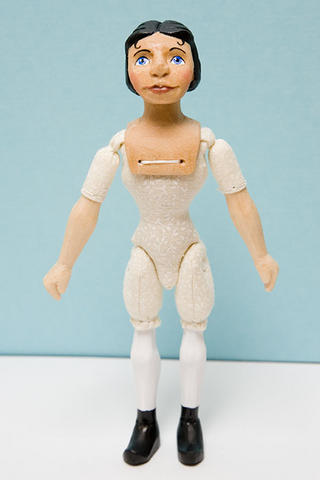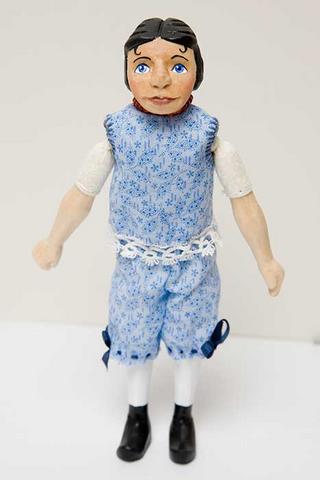 From TCV to Maria.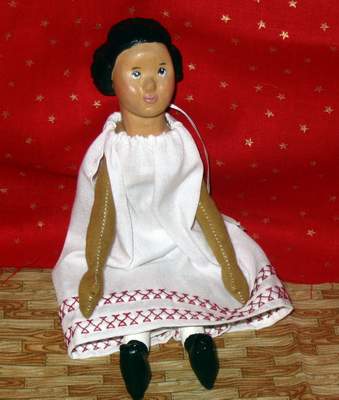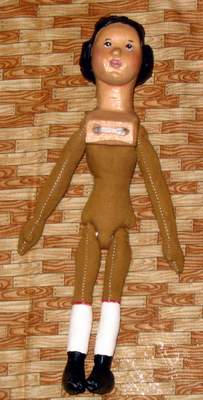 From Julie to Courtney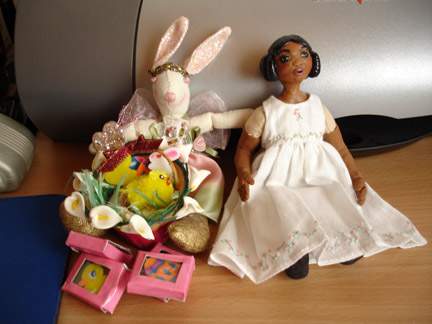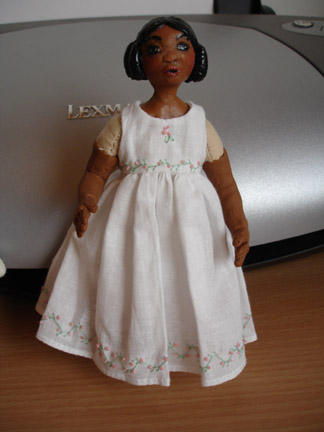 From Courtney to Melanie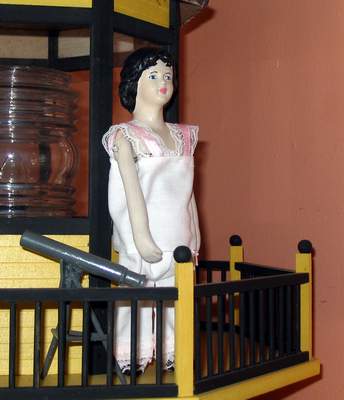 From MaryAnn to Julie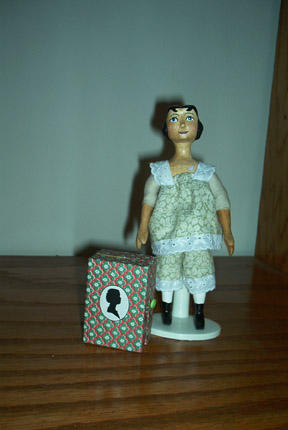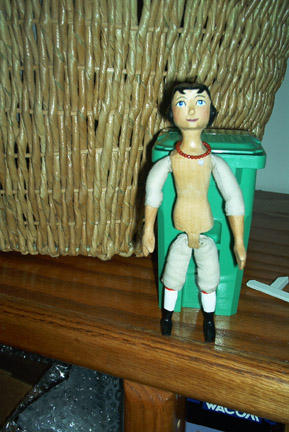 From Melanie to MaryAnn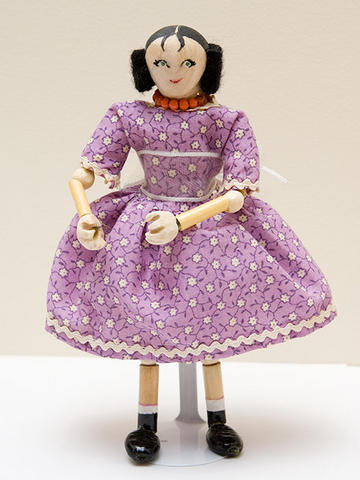 From Laurel to TC