Hittygirls Carrier Swap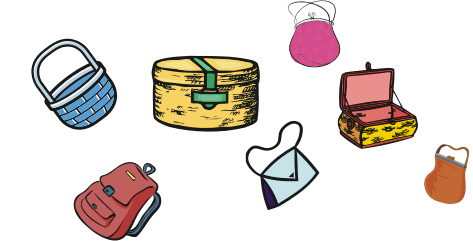 Must be a member of Yahoo Hittygirls group
and have met all previous swap commitments to play.
You must include
your full name, address, telephone number, and email.
If you sign up without this info, you will not be able to play.
Please Note: We do not collect or distribute your personal information,
except to the Swap Leader and your Swap Partner.
Mail date:August 12th
Your Swap Leader is Tracy C. click the link with any questions.
Swap partners to be listed below.
Create a carrier to tote Hitty in.....anything goes! Boxes, baskets, cloth....put your thinking cap on! The only requirement is that it must be large enough for Hitty to fit in.
Have fun!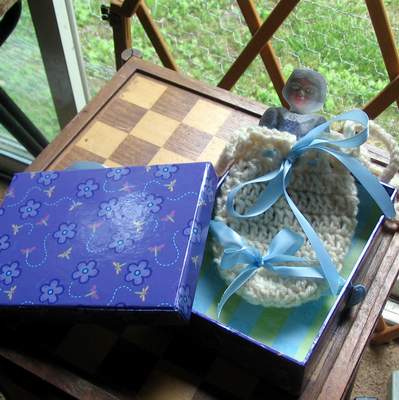 From Michelle to Julie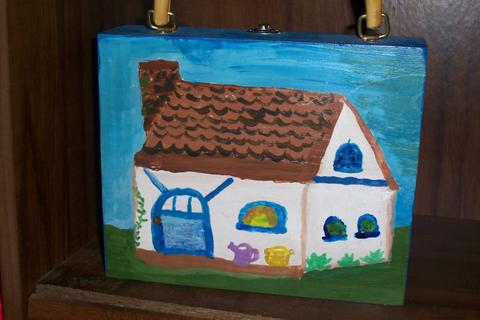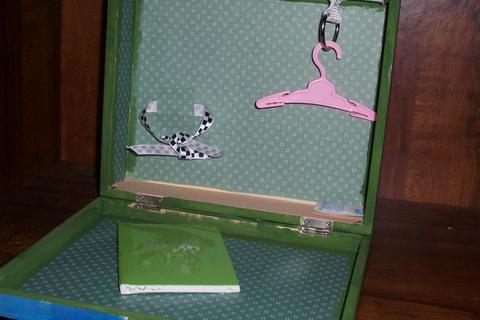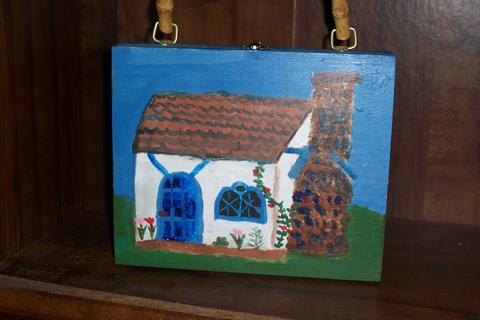 From Pauline to Cindy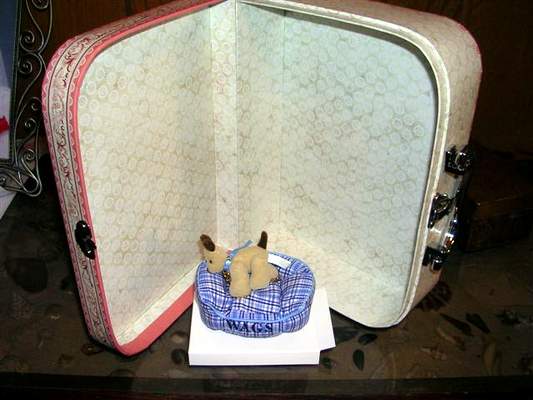 From Barbara P. to Sue P.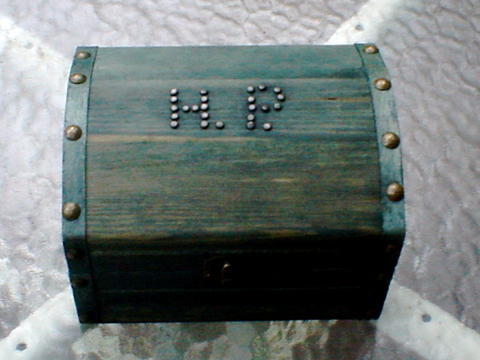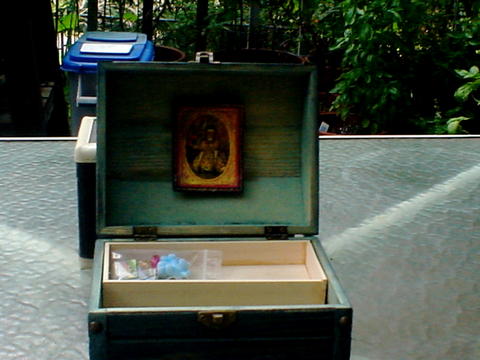 From Sophia to Carol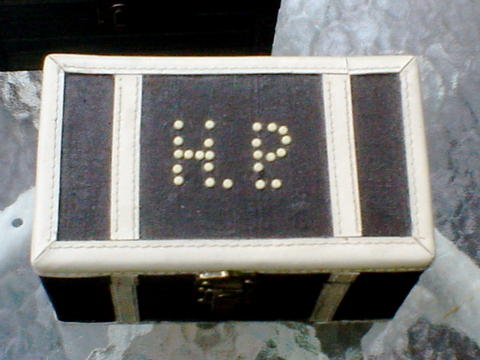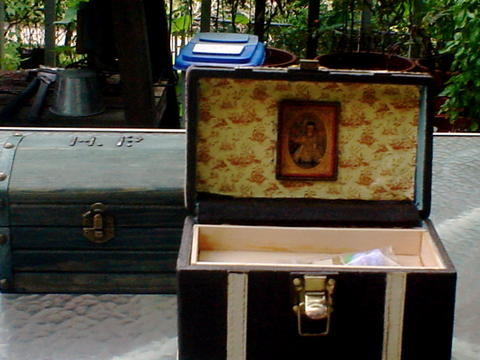 From Laurel to Michelle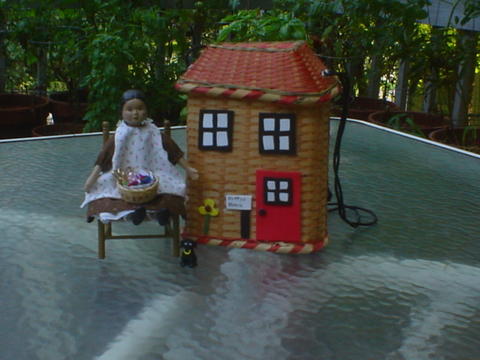 From Karen to Laurel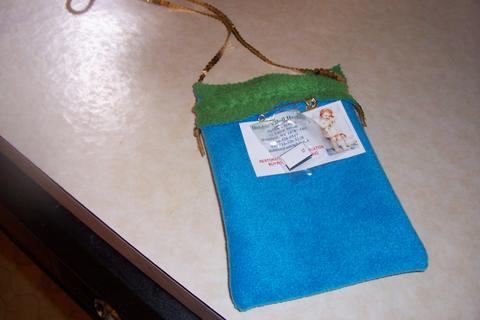 From Debbie to Pauline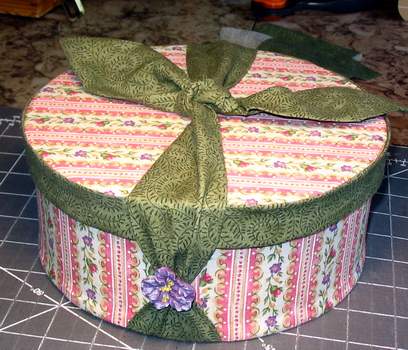 From Julie to Sophia