Hittygirls Halloween Costume Swap

Must be a member of Yahoo Hittygirls group or the Hittygirls Message Board
and have met all previous swap commitments to play.
You must include your full name, Street Address, Telephone Number, and email.
If You sign up without this info, you will not be able to play.
Please Note: We do not collect or distribute your personal information,
except to the Swap Leader and your Swap Partner.
Holly is Your Swap Leader. Contact Her Here.
CLOSED
Mail Out by October 14th
If you have not completed a previous round of any Hittygirls swaps, you may not participate in this swap.
When you receive your costume in the mail, please post to the Hittygirls group and share a picture so everyone can enjoy it (and be jealous that they didn't participate).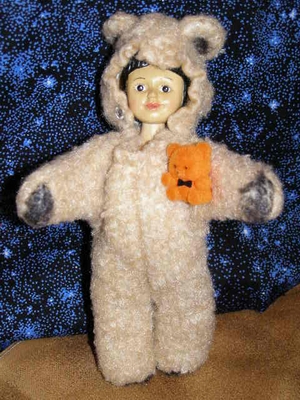 Debbie C. to Margie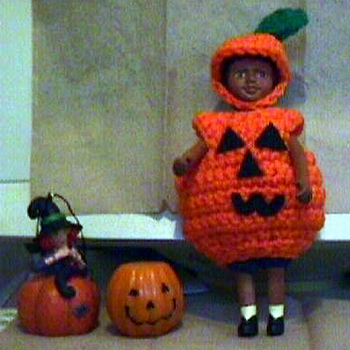 Sue P. to Holly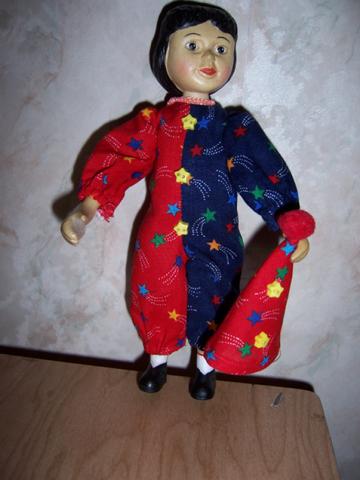 Margie to Debbie C.