Hittygirls Carved Full-sized Hitty Swap
For Experienced Carvers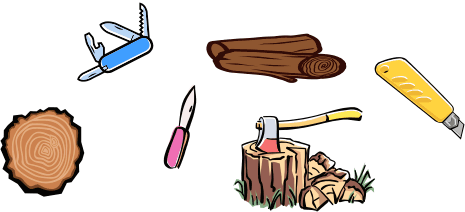 Must be a member of Yahoo Hittygirls group
and have met all previous swap commitments to play.
You must include your full name, address, telephone number, and email.
If you sign up without this info, you will not be able to play.
Please Note: We do not collect or distribute your personal information,
except to the Swap Leader and your Swap Partner.
Closed
Must be mailed by June 15th.
Your Swap Leader is Julie Old Crow click the link with any questions.
Swap Partners
Sara and Esther
Courtney and TC
Julie to Erin
Erin to Tracy Cr.
Tracy cr. to Julie
Calling all 'experienced' Hitty carvers!
(This means you should have carved at least one or two Hittys before you join.
This probably is not the swap for first-time carvers.)
This swap is for full-sized (6--6 1/2") wooden pegged original Hittys. She should have the traditional black hair, black boots, white socks, and red garter. She should be dressed. Extras are allowed--especially if your Hitty already has a hobby!
Have fun!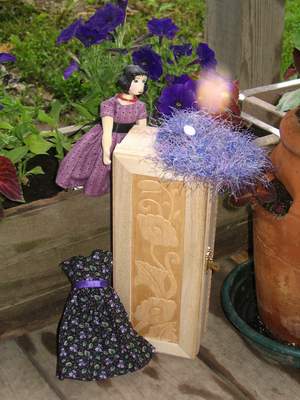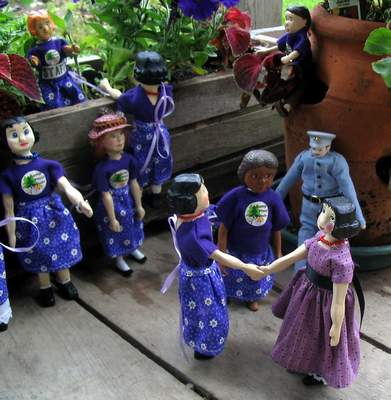 From Tracy Cr. to Julie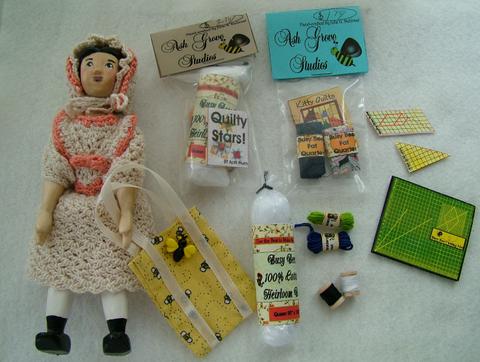 From Julie to Erin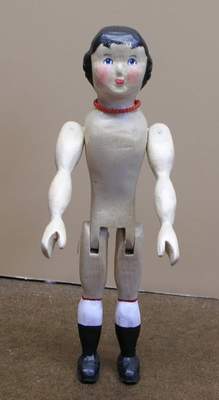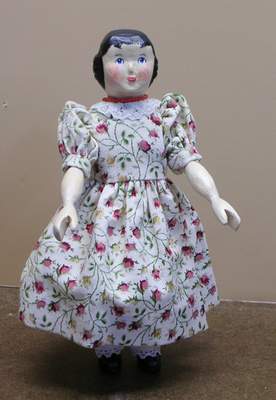 From Esther to Sara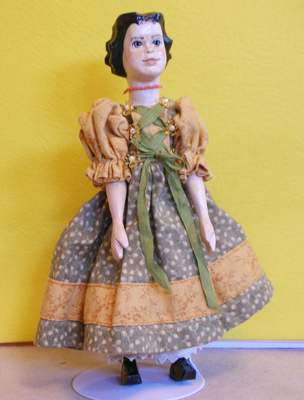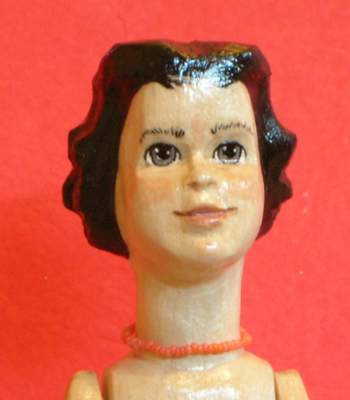 From Sara to Esther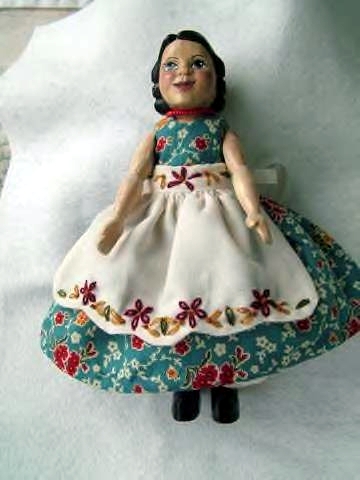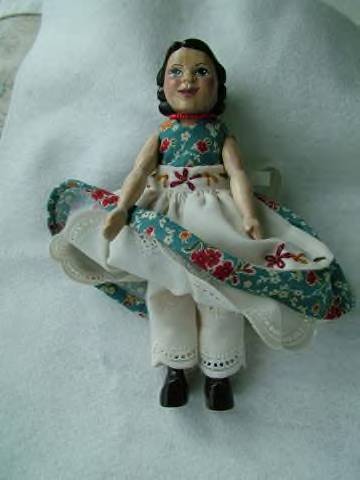 From Erin to Tracy Cr.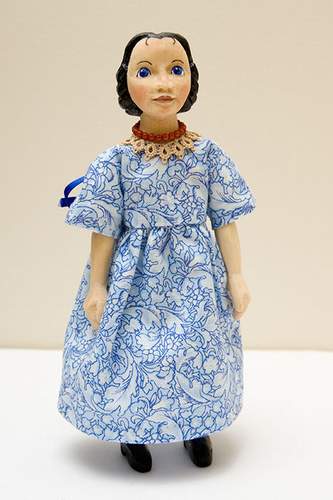 From TC to Courtney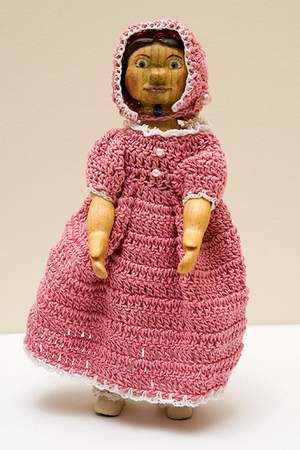 Carved by Lorinda T. to take the place of the Hitty that Courtney Butler didn't bother to send,
although she received the beautiful Hitty from TC.
Courtney is no longer a Hittygirls Member.