Hittygirls Card and Ornament Swap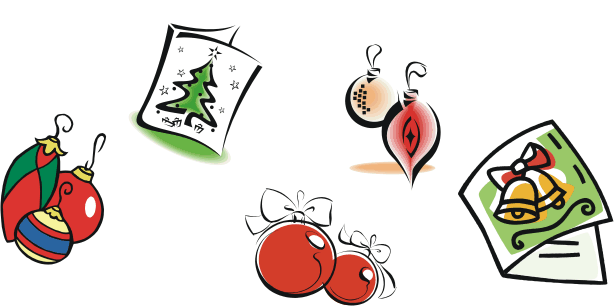 Must be a member of Yahoo Hittygirls group or the Hittygirls Message Board
and have met all previous swap commitments to play.
You must include your full name, Street Address, Telephone Number, and email.
If You sign up without this info, you will not be able to play.
Please Note: We do not collect or distribute your personal information,
except to the Swap Leader and your Swap Partner.

Mail out by November 29th
If you have not completed a previous round of any Hittygirls swaps, you may not participate in this swap.
CLOSED
Your Swap Leader is Erin. Contact her with questions.
Carol M.
Elaine H.
Alyssa H.
Cherith M.
Fern M.
Martha M.
Becky V.
Donna Marie E.
Laurel P.
Sophia P.
Barbara P.
Dawn Marie S.
Erin K.
Merryn K.
The card ornament exchange will be a 'centralized'
exchange--you will mail everything to me, along with
$4.00 for return priority mail postage. I will let
everyone know how many people sign up and you will
send me that many cards and ornaments along with your
return postage.

As soon as I receive all of the swaps, I'll divvy them
up and send them back to each of you. If 12 sign up
you'll send me 12 Hitty sized cards and ornaments then
receive back 12 different cards and ornaments. The
cards will all be addressed to Hitty from your Hitty,
so, it will still be personal, just more cards
involved and more fun!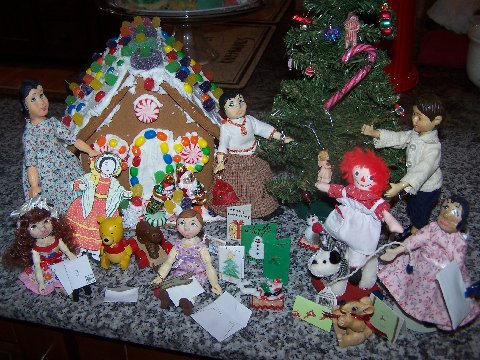 Barb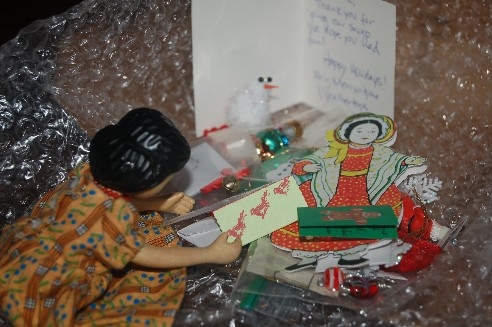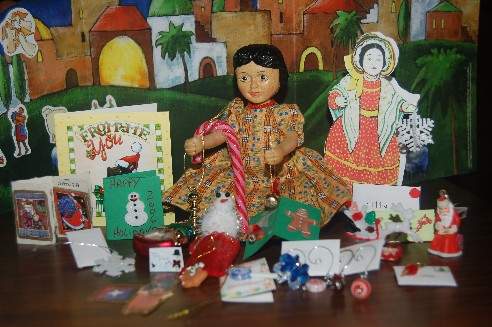 Elaine and Alyssa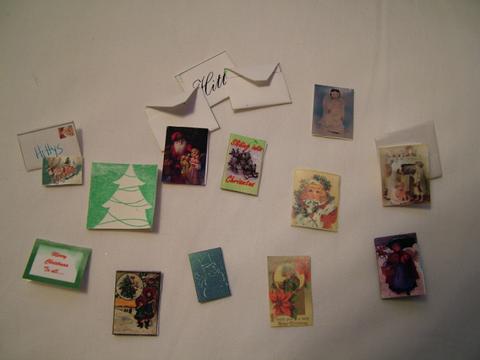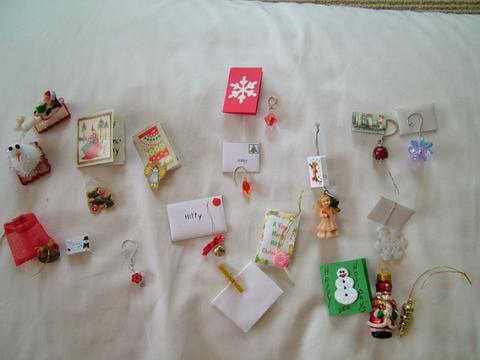 Erin